'I'd Rather Give Sissoko An Improved Contract': Tottenham Fans React As Spurs Are Rumoured With Liverpool's Sakho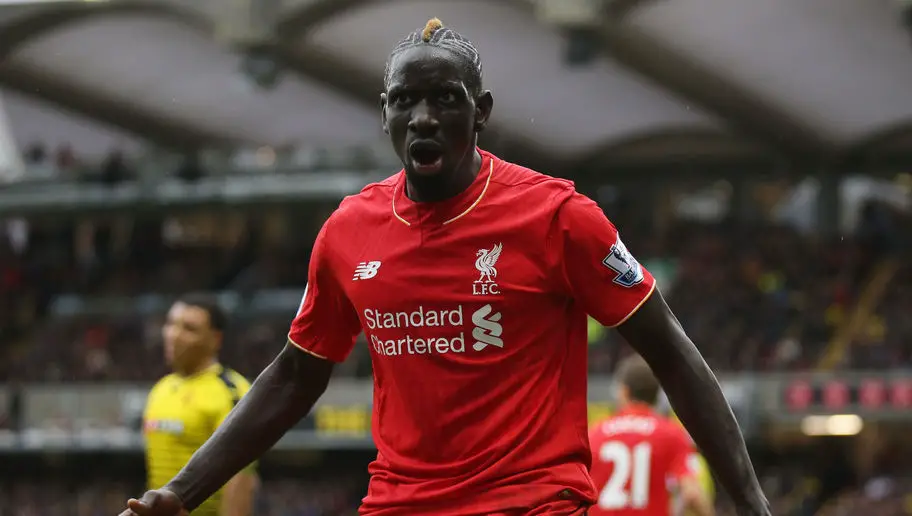 I have come across a lot of weird transfer rumours in the past and this one stands out as one of the weirdest of all. This news took the internet by storm as soon as it was released and no wonder. The report involves two big clubs and one defender who divides opinion like none other.
According to Vital Spurs, Tottenham have made an enquiry about Liverpool's out of favour Frenchman Mamadou Sakho with a view to taking the negotiations forward. Frankly, it would rather make sense if we instead buy a better defender than Sakho.
Sakho was frozen out of the Liverpool team by Jurgen Klopp and was loaned out to Crystal Palace after few months. He performed well for the Eagles and helped them escape the drop but it seems like that isn't enough to convince Jurgen Klopp. Though Sakho is a quality defender, he isn't anywhere near the level of Alderweireld, Vertonghen, and Dier.
The Spurs faithful were as usual vocal on Twitter and expressed their opinion on the same. While some of them felt the defender would be a quality signing, some of them feel that he is overpriced. Here's how the fans reacted to the news.
He ain't as bad as people go on. He would be great backup

— Hadies80 (@simonwhisk) June 8, 2017
Would only be a back up, wages and transfer fee too high, slightly too old, probably has an attitude problem. Can't see anything in this

— Jack Summerfield (@jacky_summs) June 8, 2017
nooooooway hes energy cheat

— DAVSPURS (@davspurs) June 8, 2017
I'd rather we give Sissoko an improved contract… that's how much we don't want Sakho

— tony sutton (@zodslaw) June 8, 2017
A few years ago I would be excited but he has not developed as one would have hoped form when he was a talent at PSG. But still good.

— Johnny (@johnny_rudeboy) June 8, 2017
Recent reports of Sakho to Spurs is nothing but laughable. Seeing us Tottenham paying £30 million for a guy to sit on our bench. #COYS pic.twitter.com/sFepxyum5G

— Harry Hotspur (@HarryHotspurWHL) June 8, 2017
— Yonny1975 (@Yonny1975) June 8, 2017
No no no. pic.twitter.com/gfyY8qbjFn

— Alex (@AlexKyri_) June 8, 2017
— Charlotte (@Charlotte_cicco) June 8, 2017
— M. Radzi™ (@Radzi2805) June 8, 2017
— Charlie (@ClassyDele) June 8, 2017
For a free transfer then yes!

— Spurs Singapore (@KingLionsXII) June 8, 2017