Not Pereira – Tottenham Are Preparing To Sign Highly Rated Right-Back To Replace Walker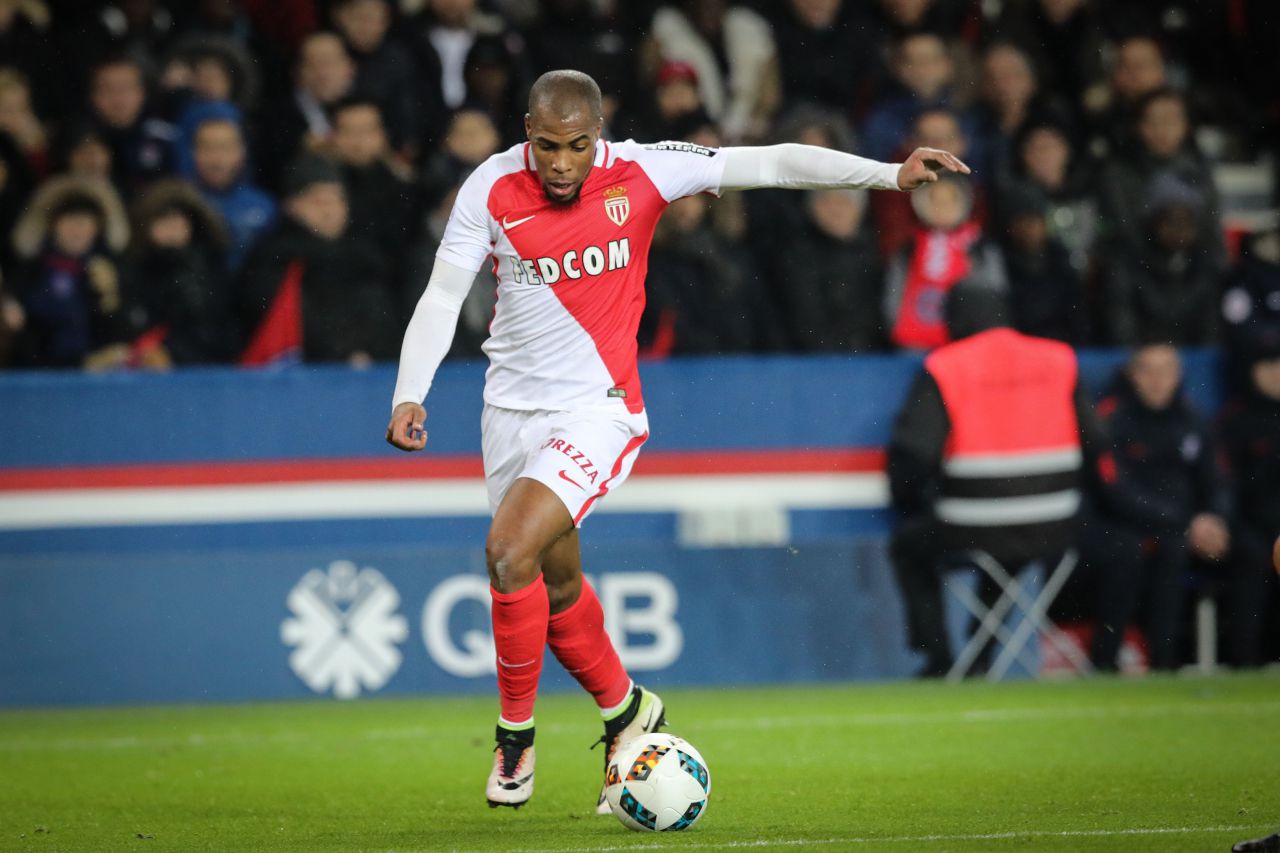 The trend continues as Tottenham continue to be linked with right-backs from all over the world, as speculation about Kyle Walker's future seems never-ending. With so many names being linked with a move to our club, it would be safe to assume that something is happening behind the screens at Tottenham.
Telegraph's Matt Law earlier in the week reported that Pochettino had earmarked Porto right-back Ricardo Pereira as his number one target to replace Walker. 
Whether or not if Walker would be a Spurs player at the start of next season remains to be seen, but the latest name to be linked with a move to Tottenham is Djibril Sidibe. The Monaco full-back was reportedly close to joining Arsenal before Monaco came in with a late bid and signed him last summer. According to Le10Sport, Tottenham are now the front-runners to sign Sidibe from Monaco.
Sidibe had a stellar season with the French club as they lifted the Ligue 1 title in style and progressed to the semifinals of the Champions League. The report also read that Arsenal were interested in coming back for the player. However, with Arsenal not having a problem in the full-back department, it looks like the doors are now open for us to try and negotiate a deal for Djibril Sidibe.
Considering the type of player that Sidibe is, he would be apt for a 3-back formation. Although his ball retention skills aren't extraordinary, he is an excellent defender and a good contributor to his team's attack as well. He is a skilled dribbler and is a good crosser of the ball.
Our Verdict
If we play a 3-back formation next season, Sidibe would fit in perfectly with the system as he has the right blend of attacking and defending abilities in him. However, there's one another weakness in his game, which, if left unnoticed, would turn out to be disastrous in the English Premier League.
Sidibe picked up a total of 11 yellow cards last season. Yes, you read that right! He is someone who dives into tackles and with the English game being so quick, this weakness of his could be exploited by teams that hit their opponents on the break.
However, if Pochettino manages to work on this apparent weakness of the Frenchman, he'd become a wonderful signing for us in the future, and an able replacement for Kyle Walker as well.