Tottenham Hotspur To Revive Interest In AC Milan's Spanish Winger With 7 Goals, 9 Assists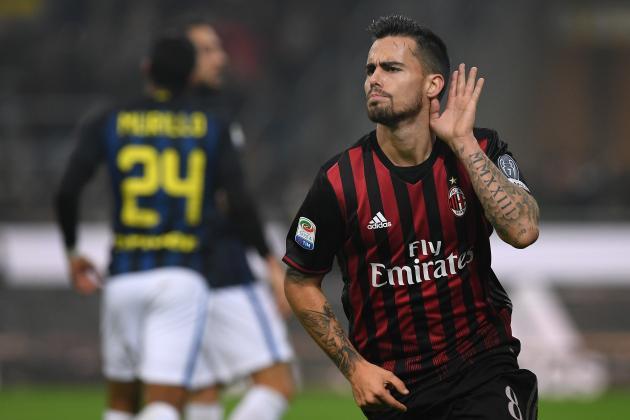 According to Spanish outlet Marca, Tottenham Hotspur are interested in signing AC Milan's Suso. The 23-year-old winger is on Spurs' radar and Mauricio Pochettino and the club are weighing up a move for the winger.
Suso had an impressive campaign for Milan last season scoring 7 goals and racking up 9 assists in all competitions. As per the reports, Mauricio Pochettino has been watching the winger over the course of last season and we are planning on bidding for him when the summer transfer window opens.
Tottenham are gearing up for the Champions League next season and are preparing to bolster the squad with new signings to ensure the club has a successful campaign next season in all competitions.
Suso is only 23-years-old and has all the time needed to develop in England and adapt to the English game and this could be a good purchase for Spurs. The Spaniard averages 2.7 shots per game, 1.9 key passes per game and 2.2 dribbles per game.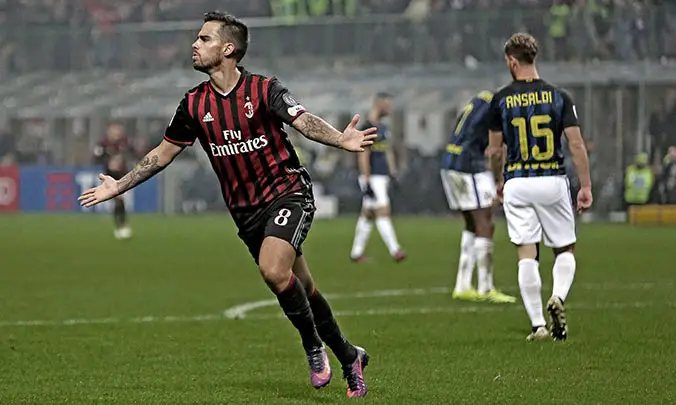 He has an eye for goal and creates a number of chances which would certainly ensure Harry Kane has a lot of service from outside the box. Spurs, at times, have relied solely on Christian Eriksen for creativity in the final third which has made us a bit predictable. Taking nothing away from Eriksen, who is arguably Spurs' most important player, Suso would fit well into Pochettino's side and provide another outlet for Kane to feed off.
All in all, Suso would do quite well in the Premier League should both the clubs come to an agreement on the transfer fee and it's a deal the Spurs chairman Daniel Levy should look at completing.
Spurs need to sign some useful players who can gel with their current squad and Suso fits the bill well. Milan however, might be a bit adamant to hold on to the player given their impending project under their new owners. However, if Spurs manage to sign the Spanish winger, it could boost the club's chances of winning silverware going into next season.