Former Tottenham Star Urges Striker To Stay At The Club Amid Interest From Premier League Rivals
Former Tottenham star David Ginola has told Harry Kane to forget about moving to Manchester United and win the Premier League with Spurs.
Kane has been a target for United for a couple of years now and the Standard carries a report which claims that Jose Mourinho is willing to smash the transfer record to bring the 23-year-old to Old Trafford.
Ginola was speaking to talkSPORT and said:
"Harry Kane should stay at Spurs for Spurs to win the league next season."
Ginola further added why he wanted Kane to stay before saying that Dele Alli too is as important an asset for the club as the striker.
"For Spurs, it is very important because they finished runners-up, had a great season and they need to keep their best assets if they want to win anything in the next few years.

"Harry Kane is one of their best assets. Him and Dele Alli."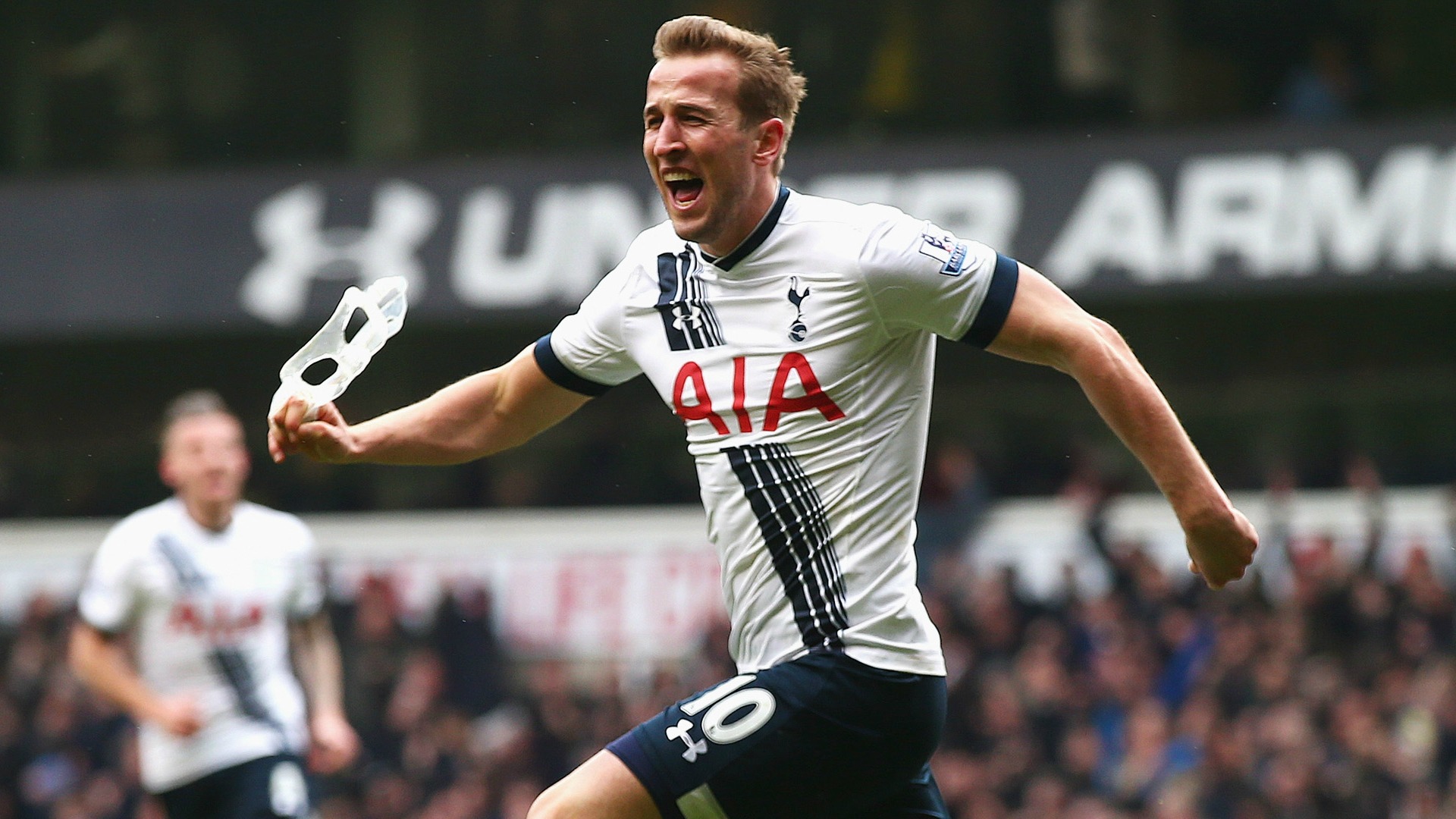 However, Ginola did add that if Kane was to leave the club, it would be for a record fee, more than what was paid for Gareth Bale when he left us to join Real Madrid. Surprisingly, he compared the fee to the one being touted for Romelu Lukaku as the Belgian seems set to leave Everton.
"I think it would be similar [to Lukaku], in the same region of money for Kane.

"Remember when Gareth Bale left Spurs to go to Real Madrid for £80m or £100m? Now you have a few players worth this kind of money.

"When you think about strikers who can score more than 20-25 goals in the league you need to put the money on the table for them."
While Ginola does make a valid point regarding the transfer fee that any club would have to pay to sign Kane, it would be a travesty should we lose out on one of the best strikers to have ever cropped up in English football.
Kane seems destined for great things and even after winning the Golden boot for two years running, we feel there is a lot more to his game and he will get better over time.
We do know that United have a lot of money to spend on players but we simply cannot sell Kane to any other side. Apart from missing out on the Premier League for two years in a row, it does seem that we need a couple of additions to the side and we would be celebrating a title sooner rather than later.
What is a given is that Kane will be scoring more goals for us next season and hopefully, we can pick up a trophy or two.