Tottenham Set To Challenge Arsenal And Merseysiders In The Race To Sign International Talent From Ligue 1
Last week, French newspaper L'Equipe claimed that Arsenal had made multiple bids for Monaco's Thomas Lemar and that Tottenham were "preparing a big for him". They claimed that Arsenal had offered €40m plus bonuses for Lemar.
Their reports, that Spurs have entered the race have been backed up by fellow French media outlet, Nice-Matin (h/t Sport Witness). They believe that Arsenal, Spurs, and Liverpool will all be contacting Monaco soon.
Lemar has a contract with Monaco until 2020, putting the Ligue1 side in a position of power. L'Equipe claimed that the club were planning to offer the player a contract extension, while Nice-Matin have been reporting differently.
It is not yet clear yet whether or not Monaco would be willing to sell their asset this summer. The French champions do not want to lose too many of their title winning squad members this transfer window. Kylian Mbappe looks likely to leave, Bernardo Silva has joined Manchester City. Arsenal have already seen multiple offers rejected, so the signs don't seem overly positive right now.
Lemar was superb for Monaco last season, as they reached the semi-finals of the Champions League and won Ligue1 – ending PSG's reign as title winners.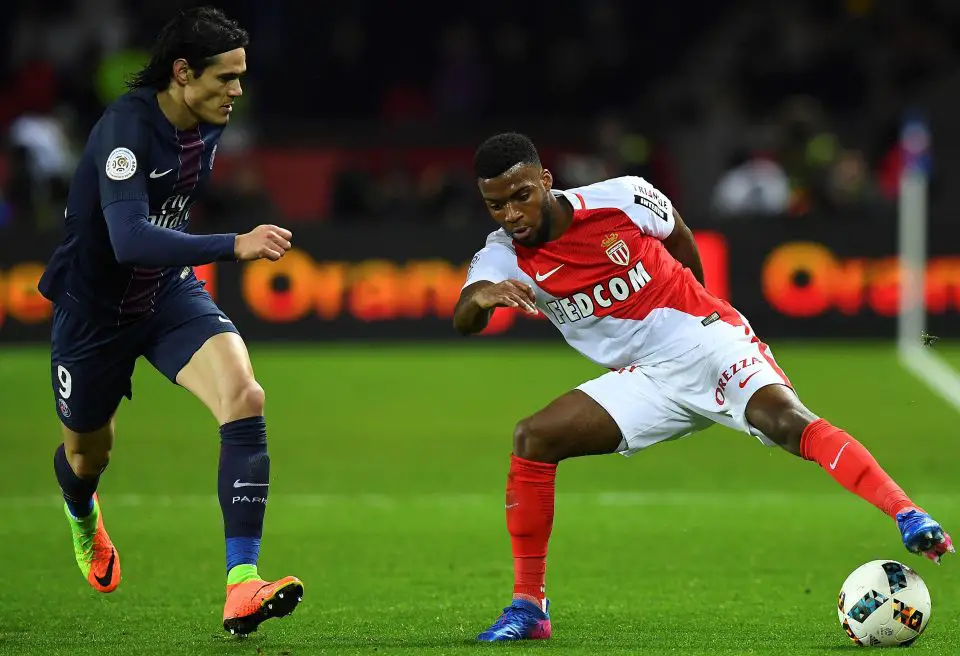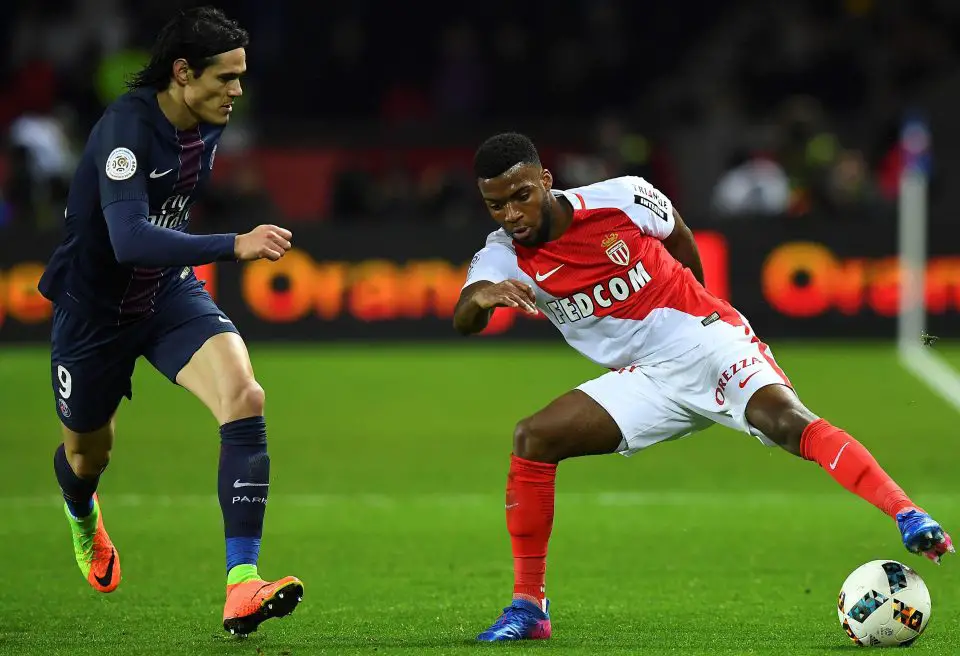 The Gunners seem the most set on the Frenchman, and have made him a priority in the market this summer. However, they are at a disadvantage to Spurs and Liverpool, having not qualified for the Champions League.
Liverpool's interest seems odd. They have already spent on Roma's Mohamed Salah this window, with the likes of Adam Lallana and Sadio Mane already at the club. Signing Lemar doesn't seem to be a priority for the Merseyside club.
Spurs would love to beat their North-London rivals to Lemar's signature. If it happened, then it could act as a sign that the balance of power is changing between the adversaries.
European clubs like Monaco are playing hard ball with Premier League sides this summer more than ever. The TV money the English clubs are earning, ensures that owners across the globe will try and squeeze every penny that they can out of them.