Tottenham's Latest Stadium News Will Excite The Fans – More Than Just A Football Stadium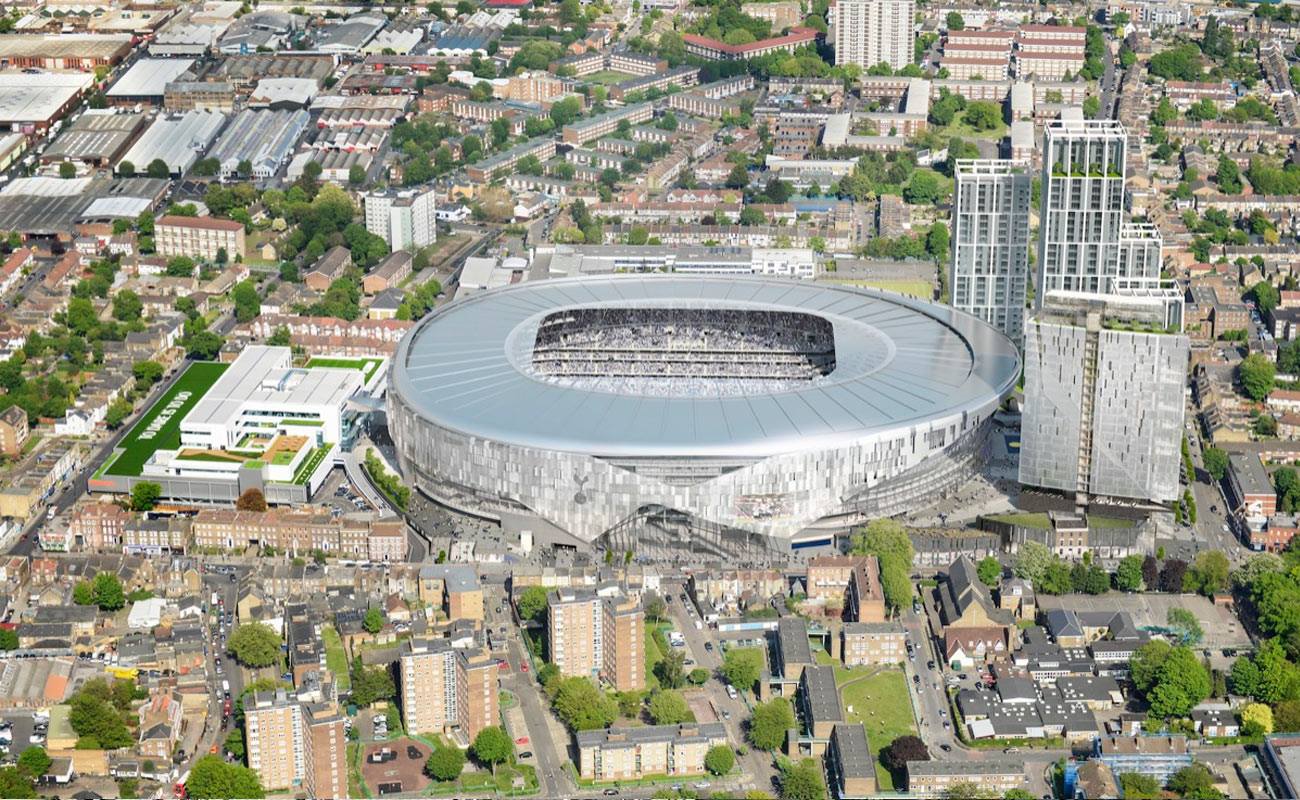 According to ComputerWeekly.com, Tottenham are looking to build the most technologically advanced stadium in UK. Spurs are determined to move to the next level as a football club, and the new stadium will act as a crucial symbol of that.
The new White Hart Lane will be able to hold 61,500 spectators, which will make it the biggest football club ground in London. We are also looking to hire top chefs, build luxury VIP lounges and we wish to host other sporting events as well. The club hope that it will become a highly popular destination in the English capital city.
We will build a structurally engineered, fully retractable pitch – which will be the first of it's kind in the UK. There will be a synthetic grass surface below the grass pitch, which will be used for NFL games and other sporting events.
Spurs have taken much of their inspiration from USA, when it comes to the stadium's technology. We are hoping to provide more reliable wireless connection than at other UK-based grounds.
We also want to entice supporters to arrive at the ground early. Spurs want to offer engaging content, such as the museum shop, to get fans spending money hours before kick-off. It is hoped, that they will arrive earlier to have a drink and to eat, taking advantage of the stadium's impressive facilities. Tottenham want it to be more than just a football stadium. They want it to be a place to hang out and to enjoy quality hospitality.
We will play at Wembley Stadium this season, with the new ground set to be finished in time for the following campaign.
There are concerns from many, over the idea of the club playing at Wembley. Our record at the English national stadium has been wretched. Last season, we played all European home fixtures there – only winning one game, against CSKA Moscow. We were also defeated in the semi-finals of the FA Cup, against Chelsea.
But it is hoped that we will sort out the issues at the stadium. It is crucial that Mauricio Pochettino's side begin turning promise into trophies, as the club heads into an exciting new era.
https://youtu.be/yTvkiZxd9CU