Transfer Imminent As Tottenham Attacker Hands Over His London house keys – L'Equipe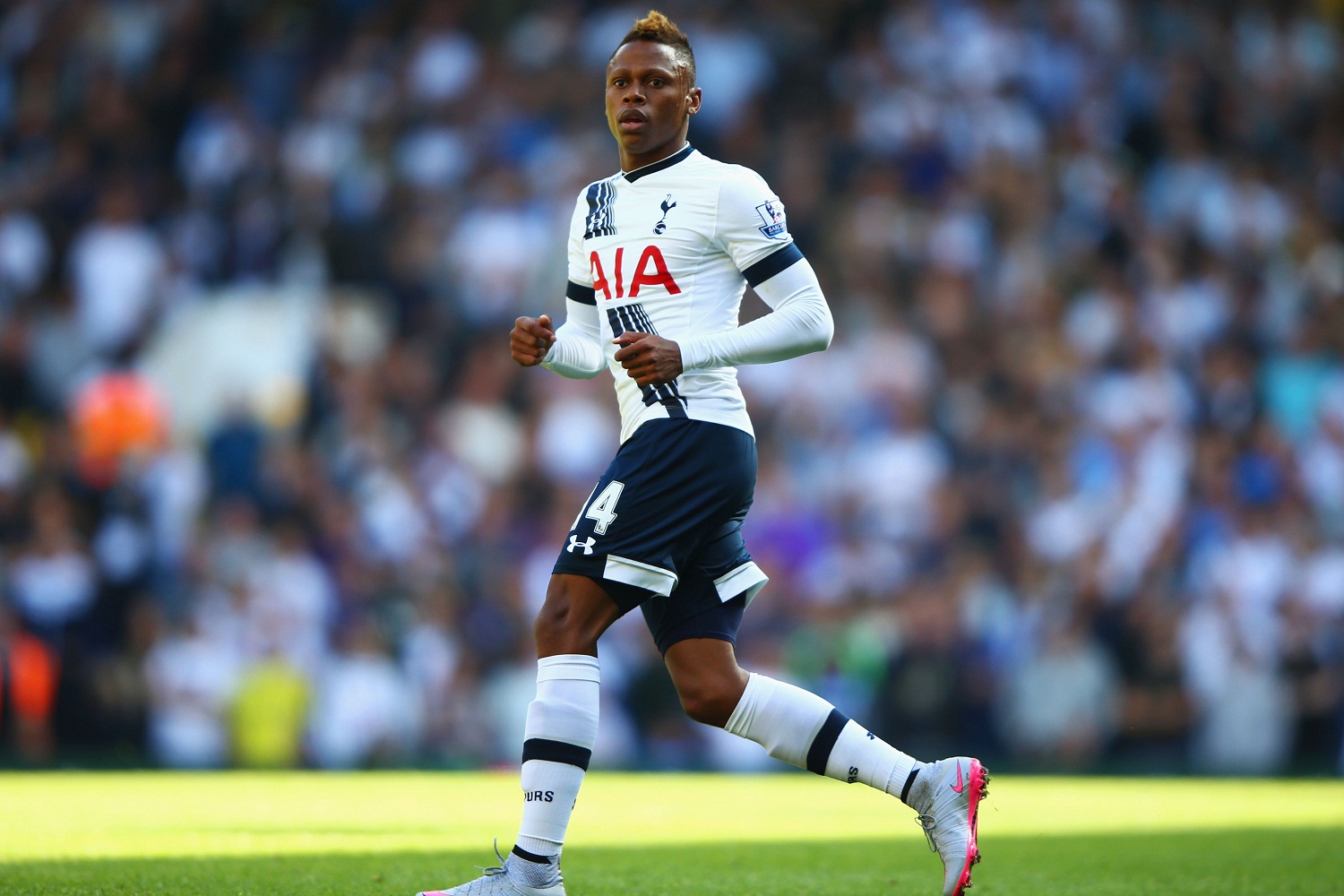 Clinton N'Jie is set to leave Tottenham Hotspur after revealing that he has handed over his London house keys. The Cameroon international is expected to move to France, signing for Marseille.
N'Jie claimed that he has handed over the house keys of his London apartment to Tottenham, before he completes his move away from the North London club.
The 23-year old told French newspaper L'Equipe:
"I haven't had any discussions with them (Tottenham). I was just in London to get a few things and give the keys to my apartment over."
He spent last season on loan at Marseille and the Evening Standard reported this week that he has completed a £6m move to the Ligue1 side. The deal does look all but done. N'Jie was even pictured in pre-season training with Marseille, taking part in rafting exercises during a team bonding trip.
Spurs manager Mauricio Pochettino has decided against triggering a recall clause in the player's loan contract. The fact that the transfer has not yet been announced is probably because there is paper work that still needs filling up.
N'Jie has had a difficult time at Spurs. He signed in the summer of 2015 from Lyon. The move came after an impressive season in France, in which he scored 7 goals and supplied 8 assists.
In his debut campaign in England, he only made 14 appearances. Injury and poor form ensured that it was a forgettable season.
Last season, he was loaned out to Marseille. In the South of France, his fortunes changed a little. He made 23 appearances and has managed to convince the club to make his loan deal permanent.
The step-up to Tottenham, was always likely to be a difficult one for N'Jie to make. The clubs have gone from strength to strength under Pochettino, and the Argentinian has built a strong squad. Competition for places is high.
When N'Jie completes his imminent move to Marseille, it will be the second exit from the club, following Kyle Walker's move to Manchester City. Off-loading N'Jie, will free-up more space for new signings.