Boost In Transfer Chase As £22 Million Tottenham Target Tells His Club That He Is Leaving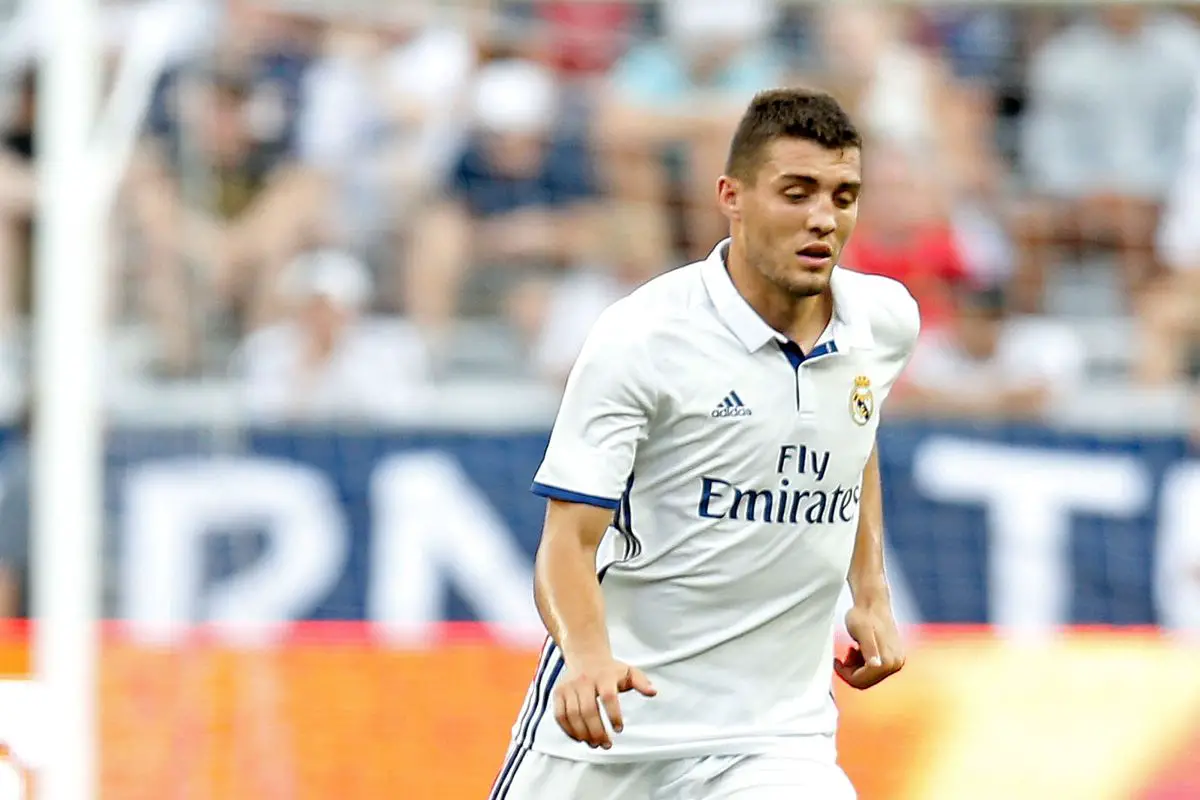 Good news for Spurs' fans as Spanish outlet Don Balon reports that summer transfer target Mateo Kovacic is ready to make a move away from Real Madrid in the summer.
This ought to be better than just a rumour because Tottenham have done very little so far in the transfer window. There is enough action at the exit door of White Hart Lane – Kyle Walker made the move to Manchester City and there is a lingering doubt among the fans if Eric Dier would follow suit.
Thankfully for the supporters, the club is showing incredible resistance to the enormous offer being thrown around by United. That should however not be a solace to the inactivity in getting players through the in-door. All the top clubs have bought players and we have been the only quiet one.
This puts into perspective the excitement around Kovacic. The Croatian midfielder has not been a regular under Zinedine Zidane and the prospect of first-team action elsewhere should appeal to him.
As is the norm, Madrid are quick to put out a 'no sale' board for Kovacic but it is an open secret that both the player and the club would budge at the right offer. Tottenham tried to test their mettle with an opening bid of £22million (AS) although the veracity of these reports is yet unknown.
However, there is enough encouragement from the player's camp that he could be open for a move to the White Hart Lane. The start of the Premier League season is inching closer enough and Mauricio Pochettino is eager to add quality reinforcements.
Will This Transfer Materialise?
Madrid may not be averse to doing business as they realise that the player is nowhere close to the first team and freeing up some space in the squad could always help.
Getting Kovacic's nod may prove tough as there is reported interest from Serie A as well. His previous club Inter Milan are supposedly interested in bringing him back to San Siro while their rivals AC Milan are interested too (AS).
If he does come, Kovacic will improve the squad and provide competition for places. With his experience of Champions League, he may prove to be a vital addition. Let's see if we sign him up.