Did Chelsea Boss Antonio Conte Just Tear Apart Tottenham And Our Ambitions?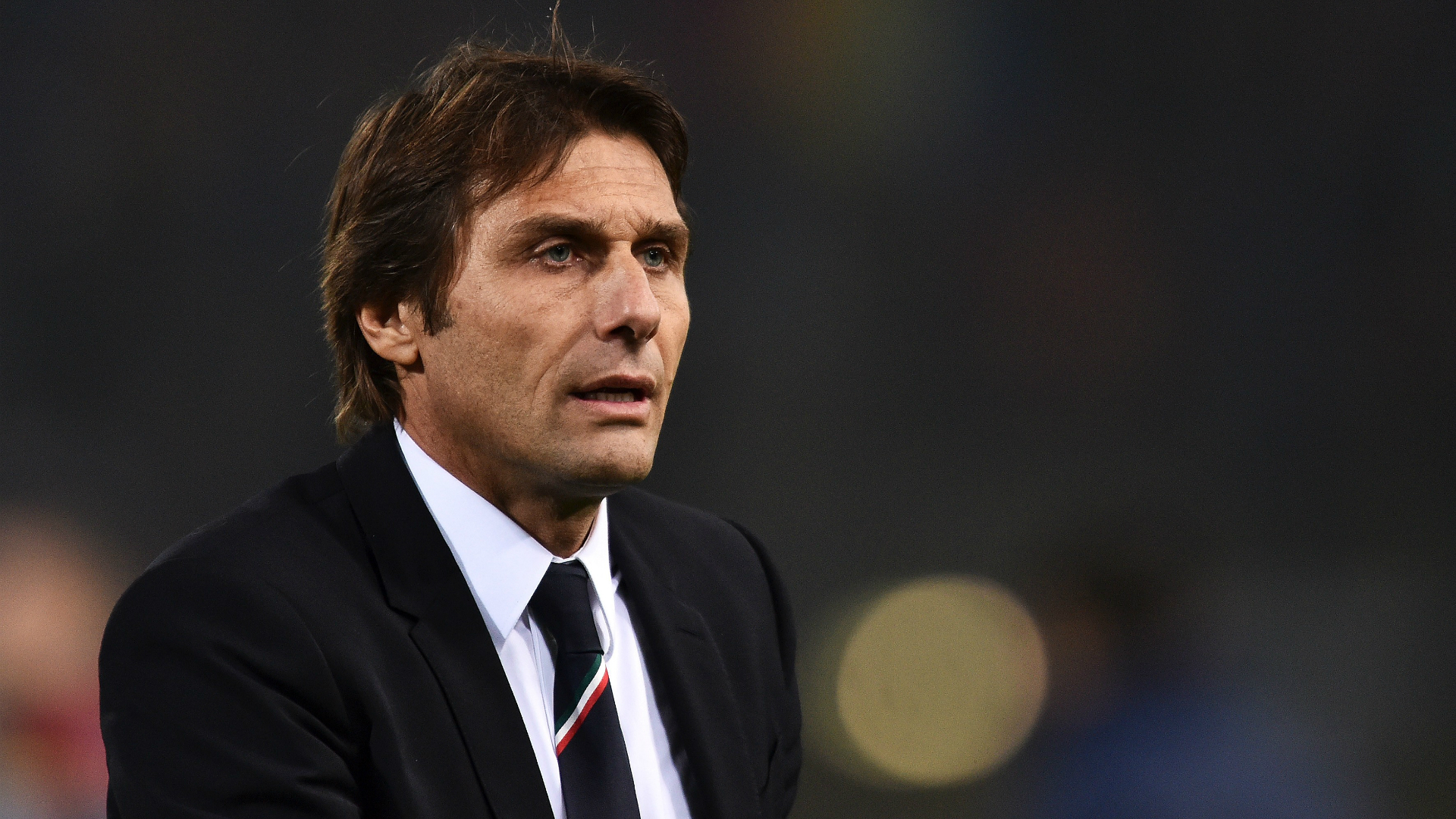 Chelsea boss Antonio Conte stirred the nest by ridiculing Tottenham Hotspur, insisting that they can get away with not making expensive buys.
Tottenham are yet to bring any new players to the club and manager Mauricio Pochettino has already indicated that he may not buy big players. Daniel Levy too insisted that they will not be dragged into the mad purchasing of this transfer market.
That, however, should not justify Conte's statements. Call it overconfidence from winning the Premier League last season or the purchasing power of Roman Abramovich, Conte feels that Spurs are not serious contenders in any competition.
The Italian tactician believes that Tottenham have zero ambition and have proved their attitude with no big purchases in the market. As quoted by the BBC, he said:
"My question is this — What are Tottenham's expectations? If they don't win the title, it's not a tragedy. If they don't arrive in the Champions League, it's not a tragedy.

"If they go out in the first round of the Champions League, it's not a tragedy. If they go out after the first game that they play in the Europa League and go down against Gent, it is not a tragedy.

"For Chelsea, Arsenal, City, United and… I don't know… Liverpool, it is a tragedy.

"You must understand this. You must understand the status of the team."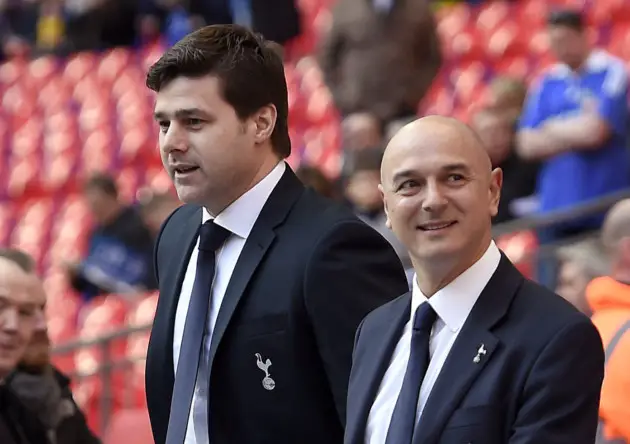 Conte's theory is basically that at the top clubs of the league – Chelsea, Manchester United, Manchester City, Arsenal, and Liverpool – it is a tragedy to not win the title.
Isn't This A Blatant Rant By Conte?
For the record, Tottenham were the only real challengers to Chelsea last season and finished closest to the Champions. Agreed that there are no big names attached to the club in the transfer market but does that signal an also-ran attitude?
Conte conveniently forgot that Tottenham has one of the most settled squads in the Premier League. Even the exit of Kyle Walker has not upset the balance of the team and a lot of credit must go to the way our academy is structured.
If we want to, we can be crazy like Chelsea in the transfer market. However, Tottenham as a club have always stuck to their principle of organic growth. Conte may have forgotten that if not for Abramovich's continuous inflow, Chelsea will struggle to sign players.
Fortunately, we are not a club that depends on oil money. We pride ourselves on giving back to English football. In the past decade or so, I believe only Southampton can match what we have done to home-grown talent.
What About Challenging For Top Honours?
Pochettino has always maintained that he won't buy his way to a title. We never want to be another Blackburn or Leeds United. The mad transfer market may have given a false sense of comfort to Conte but I bet that he won't be able to finish in the top four without adding players – something which Poch can easily do!