'Conte's smoking meth': Tottenham Fans Get Back At Chelsea Boss After He Went On A Blatant Rant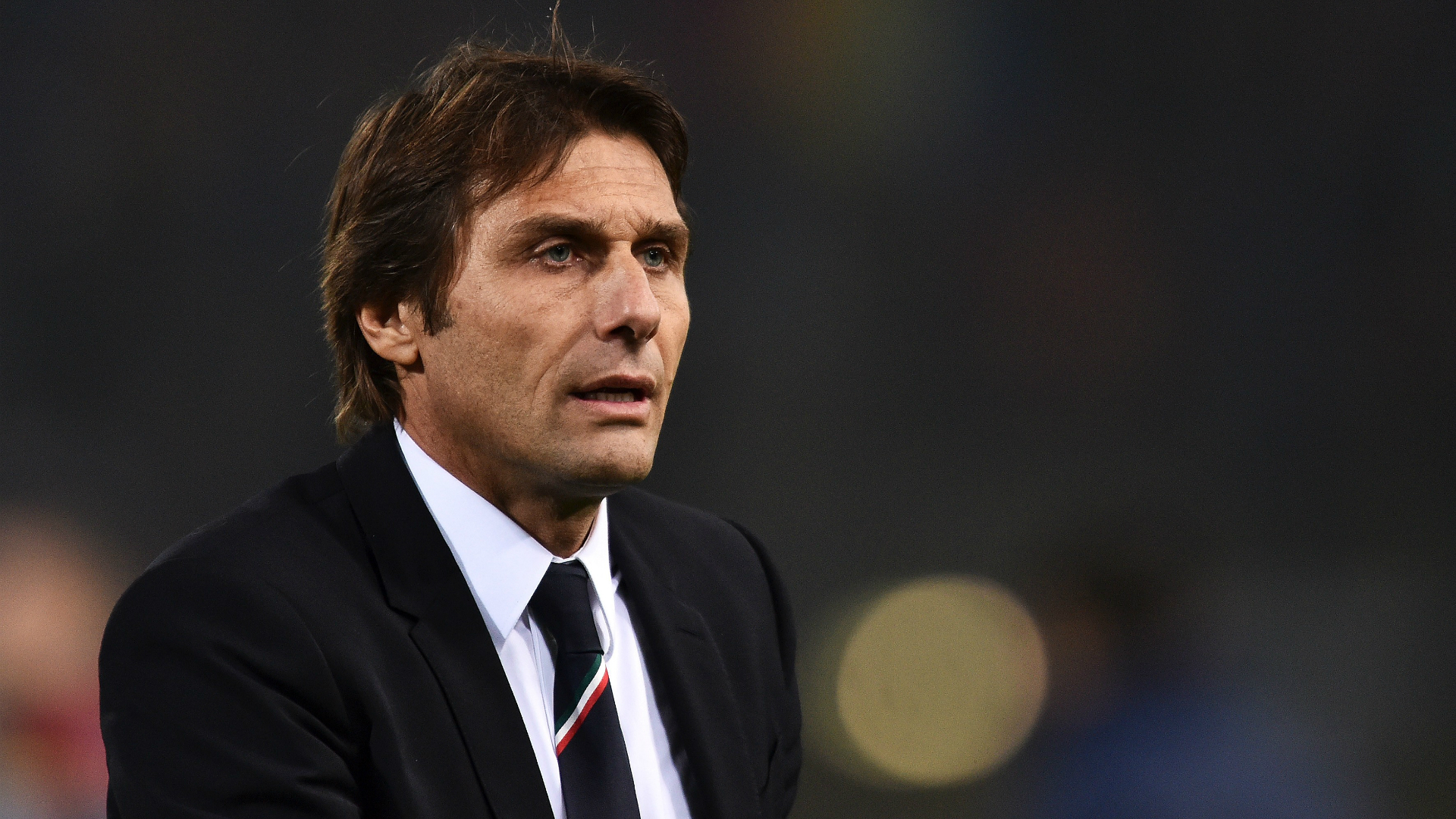 Antonio Conte certainly kicked up a storm regarding his comments on Tottenham's lack of signing big name stars. The Chelsea manager might have been reacting to Daniel Levy's jibe on the crazy spending in the Premier League but the former Juventus manager certainly took things a little too far by singling us out. As quoted by the Metro, the Premier League winning manager said:
"My question is this — What are Tottenham's expectations? If they don't win the title, it's not a tragedy. If they don't arrive in the Champions League, it's not a tragedy.

"If they go out in the first round of the Champions League, it's not a tragedy. If they go out after the first game that they play in the Europa League and go down against Gent, it is not a tragedy.

"For Chelsea, Arsenal, City, United and… I don't know… Liverpool, it is a tragedy.

"You must understand this. You must understand the status of the team."
Spurs fans certainly didn't take these comments lying down, especially since we were the closest challengers to Chelsea last season and had we been a tad lucky, we could have even pipped them to the title.
Chelsea have already spent big money this season while we haven't signed anyone in the window. But that didn't stop our fans from having a real go at the former Italy manager.
Conte had some extremely odd comments yesterday. Spurs don't do business with Chelsea + publicly criticizing youth set up? Digging a grave.

— karim (@KarimAlkhoja) July 27, 2017
A tragedy is Antonio Conte's hair.

— Jonathan Younger (@mcintyreontour) July 27, 2017
Conte's smoking meth https://t.co/hXQtjmfXeo

— Heartbreak Kish! (@KishPayback) July 27, 2017
I love how Conte & co feel the need to mention us, they know that we'll be up there again this season, they feel threatened.

— Tom (@DannyRoseFC) July 27, 2017
Conte has cracked, he can't the players he wants and knows he is toast with a poor start, excuses? City have spend half a billion in one yr

— Jesse Nicol (@Sirled26) July 27, 2017
So Antonio conte has got a problem with #thfc because we have not spent money like #CFC so we do have any ambition what idiot Kane no sell

— Marc Butcher (@marcb3381) July 27, 2017
Conte's almost as obsessed with Tottenham as Chelsea fans are, decent

— Mark Lewis (@MrSparkleton) July 27, 2017
Antonio Conte is a cunt. Cheers.

— Aaron (@MrAaron_Rea) July 27, 2017
Conte publicly sings Kane's praises then goes on to say Tottenham are not an elite club.

Preparing a bid? Far fetched?

— Kech (@Kechy_A) July 27, 2017