Leo Messi Wants To Team Up With Tottenham' £100million Player Instead Of Philippe Coutinho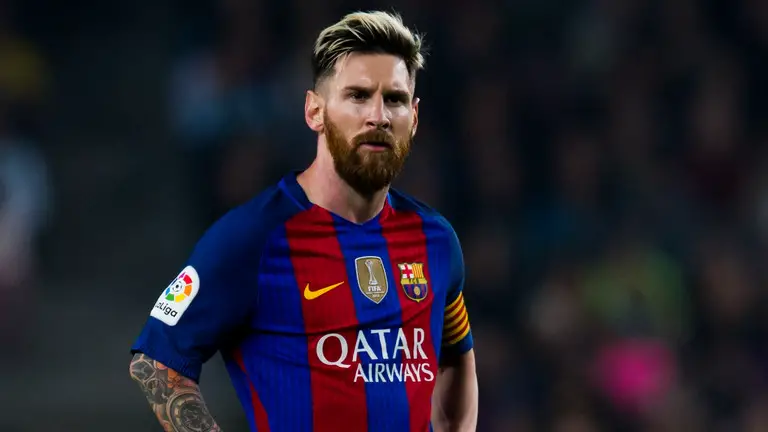 Barcelona's big name signing could be shifting from Liverpool and to one of our players according to reports in Spain.
While the Catalan giants had planned to bring Marco Verratti to the club, Paris Saint-Germain poured water on that deal. They have next targeted Philippe Coutinho from the Merseyside club. However, Liverpool are insistent that the 25-year-old is not for sale under any circumstance.
The Express reports that the La Liga side will offer £80million for the Brazilian but even that seems unlikely to budge Liverpool from their current stance. But Don Balon claims that Barcelona star Lionel Messi would rather team up with Dele Alli and not Philippe Coutinho. Yes, you read that right!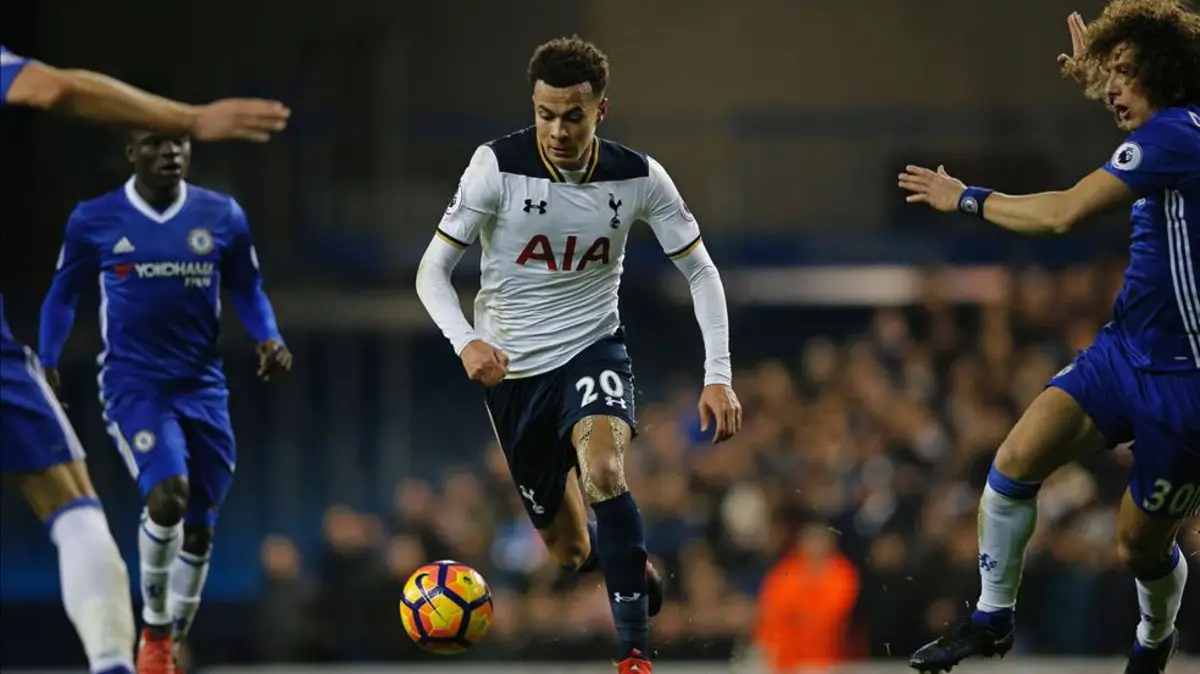 The 21-year-old Alli has been sensational since joining us and has helped us become one of the best sides in England. Alli scored 22 goals from 50 games last season and is only going to get better with time and that could be one reason why Messi wants him to join the Catalan giants.
The Barcelona star also believes that Alli would be a perfect fit for the way Barcelona play, and there aren't many who would doubt the Englishman's ability to fit into and star for one of the greatest clubs in world football.
The Spanish outlet also reports that Barcelona will have to stump up a huge fee, close to that of Coutinho's bid, if they actually want to sign Alli from us. We have already sold Kyle Walker to Manchester City and cannot afford to lose any other first team player. Former manager Harry Redknapp claims Dele Alli is worth more than Paul Pogba at £100million (Mirror). Even if Barcelona come up with a £100million bid for the Englishman, we should flat out say no to it.
Alli is imperative to our team and how we function and losing the 21-year-old would set us behind by years, as we look to become Premier League champions for the first time.
Our team would only get better if it sticks together. Losing just one player from the starting XI is alright, especially since Kieran Trippier took over from Walker last season, but under no circumstance can we lose Alli to any other club.
Daniel Levy might want the money but even he has to let the heart rule the head sometimes.
https://youtu.be/aBVvx1QU558