Tottenham Involved In A Six Way Battle To Sign £35m Midfielder In Kante-esque Mould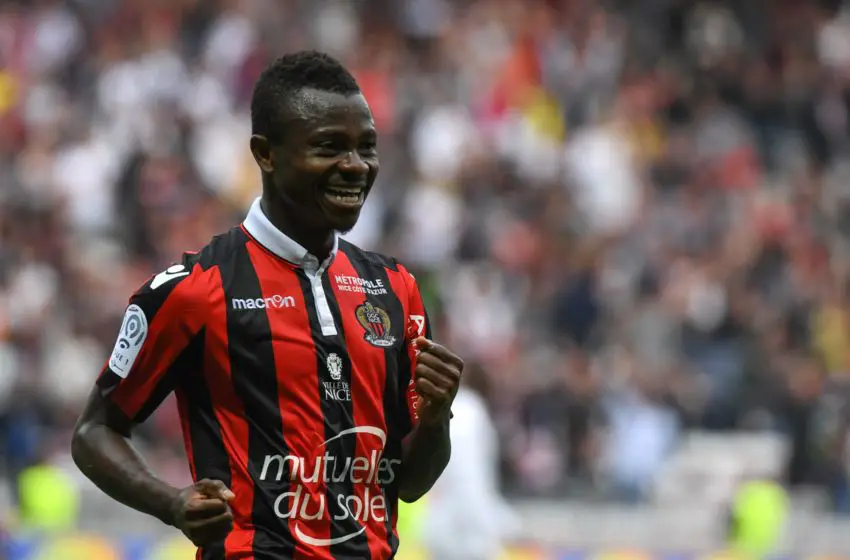 Just like most of our players are a target for top clubs, our targets are under serious consideration of Premier League competitors. It was earlier in the transfer window that we reported of Tottenham's interest in signing Nice star Jean Michael Seri. As per latest reports coming from The Sun, it could be a tight race for Spurs. As many as six clubs are interested in acquiring the midfielder.
The 25-year-old Ivorian midfielder who was a standout player for Nice in the Ligue1 last season and has a release clause of £35million. The clubs vying for his signature apart from Spurs are Arsenal, Paris Saint-Germain, Barcelona, Inter Milan, and Everton.
This makes it very tricky for the Lilywhites who are yet to make any signing this season. Manager Mauricio Pochettino is confident that his side has the required quality and so we are not desperate for any additions.
What Will Seri Bring?
Seri has the quality that suggests he can make a difference to Pochettino's side this season. Especially with Champions League looming, we could do with a player of his ability.
Last season saw the box-to-box midfielder score 7 goals and 9 assists. This is more than anything that Victor Wanyama and Moussa Dembele combined could produce.
There is, of course, skepticism that Ligue1 is nowhere near the quality of Premier League. However, looking at the way he performed last year, Seri may not feel odd with the pace and tempo of English football.
What Are Our Chances?
Nice are obviously looking at holding the player for the upcoming season, after having qualified for Champions League. However, the release clause in his contract opens the door for Spurs.
The bigger question though is the intent to be shown by the club. Everton are making the right moves in the market with the new-found money and could prove to be our closest competitor for Seri's signature.
Will He Make A Difference?
After the success of N'Golo Kante, I am convinced that there is enough quality in Ligue1 for the players to be successful in England. It would be frustrating if we lose him out to Everton by showing lesser intent for his signature.