[Video] Tottenham Share Incredible Timelapse Video On The Progress Of New £800million Stadium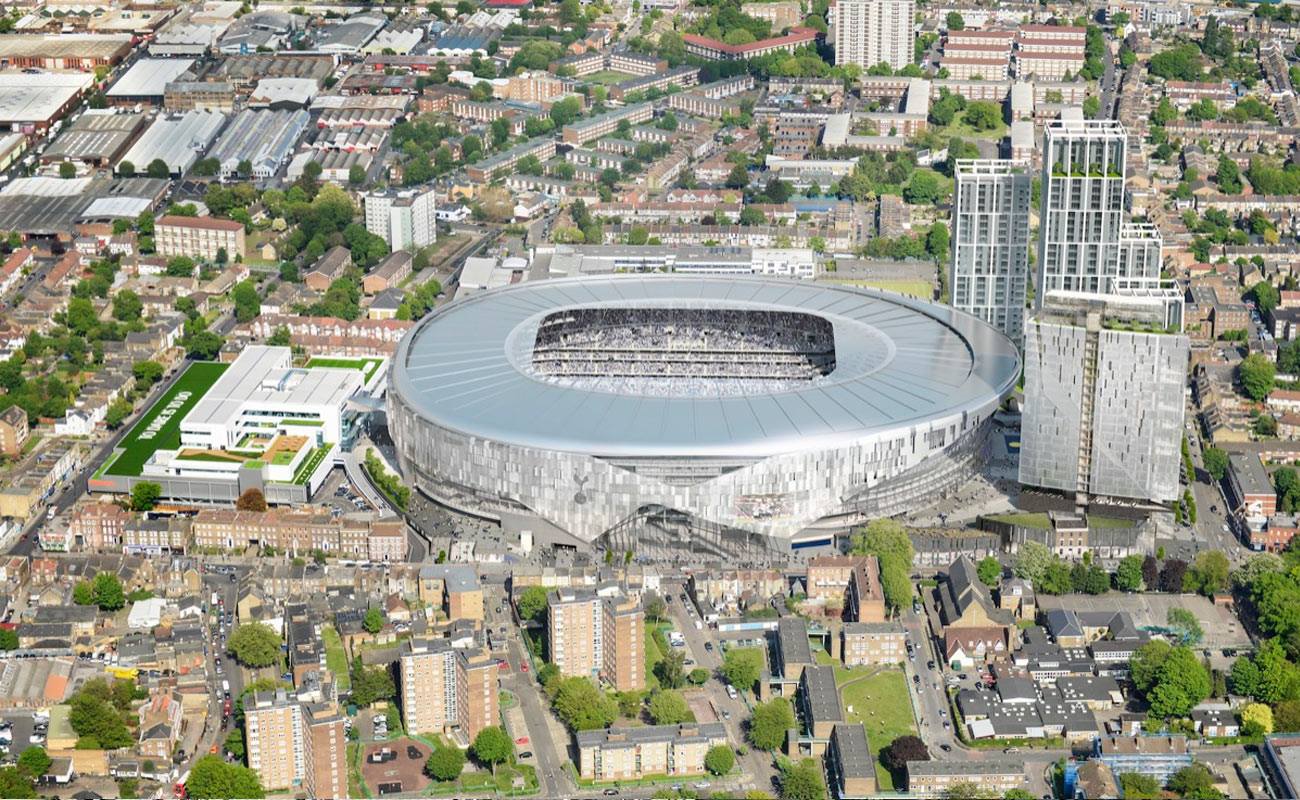 Work continues on our new stadium as the club keeps sharing and providing updates on what is set to be one of the best sports venues in England, if not the world. While we have lost a historic ground like White Hart Lane, the new construction certainly seems to be something that all Spurs fans can be proud of too.
Mace has been on a rampage to build the stadium as quickly as possible and even though we would be playing one season away from our new home, we should have the £800million stadium ready before the start of the 2018-19 season.
Spurs also shared a new timelapse video which showcased just how much work has already been done and all things seem to be going according to plans.
https://twitter.com/SpursOfficial/status/893540798465167360
The video highlights just the crazy amount of work which has been done in close to four weeks and also how the old stadium has become a thing of the past. We are more or less done with the old stadium as the south stand has been cleared off and now the construction company will be working on the surrounding buildings which will encapsulate our new stadium.
The new stadium will also host other entertainment events and NFL games too. The construction of the stadium has however, hit us a bit in our finances and that is one reason why we have not been able to sign as many players as most of us would have liked to, in the off-season.
We have sold Kyle Walker and remain the only club without a new signing so far, which is a slight worry. However, it is important to note that ours is the strongest starting XI in England and there is no real necessity to buy a star player and slot him into the playing XI. We do need some quality on the bench and surely, Pochettino will know this.
At least we will have a great stadium to play in, during the 2018/19 season, which we can actually call our home, and not stick to Wembley for more than one season.