Tottenham Have Already Made A Bid – 20-year-old With €30m Release Clause Could Be The First Signing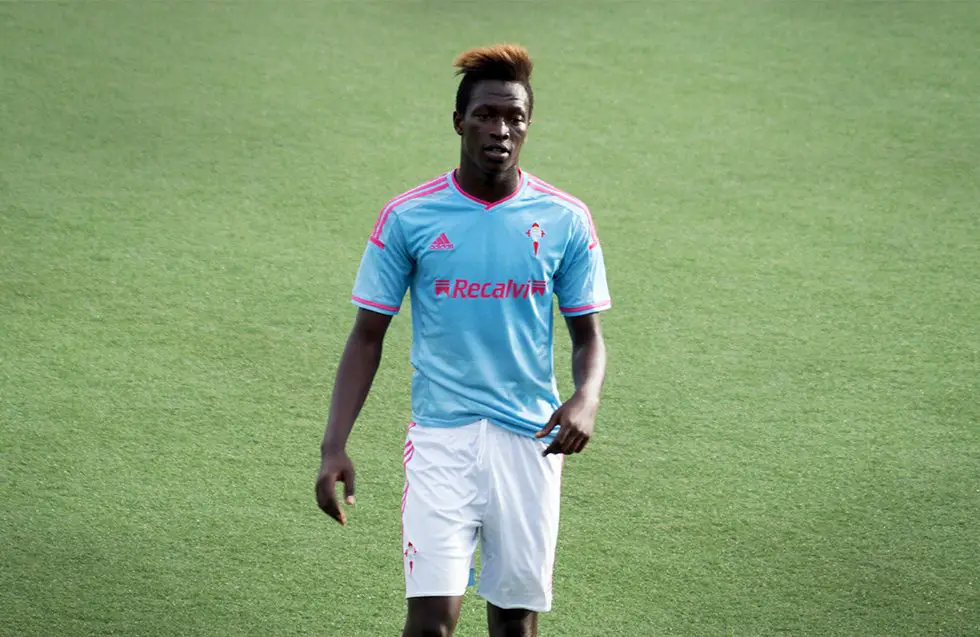 The 2017/18 season started on the right note for Mauricio Pochettino as his side easily brushed off Newcastle United 2-0 with goals from Dele Alli and Ben Davies. Shortly after that, the manager was quick to admit that the club could make some signings (finally!) in the transfer window to strengthen the squad and compete in all four competitions this season (Evening Standard).
There are multiple names being linked to the club and which among those will be the first signing is looking like a puzzle for all the fans. Ross Barkley has been on the radar of the North London club for a long time while Davinson Sanchez has moved ahead of the pack in recent days.
However, the first signing could be a young midfielder from Celta Vigo – the 20-year-old Pape Cheikh Diop. The Spanish youth international midfielder has been one of the hottest prospects in La Liga and signing him could be a real bargain.
The latest reports from Spain's Cadena Sar radio have updated the recent developments indicating that an offer from Spurs has already been made. The player has a €30million release clause but it is widely expected that any offer over €10million should be good enough to kick-start negotiations.
That could be a real bargain for Spurs who are willing to give a contract that pays in multiples of what he's currently being paid, according to the report.
What gives steam to the reports is the fact that the youngster has been kept out of recent matches although Celta Vigo are quick to rebuff it in the Spanish media as any sign of impending transfer. The club should be happy to sell Diop to Spurs considering the transfer fees and the time at their disposal in the transfer market.
There is competition for Spurs from Ligue1 side Lyon who are looking for a long-term replacement for Corentin Tolisso who moved to Bundesliga giants Bayern Munich earlier in the summer. A move to North London will help Diop continue his development although his game time would be limited.
What do you think? Will Pape Cheikh Diop be the first summer signing for Spurs?