Tottenham Midfielder Gives A Cheeky Message About His Future On Twitter – Fans Would Hate To See This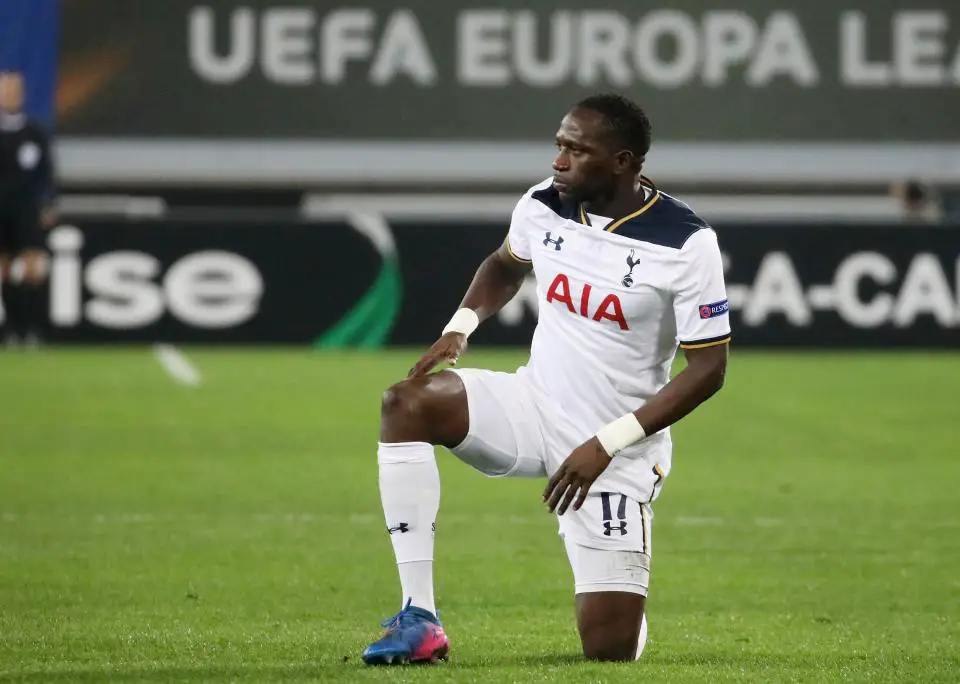 Looks like Tottenham fans will have to get used to Moussa Sissoko longer than expected. The French midfielder who was widely tipped to leave the club this summer has indicated that he has reached no agreement with the club to depart before the transfer window closes, as per reports from Football.London.
What a difference one year makes in football! This time last year, Spurs were chasing the signature of Sissoko from Newcastle United. After impressing in the Euro 2016 with France, the all-action midfielder joined the North London outfit for a club-record £30million fee last August on deadline day.
However, it was all downhill for him from then and Sissoko soon was struggling to even make the bench. The player himself acknowledged that last campaign was "the worst season of his career" (Telegraph).
Earlier in the transfer window, the player was linked with a move to Turkish side Trabzonspor. The Super Lig side were interested in his services and it was claimed that their vice-president Gencaga Meric had even flown to London for talks with Spurs.
There were reports that the club wanted to take him on loan while Tottenham were willing to sanction only an outright transfer – the lone contentious point in the transfer.
Despite all this noise around his move, Sissoko has taken Twitter to play down talks of him sealing a move away from Tottenham.
But in a tweet, Sissoko included the hashtags "transfer", "press" and "Turkey" and posted a video of shaking his head to suggestions that he is moving away from Tottenham.
Est-ce que toutes les mouches qui volent sont des informations ? Aucun accord avec aucun club alors keep cool. #transfert #presse #turquie pic.twitter.com/oOegwUngLp

— Moussa Sissoko (@MoussaSissoko) August 17, 2017
Is It A Second Chance?
The midfielder played for almost an hour in the 2-0 win over Newcastle last Sunday and could once again be handed a start when we host Chelsea at the Wembley this coming weekend.
First season in the English Premier League is always tricky for players although Sissoko had prior knowledge of the league by playing for Newcastle United. He may stay back and fight to win back a first-team position.
Will he be able to reprise his Euro form and win back the fans? That's the biggest question though as Moussa Sissoko continues to hog the headlines.
What do you think?
https://youtu.be/5yMJDKcL8Vk