Full Time: Tottenham Hotspur 1-2 Chelsea
The Wembley hoodoo still seems to haunt us as Tottenham Hotspur lost 2-1 to Chelsea, courtesy of a brace from Marcos Alonso.
It was the away side that took the lead with a well-taken free-kick from Alonso in the 24th minute. Spurs started the second-half brightly and we did have a few chances to break the Chelsea defence. But it was Michy Batshuayi who scored an own-goal to give us a chance of winning the game. However, a mistake by Hugo Lloris when trying to keep an Alonso shot away led the Blues to take the lead again, late in the game.
It was a disappointing game overall and here are the player ratings from the game.
Tottenham Player Ratings
Hugo Lloris – 5/10
The captain let us down big time as he conceded a late goal which went right through him. Lloris might not have been able to do much about Alonso's first goal but he should have saved the second one.
Eric Dier – 6.5/10
Dier picked up a needless booking the first half and it seemed like it was there at the back of his mind for the rest of the match. The Englishman was the first player who was replaced as Son Heung-min came on to the field.
Toby Alderweireld – 7/10
We can't really fault Aldy for the two goals and he did do pretty well in keeping the Chelsea attack quiet for most of the game.
Jan Vertonghen – 7/10
The other Belgian in our defence also had a decent enough game and no fingers can be pointed at him too. Was booked.
Kieran Trippier – 7/10
Trippier made his first start of the Premier League season and tried his best to belt in balls but everything he tried to put in was dealt with by the Chelsea defence. He did pick up a late injury after an accidental clash with Pedro and hopefully, he won't be out for long.
Victor Wanyama – 6/10
Wanyama didn't really do much wrong but he was at fault for the second goal that we conceded and for that, his rating gets a hit.
Mousa Dembele – 7/10
Dembele too was a little subdued and even though we dominated the second half, there just were not enough attacks from our team. The Belgian did try his best and had a couple of decent runs but his most telling contribution came when he blocked Batshuayi late in the second half.
Ben Davies – 7/10
Davies was another player that didn't really put a foot wrong but could not quite have the impact in the attacking third. Our left-back was taken off for Moussa Sissoko in the second half.
Dele Alli – 6/10
Alli was one of the most disappointing players as he just could not get into the groove of the game. Chelsea defended well but the Englishman had more than enough quality to break down the opposition.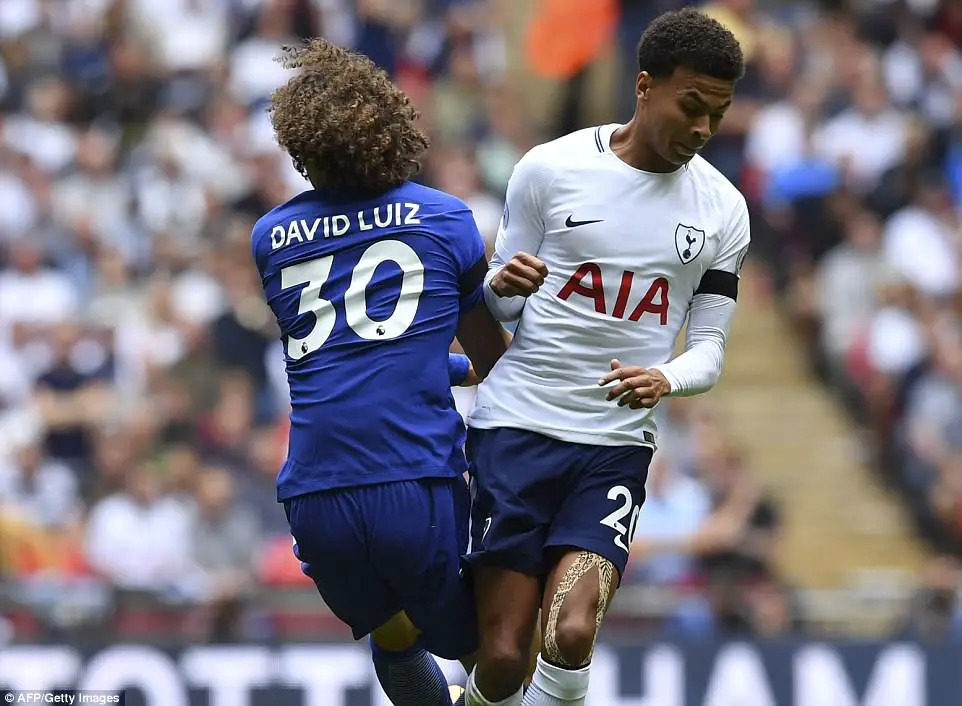 Christian Eriksen – 8/10
Our man-of-the-match put in a number of delicious crosses and it was one like that which got us the equaliser. Unfortunately, there weren't enough Spurs players getting at the end of those crosses and it was a disappointing aspect of the game.
Harry Kane – 7/10
Kane was a little subdued but had his chances as he struck the post once and had a few shots blocked as well. It was disappointing that the Englishman could not score though.
Substitutes
Son Heung-Min – 6/10
Son tried his best and made a couple of quality runs but there was no end product most of the time.
Moussa Sissoko – 5/10
Sissoko didn't really do much and only ended up clattering Alonso late after the second goal had gone in.
Vincent Janssen – N/A
Not enough time for the Dutch striker to do anything.
https://youtu.be/iOLslpgbbkk
Why Tottenham need to be active in the winter transfer window even if they can't sell players
Why Tottenham have to buy in January irrespective of possible exits
Tottenham have a big January window coming up. Spurs need to get their house in order after a tough start to the season, and we seem to be out of the race for the Premier League already.
We have only one point from our opening two Champions League games and are out of the Carabao Cup too.
The Times (h/t Sun) claims that Eric Dier, Victor Wanyama, Christian Eriksen, Danny Rose and Serge Aurier could be sold in January. Tottenham needed to get rid of these unwanted players in the summer but were unable to complete the deals.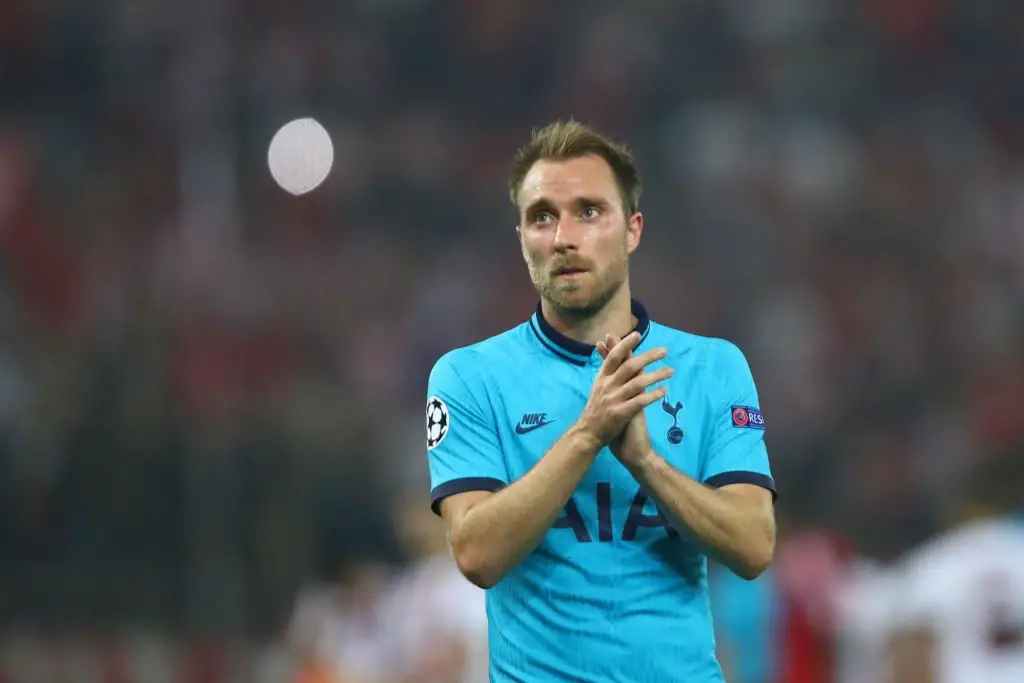 We did sign a few players, but only Tanguy Ndombele has been a regular. Giovani Lo Celso and Ryan Sessegnon have been blighted with injuries, with no starts between them.
Spurs have to spend in January
Eriksen, Dier and even Rose should get us some decent money in January, however, Tottenham cannot decide to act after getting rid of these players.
We need more fresh faces to fix things and there is a chance that the players could try to push for a summer move.
Eriksen is a free agent once the season ends and so are Jan Vertonghen and Toby Alderweireld. The trio can demand higher wages due to the lack of a transfer fee, which would be a blow to our finances.
We have to keep a check on our finances as the new stadium is now open, but Daniel Levy has to loosen the purse strings. Bruno Fernandes is being linked with a January move (h/t Sun), and we could do with some cover for the full-backs too.
We could also do with another centre-back joining the club after Vertonghen and Alderweireld's struggles this season. There is a real fear of us missing out on the top four if things don't click. Leicester City and West Ham look decent while Chelsea and Arsenal seem to be winning more than losing.
Having extra players would be a strain on the wage bill, and hopefully, we sell some of the deadwood in January.
More Tottenham News
Even if we can't, Spurs have to spend in January to save a season that had so much potential.