Juventus Plot A Surprise Swoop For 28-year Old Tottenham Midfielder – Reports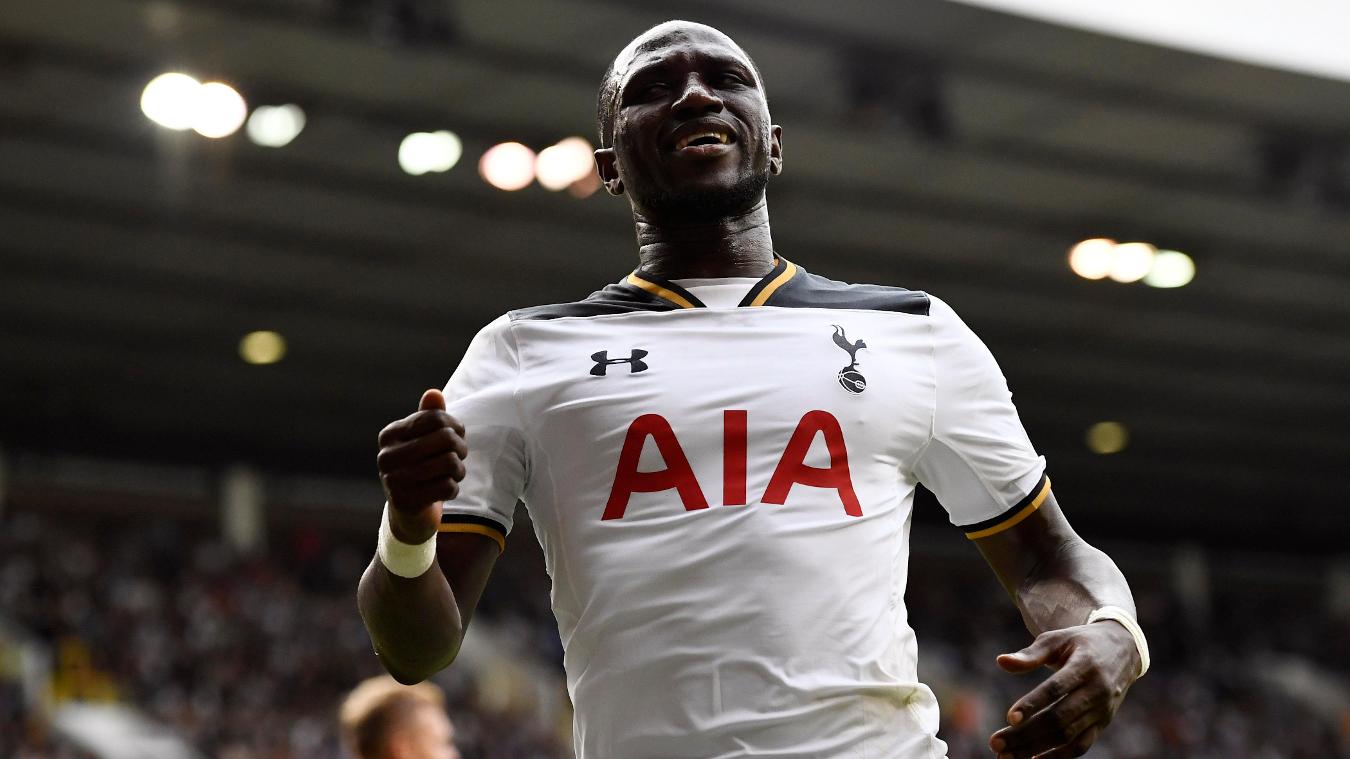 Tottenham Hotspur's transfer activity is picking up pace after a quiet start. And, it looks like even the exits will hasten up. Midfielder Moussa Sissoko, who has been linked with the exit door all through the summer, is reported to be a target for Italian Champions Juventus, according to reports from Italy picked up by talkSport.
This is a real surprise for Spurs fans, although the Old Lady were interested in Sissoko last year after selling Paul Pogba to Manchester United. This time last year, Juventus were contemplating a bid for his services – along with Tottenham and Everton – although they resisted themselves from making one (Guardian). Eventually, Sissoko ended up at the White Hart Lane choosing the Lilywhites over the Toffees.
Is This For Real?
Sissoko may have been a big name in European football when he arrived at Spurs last year. That was largely due to his exploits for France in the Euros. However, last season was a complete disaster for him at Tottenham and he has made no impact at all for Mauricio Pochettino.
The 28-year-old is still being assessed by Juventus with them looking to make a bid in this transfer window. The Italian champions were looking at signing Kevin Strootman from AS Roma but believe that getting him from a direct title rival is very difficult.
There are other targets linked with Juventus too like Steven N'Zonzi of Sevilla and Emre Can of Liverpool but to be linked with Sissoko is a real surprise even for the player's camp.
Sissoko is sure to leave the club this summer and has been linked with a move to Turkey. Trabzonspor are interested in signing him although the two clubs have not reached a consensus so far. Spurs wanted to sell him outright while the Turkish club wanted to sign him on loan.
Sissoko's sympathizers may point out that it has been only one season for him at the club and he felt the pressure of being a deadline signing. However, he has not shown any signs of improvement or potential to be a key player for Pochettino, who is happy to see him leave.
Do you think Moussa Sissoko will make a surprise switch to Juventus?