Times Correspondent Admits Tottenham Have Taken Final Decision In The Chase For Senegalese Forward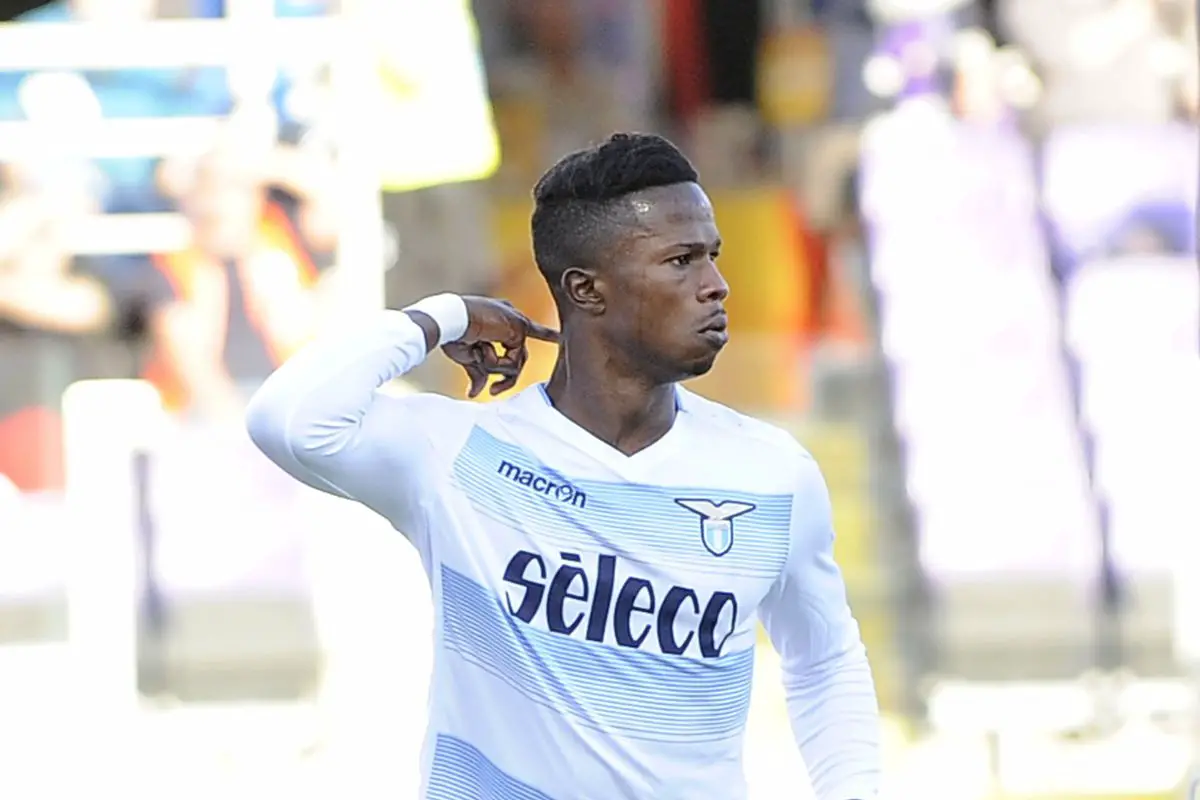 Tottenham Hotspur are in the market for reinforcements to their frontline but it looks like it won't be Lazio attacker Keita Balde Diao. After several weeks of reports linking the player with a switch to Spurs, the latest news indicates that the club may have cooled off its interest.
Times correspondent Gary Jacob made this claim on his personal Twitter account, stating that Spurs will not be going for the 22-year-old. The North London club were earlier reported to be battling it out with Juventus for his services.
Balde is a versatile attacker who was the success story for Lazio last year. He can play either on the wing or as a central striker and scored 16 goals in 34 appearances in Serie A last season.
Tottenham cooled interest in Keita Baldé. Wimmer doesn't want to play left back at West Brom.

— Gary Jacob (@garyjacob) August 24, 2017
Tough To Get Him
One reason for this pull-out could be the reluctance of the player, who has apparently set his mind on a move to Turin. Lazio desperately wants to hold on to him but in the case of a compulsory exit, they want him to join a foreign club and not a local competitor.
However, Balde was rumored to have been enticed by the thought of joining Italian Champions Juventus. But they were willing to pay only half of Lazio's asking price.
Interestingly, Spurs are willing to match the asking price but with the player not keen to come to London, our chances of signing the player have rescinded. Balde, with his versatility, could have been a great addition to the squad. His brilliant pace and ability in wide positions could support the creative brilliance of Christian Eriksen and Dele Alli.
But the highly rated Balde looks set to be out of Spurs' reach – at least in this transfer window. It remains to be seen if Lazio succeed in keeping him at the club this year and reject Juventus' advances. If they do so, Spurs would be encouraged to go back next year.
Do you think Keita Balde Diao could have been a good addition to our squad?