Tottenham Handed Major Transfer Boost As Messi Does Not Want This £20m Ace At Barcelona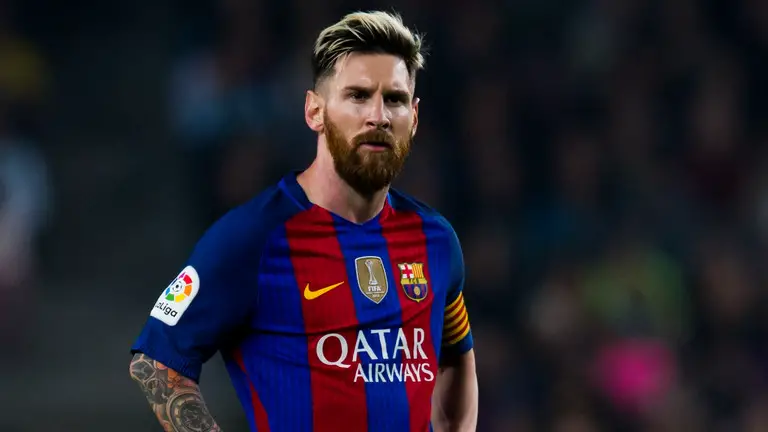 Lionel Messi might have started the season on fire and sent Barcelona to the top of the La Liga standings but the Argentine is still unhappy with some of the players at the Catalan club. The side were unable to sign Philippe Coutinho from Liverpool and ultimately got Ousmane Dembele but Messi wants the La Liga side to get rid of a couple of players.
Spanish outlet Diario Gol states that Andre Gomes and Paco Alcacer are the two players on the chopping block. That might turn out to be great news for us as we were linked with a move for Gomes on deadline day.
The Portuguese is not really in the plans of current Barcelona boss Ernesto Valverde and the manager would be willing to let go of the 24-year-old on a loan deal or even on a cut price of just £20million, which would be a steal.
Gomes was one of the brightest players in the heart of midfield for Valencia before he joined Barcelona but things have not gone according to plan for the Euro 2016 winner and Messi seems unimpressed by the former Valencia man.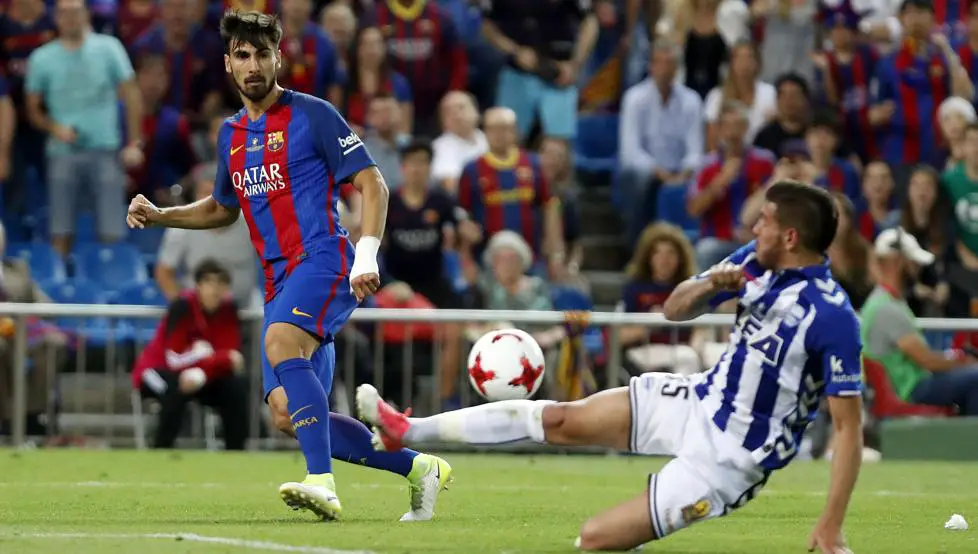 Gomes Had A Poor Season At Barcelona
The Portuguese did score three goals for the Catalan side last season but that was just not enough as the team fell short of a number of goals. The 24-year-old might need a bit of a change to rejig his career and there is nothing better than joining us since we are looking to bring in quality players for cut price deals.
There will be a number of fans who would be sceptical of a player that failed to get it done in a league which is not extremely tough or rigorous, and even while playing for one of the best clubs in the world.
With Paulinho doing well at Barcelona, there will be more fears about the possibility of Gomes doing well. But if Paulinho can get it going again after a move from the Chinese Super League, we guess anything is possible in the world of football.