Super Agents Promise £60,000-a-week Tottenham Star Of A Move To Either Man Utd Or Real Madrid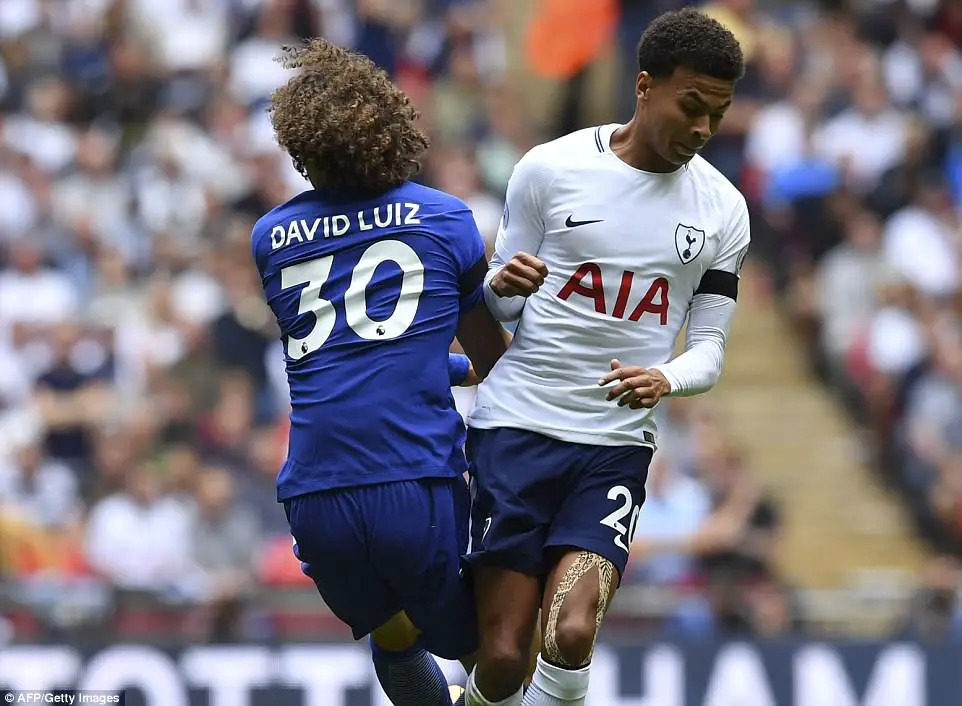 Tottenham Hotspur midfielder Dele Alli is in the news recently for his reported parting ways with his long-time representative. He is now being courted by several super-agents who are trying to lure Alli to their camp by promising a move to Manchester United or Real Madrid.
According to The Mirror, super-agents Mino Raiola and Jorge Mendes are leading a long list of agencies trying to catch the attention of the Tottenham superstar. The promises are said to be a part of their charming exercise. Both agents hold control over some of the biggest names in European football and have considerable influence on both the clubs in discussion – Manchester United and Real Madrid.
Raiola handles several Red Devils stars such as Paul Pogba, Zlatan Ibrahimovic, and Henrikh Mkhitaryan. All the moves for these players were handled by Raiola, who has promised Alli that a similar transfer is possible should he decide to leave White Hart Lane.
Raiola's power in influencing Gianluigi Donnarumma for a move away from San Siro this summer is well-documented although, in the end, the player decided to stay put and extend his contract.
Jorge Mendes is no less and his roster is top-drawer stuff too. His links with Real Madrid are well known as he handles Cristiano Ronaldo and James Rodriguez. He also is closely linked with United too, being the agent of the Red Devils manager Jose Mourinho and star player David de Gea.
Will Alli decide to jump ships after changing agents? The England international midfielder has been on a steep improvement curve ever since he joined from MK Dons as an unknown teenager.
He is currently on an estimated salary of £50,000 to £60,000-a-week but is discussing a fee rise. The improved contract would see him move on par with the club's top earners such as Harry Kane and Hugo Lloris.
However, that would still be pale in comparison to astronomical wages that the clients of Mendes and Raiola command. Both the agents feel that if the player is interested in a move away from Tottenham, they could engineer it very easily.
Will Dele Alli choose to rock the boat?
https://youtu.be/iL9jlH65Tfg