"I am very pleased to have different alternatives to play" Tottenham Boss Happy With The Bench Strength Amidst Injury Concerns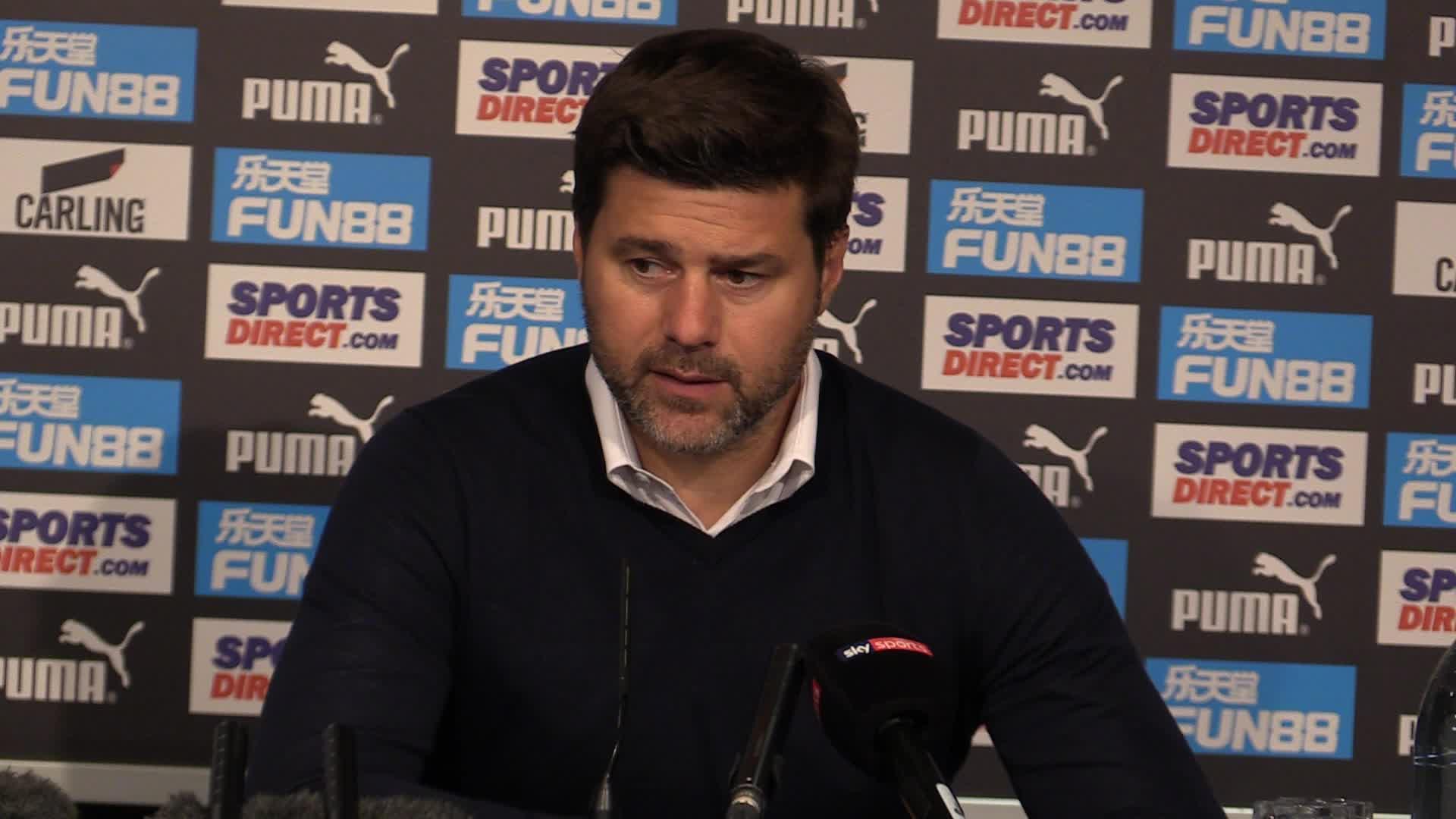 This season might not have hit the final hurdle but Tottenham have had to deal with a number of problems, especially with injuries to a number of key players.
Victor Wanyama and Mousa Dembele are a couple of players that we have not been able to play regularly, with both the midfielders struggling to make an impression in the first team. While we did struggle last season when some of our players were injured, this time around, the team has done much better.
In the seven games we have played without Wanyama and Dembele, we haven't lost a single one and have five wins and two draws.
There have been suggestions that we could be looking to add Ross Barkley in the winter window and Pochettino did speak about our resilience in dealing with the extra games put into our schedule.
"Last season it was difficult to cope with our competitions – the Champions League and the Premier League," said Pochettino as quoted by Yahoo Sports. "Remember there was a massive polemic about quality, the bench and the strength of the squad.

"Today we have available the same number of players and a similar number injured, but because the team has moved on, improved and learned we're competing much better. We're more mature as a team and we're happy about that. That is a massive difference."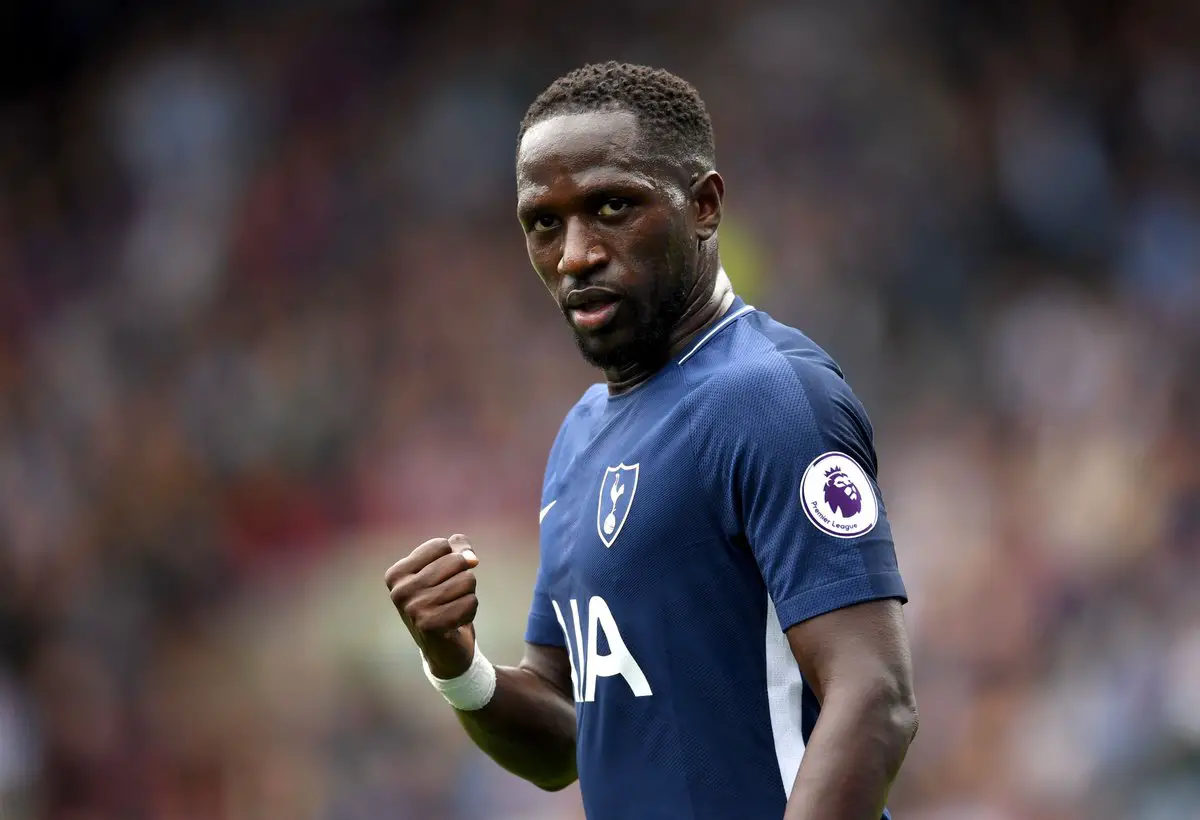 Pochettino also added that we have different ways to play this season, possibly alluding to the signing of Fernando Llorente who provides Harry Kane with some respite and also giving us a Plan B.
"I am very pleased to have different alternatives to play. It's true that maybe we've changed from last season. We're playing and mixing different systems to try to play with the characteristics of our players.

"Sissoko, Eriksen, Dier or Winks are helping a lot and playing in positions where they need to work – not just play football but work hard and run a lot. I think it's fantastic to hide that lack of players who can play in that position, and it's so important."
Pochettino does seem to have gotten more out of the likes of Winks and Sissoko this season with the pair providing ample support to the rest of the starters.
Dier too seems to be getting better and Eriksen has found form when someone like Dele Alli has struggled to get into games. Once we get Wanyama and Dembele back in the team, we should get better and hopefully pick up a trophy or two.