"I said: 'Who?'" – Former Tottenham Star Shares Incredible Story Of Snubbing Man Utd To Join Spurs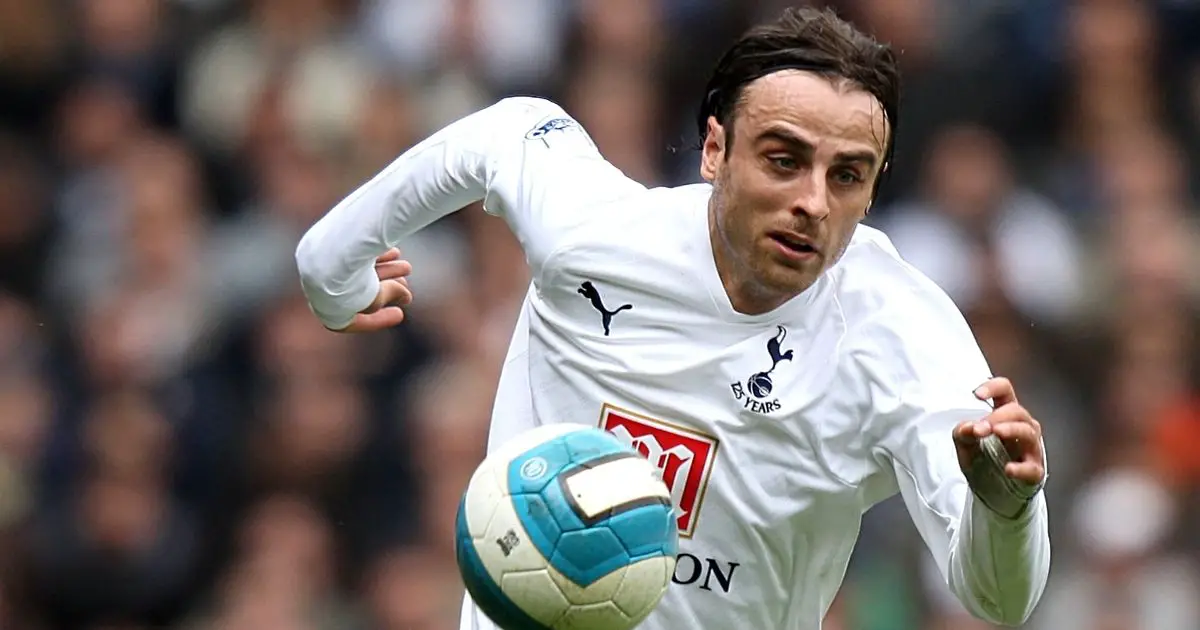 Tottenham have had a wide range of strikers over the years who all had different playing styles. Robbie Keane, Roman Pavlyuchenko, Jermain Defoe and now Harry Kane have all played major roles for us but one of our most eccentric strikers has to be Dimitar Berbatov.
The 36-year-old might not be playing at the top level of the game but the man was a genius in front of goal, even if there were questions about his work rate. It would come as no surprise that a number of clubs wanted to sign him up after he started banging in the goals for us.
Manchester United did sign Berbatov and the Bulgarian was speaking to ESPN regarding his move to the Premier League. The player revealed that there were a number of offers on the table at that time but that he wanted to be the first-choice striker for the club he decided to join.
Berbatov was playing for Bayer Leverkusen at the time and he has revealed:
"My agent said we'd had a serious offer from Tottenham. I said: 'Who?' I was watching German football, not English. There were rumours of Man United's interest too. I'd definitely heard of United, but they told me I was effectively a second choice if another player didn't happen. So I took the offer to move to London, which I loved, and play for Spurs, who I grew to love."
Berba certainly turned into a fan favourite and in his two years for us, he scored 46 goals before joining United. He did have a great time with the Red Devils, picking up two Premier League titles and forming an incredible partnership with Carlos Tevez.
The Bulgarian also had stints at Monaco, Fulham, PAOK and is now playing in Indian Super League for the Kerala Blasters. The 36-year-old would be looking to show some of his Indian fans that he still has the skills in him that made him a household name, especially during the Premier League stint.
There were a number of them who claimed that he was almost akin to another Premier League legend, Eric Cantona, thanks to his arrogance and ability on the ball. The striker certainly turned heads around during his time at the club and his decision to join us showed that he gave a preference to playing football rather than moving to a club to just sit on the bench and not play.
https://youtu.be/HU3_6IlmcFk