£11m Tottenham Midfielder Talks Highly About Celtic To His Spurs Teammates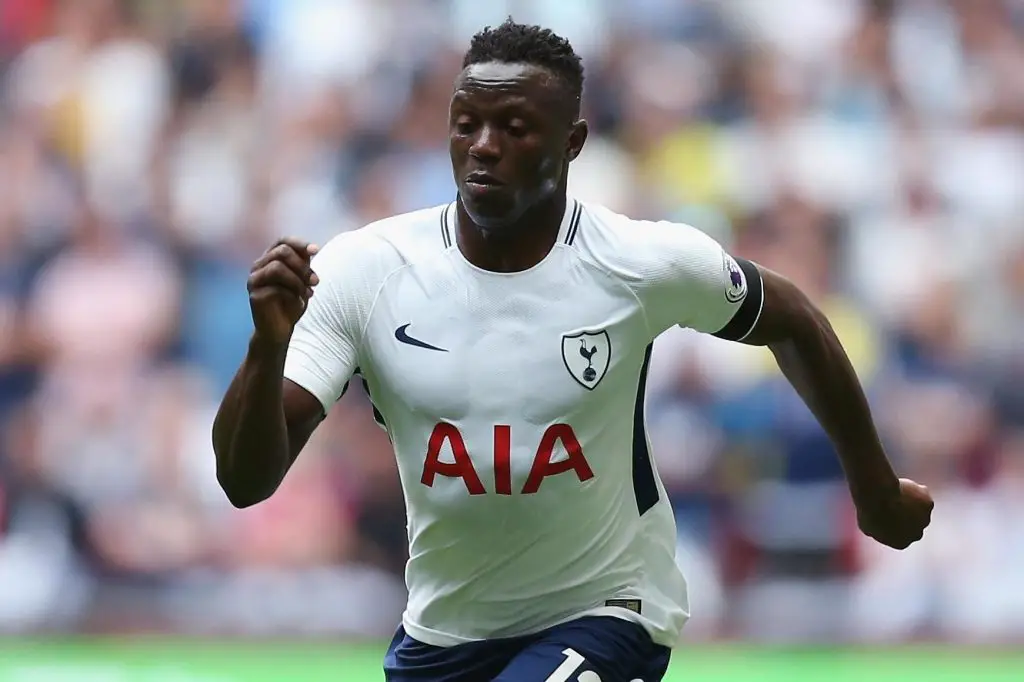 Tottenham midfielder Victor Wanyama has revealed that Celtic still figure in his discussions with teammates at White Hart Lane. The Kenyan midfielder was speaking to Celticquicknews and indicated that he talks about the atmosphere at the Celtic Park.
Wanyama played for Celtic for two years and enjoyed a great spell that made him a fan favourite. He joined Celtic from German club Germinal Beerschot in the summer of 2011.
After his time at Celtic, Wanyama joined Premier League side Southampton and the 26-year-old was once again a success. His presence in the middle of the park was one of the reasons why Southampton were successful during his time there. Wanyama joined Tottenham in the summer of 2016 for £11m.
The midfielder was asked if he discusses the legendary Celtic Park atmosphere with his teammates. Wanyama indicated that he keeps talking about the great atmosphere there and tells them that they need to witness it in order for them to believe!
He said: "Yes they ask me about the atmosphere and I always tell them is the best ever and that they will never understand it until they witness it for themselves. It is an unbelievable atmosphere, for me I have never seen anything like it!"
Celtic are going strong in the Scottish Premiership at the moment and are looking good to win the title once again this season. Their Champions League participation looks set for an early exit and they could soon be playing in the Europa League.
Wanyama knows well that the level of competition in the Premier League is multifold when compared to that of the Scottish Premiership. Under manager Mauricio Pochettino, Wanyama has become the lynchpin of Spurs' midfield. However, he has been struggling to shake off a nagging knee injury that kept him out of action for much of the season.
There were fears in the Tottenham camp that the midfielder could be out of action until the end of the year. But, those have proved to be false alarms as Wanyama has resumed training with the club.
Although there is no specific date set for his return, Pochettino is expecting to have his star midfielder back as soon as possible.