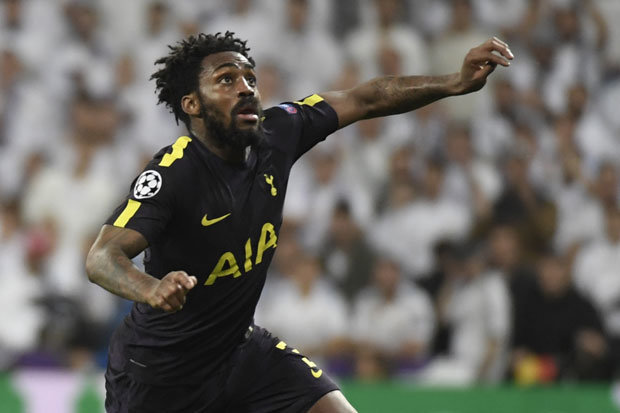 Tottenham Hotspur manager Mauricio Pochettino has played down speculations that the club's defender Danny Rose is set for a move to Manchester United. The England international left-back is mooted as a target for the Red Devils in winter as Jose Mourinho continues to be interested.
There were reports that Rose would make the move to Old Trafford while United's out-of-favour Luke Shaw would move in the opposite direction. And the speculations kept picking pace as Rose was left out of Spurs' squad to face Arsenal in the weekend.
But, Spurs manager Pochettino was quick to scorch the rumours right after the 2-0 defeat at the Emirates. He wanted the media to not read too much into the absence of the player. (Sky Sports)
Pochettino said that not getting a place in the starting XI isn't something to read too much into.
As quoted by Sky Sports, he said:
"I think you are trying to find some issue that is not an issue,"

"We analysed the player and we said to the player that we believed it was better to play another player, and (Rose) needs to wait. Like different players that are out, like (Georges-Kevin) Nkoudou who was out of the squad today.

"It's not the same if you are training and trying to get fit. One thing is you can play and another thing is to be fully fit to play and to cope with 90 minutes."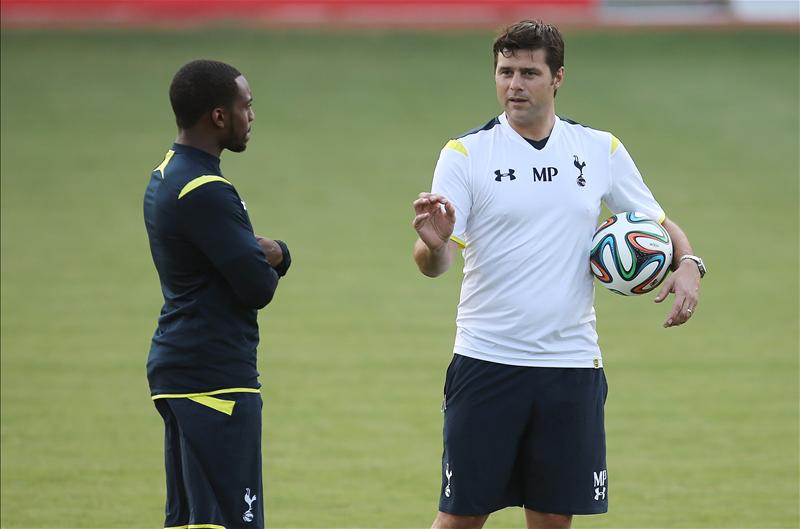 So, what's the who issue around Rose? Ever since the England international came out and voiced his opinion about his desire to move out of Tottenham for a big-money move, the rumour mills have been buzzing.
Rose spoke about the lack of ambition and desire to win titles – not sure what he was watching when Spurs made a dash for the title for the last two seasons.
It didn't help matters either that he was injured and during that time, Ben Davies lapped up the chance gleefully. His performances on the left have been so great this season that suddenly the mood at the club is that there wouldn't be a problem if Rose was sold as we have Davies!
Rose's frustration is palpable since he thought he would walk straight into the first-team after returning from injury. That wasn't to be, and Rose is still waiting to be a regular, after his return last month. He has made just one Premier League start hence, and missing out on a squad place is regarded as the lowest point of all.
Should this be considered as a pointer of things to come? Whatever people like to see and hear, Pochettino would work only on one principle – give chances to those who perform. Reputations do not carry extra marks in his book as we have seen the way he treated Moussa Sissoko, the club's record-signing last season.
So, Rose should get used to being chosen purely on the basis of performances. If he can't bide his time and win his place back, good luck for him as we have Davies in our ranks.
What do you think?