"Great achievement, now for some silverware please!" – Tottenham Fans Set Twitter On Fire After Pochettino's 100th Win As Spurs Boss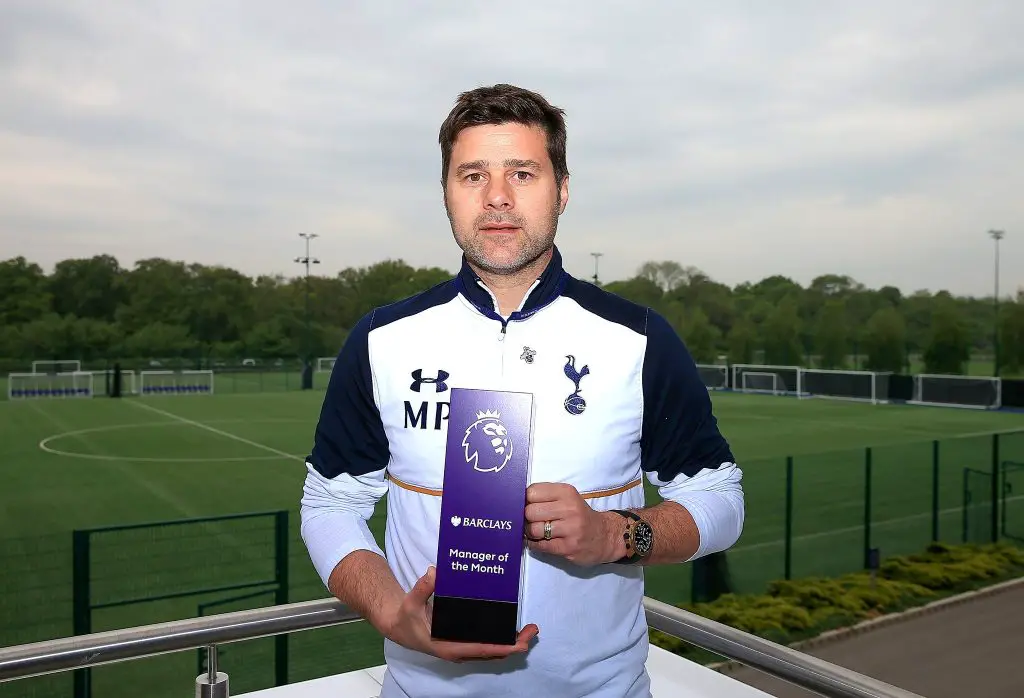 This season, Tottenham have been immense in the Champions League and we're on top of our group table now, with a 2-1 win over Borussia Dortmund in Germany putting things into perspective.
A group that features Real Madrid has seen us dominate most of the games and we are still unbeaten after facing the La Liga giants twice. The win over Dortmund was also another feather in the cap of Mauricio Pochettino as this was his 100th win as Tottenham manager.
We have gone from strength to strength under the Argentine and it has been a great ride ever since he joined us from Southampton.
The former Espanyol man might just be taking us to new levels each season and our fans were certainly pleased with the win and the milestone and took to Twitter to share their happiness.
Can we win the champions league now?

— Esmond (@TxbyEsque) November 21, 2017
Reward him with a ten year contract and free food at Chick King.

— mattneve (@mattneve1) November 21, 2017
He's magic you knowwww

— Jay¹⁸ (@ffsjxy) November 21, 2017
The difference to Spurs recently ….the reaction to a shit result. We bounce back now and we need to praise the whole club. Poch is the man!!

— Hayley Blake (@HayleyHotspur10) November 22, 2017
with many more to come we hope ..great performance COYS

— Vincent O'Donnell (@vinnyodonnell) November 22, 2017
In Poch We Trust totally awesome

— Lisa Bernardin (@yidette47) November 21, 2017
PRIORITY : Must keep this little genius at the Club.

— STEVE CORNISH (@slooshbag5) November 21, 2017
Mauricio 'The Architect' Pochettino

— Adam Micallef (@Adam_Micallef01) November 21, 2017
Great achievement, now for some silverware please!

— Wayne McDonald (@alilibra9) November 22, 2017
Your Magic You Know, Your Our Mauricio Pochettino.

— Moboy (@Moboy_02) November 22, 2017
Announce Champions League trophy

— Alex (@AlexxxPinn) November 22, 2017
COYS let's make it work in the league #COYS

— David Jackman (@djackmd) November 21, 2017
Deserves great credit for how he has raised the ethos and profile of the club to new level. Getting there step by step. ⚽️

— Adrian Archer (@speakeezie) November 22, 2017