Is Danny Rose's Exit All But Confirmed? Tottenham Fix Championship Starlet As Ideal Replacement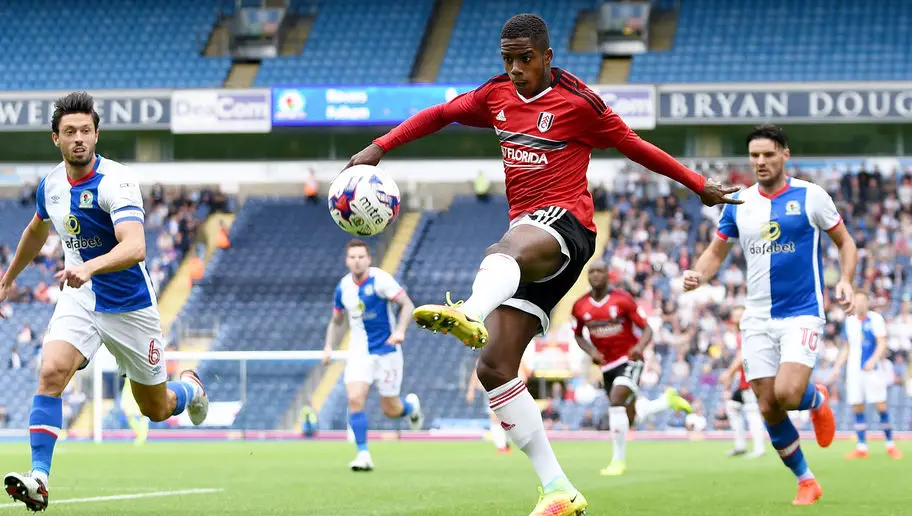 It is believed that Tottenham Hotspur view Ryan Sessegnon as the ideal replacement for Danny Rose should the English left-back decide to make a move. (The Telegraph)
The full-back, who only recently got back to full fitness, is expected to leave the club sooner than later. The first seeds of this were posted during the summer when Rose had criticised the club for the rigid wage structure.
He even went on to talk about his intention of leaving the club in search of trophies, should a good offer come along. Though he apologised to the club, the fans and the manager immediately afterwards, I believe that it sowed the seeds of suspicion at the club regarding his future.
Though Rose made his return from long-term injury recently, his place is no longer a certainty. Ben Davies has filled up for him admirably, and dare I say it, he has usurped Rose in the pecking order.
The last straw of the episode was supposedly the moment when Rose was left out of the squad that lost to Arenal in the North London derby. The England international described himself as "fuming" to have been left out of the squad altogether.
Although manager Mauricio Pochettino has brushed aside those discussions as mere speculation, I believe that the time is ripe for the 27-year-old to move out of the club. Pochettino is not known for giving assurances to players as he believes in placing talent ahead of reputation. This could mean tough times for Rose to win his place back.
That puts the interest in Sessegnon into perspective. The Lilywhites were interested in signing the 17-year-old wonderkid in the summer but all the advances were overturned. The youngster signed his first professional contract with Fulham in June, but it would be tough for them to hold on to their promising player should they fail to achieve promotion.
Manchester United are interested in signing Rose, either in January or the next summer, which means Sessegnon will have a well-laid path to the Tottenham first-team if he joins. Interestingly, United, Chelsea, and Liverpool are also interested in Sessegnon but it is Tottenham whose interest is more concrete.
It'll be interesting to see how this develops.