Jamie Redknapp – What I Really Think About Tottenham's Kyle Walker Sale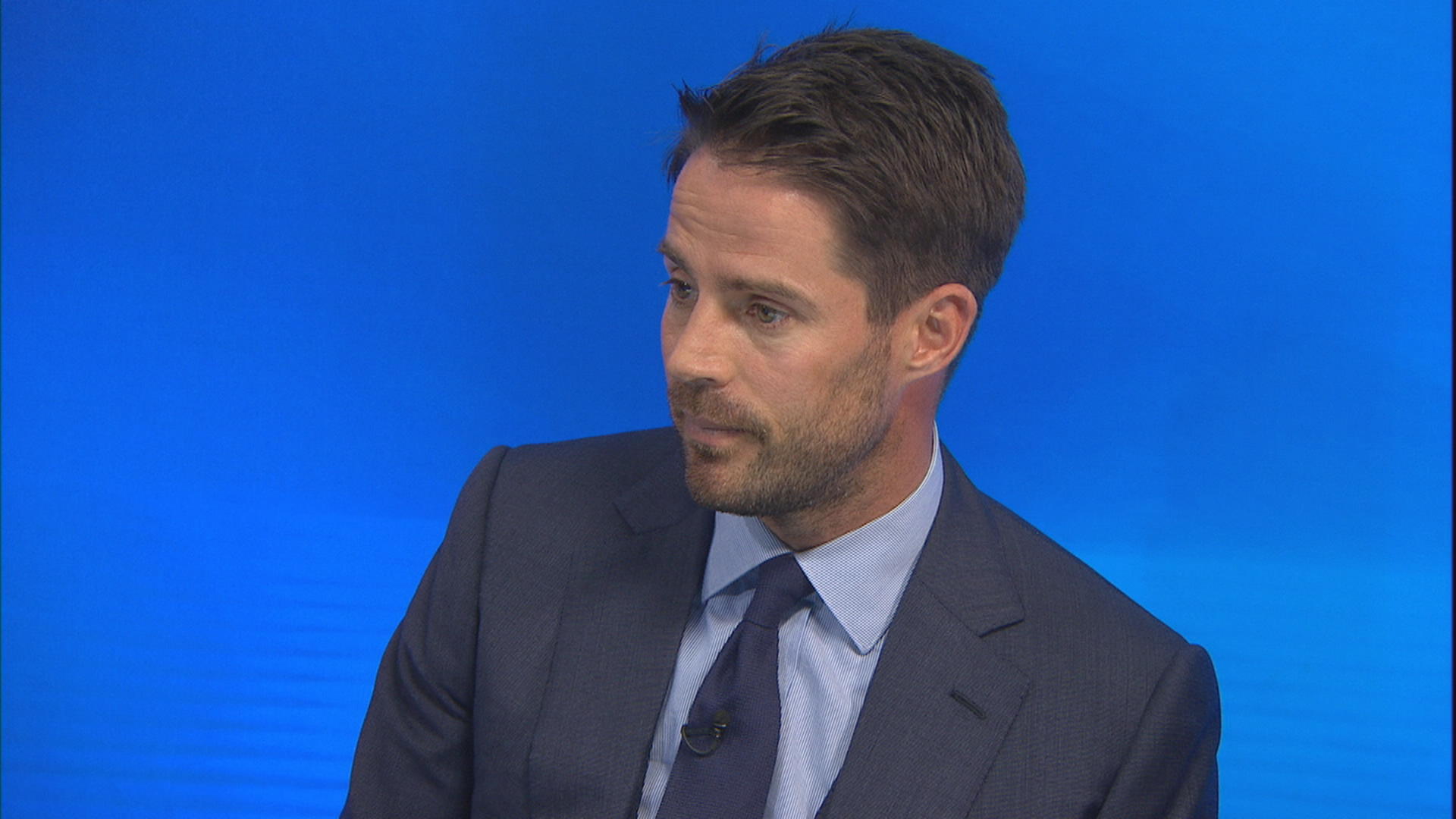 Former Tottenham Hotspur midfielder Jamie Redknapp has accused the club of having a "small club mentality", citing the sale of Kyle Walker as evidence.
Walker signed for Manchester City in the summer in a transfer worth over £50million to become the most expensive British defender of all time. City are now flying high at the top of the Premier League with the right-back instantly becoming an integral figure in Pep Guardiola's side.
In contrast, Spurs have struggled for form in the Premier League this season, taking just 5 points from a possible 18 over the past few weeks. We are at 6th place in the Premier League – although we've have qualified from our Champions League group as group winners.
Redknapp believes the problem might lie with the pay structure at Spurs, who reportedly have a cap of £100,000-a-week. Several players have left the club in recent years with Walker following the likes of Luka Modric and Gareth Bale out of North London.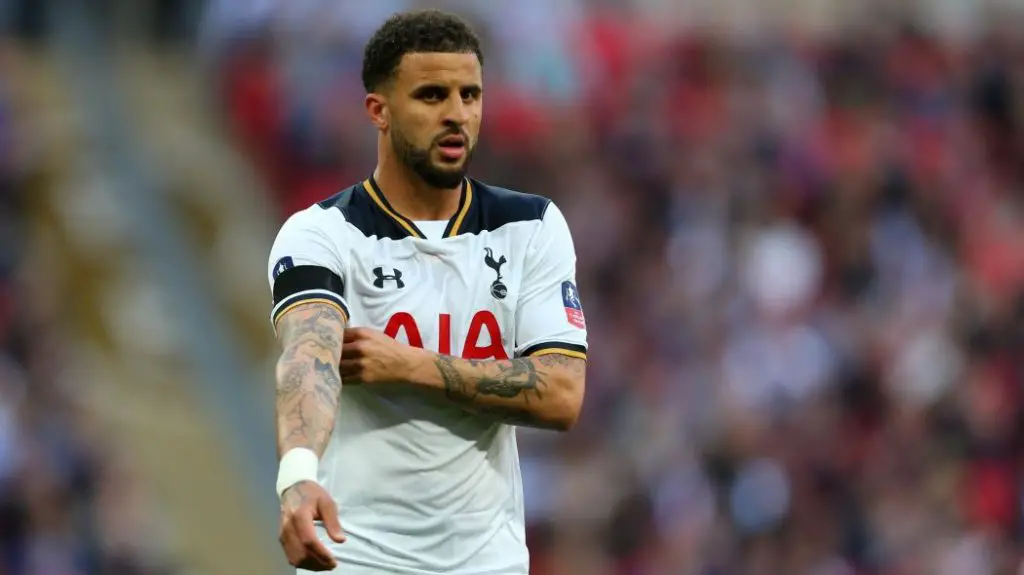 "Letting Kyle Walker go in the summer looks like a huge mistake," Redknapp said on Sky Sports' The Debate show.

"I thought it was good business at the time but now what it has done is set a precedent in the dressing room.

"It looks to me that the players know what the going rate is," the 44-year-old added.
Redknapp, who played for Spurs between 2002 and 2005, has urged Chairman Daniel Levy to stop underpaying the players in order to keep the best players at the club and revive their title challenge.
Centre-back Toby Alderweireld, who is currently out injured, could seek the exit door in the near future. In September, the Belgian's agent expressed his displeasure at the Spurs' board for not tying his player to an improved contract, following left-back Danny Rose's suit.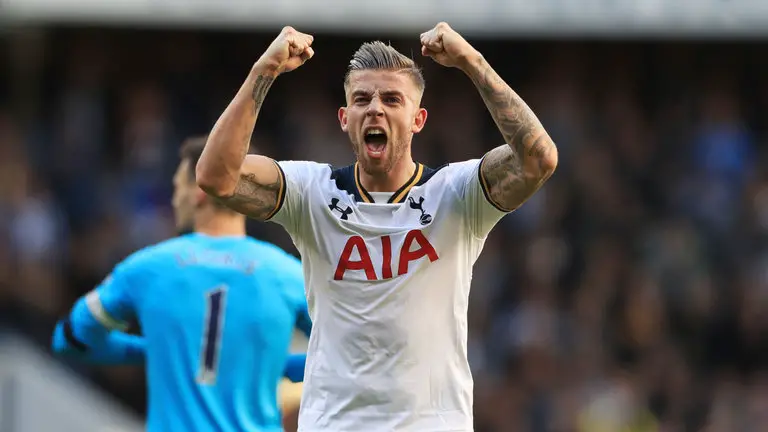 "Toby Alderweireld is one of the best centre-backs in the world – why has he not signed? Go and give him whatever he deserves," suggested Redknapp.

"Tottenham have got players anyone in the world would want, but things can quickly slip through your fingers. Once one leaves, then another one. It gives every player an out. They've still got a small club mentality there. It's not changed since I was there.

"These players are well aware of what the going rate is. It's about going into the England dressing room and seeing a player that plays in your position, knowing he's getting two or three times what you're getting a week. It shouldn't be like that," he concluded.
Indeed, I can understand Redknapp's frustration. Our wage structure needs to change if we are to keep our best players at the club and challenge powerhouses like Manchester United, City and Chelsea for the title.