Christian Ziege makes huge Transfer claim: Asks Tottenham to plan for Harry Kane exit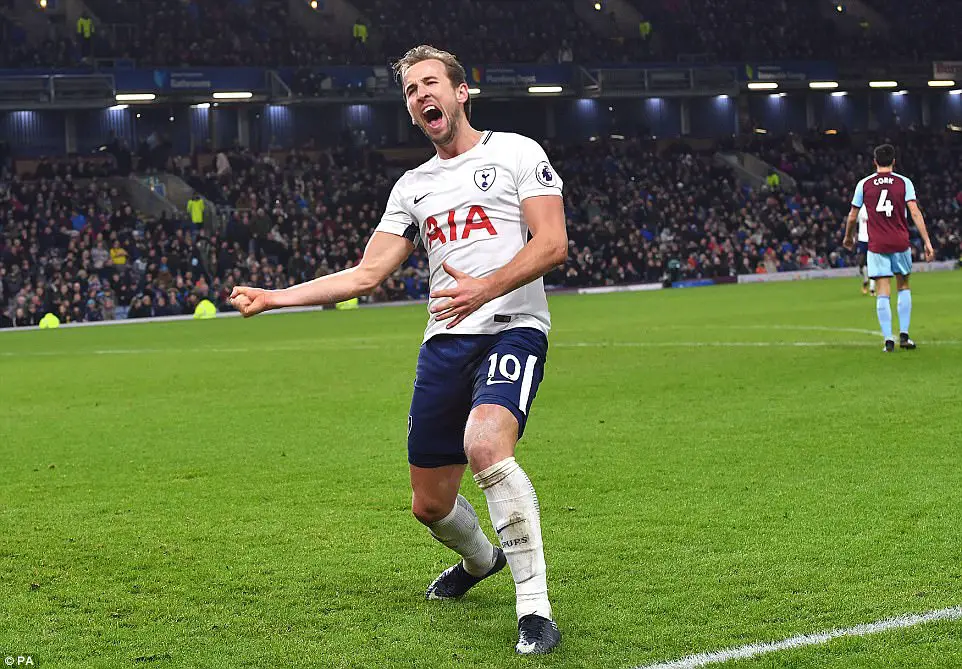 Former Tottenham Hotspur ace Christian Ziege has delivered his verdict on Harry Kane, claiming that his former club might find it hard to keep hold of the superstar striker if he actually decides to leave. The 24-year-old has been in sensational form for Tottenham this season, scoring 24 goals in 26 outings in all competitions thus far, and he has now firmly established himself as one of Europe's most prolific forwards.
Kane finished 2017 as Europe's top goalscorer, with his impressive tally of 56 putting him ahead of Lionel Messi, Cristiano Ronaldo and Robert Lewandowski. However, his blistering form for the North Londoners hasn't gone unnoticed, with rumours linking him with a move to Spanish champions Real Madrid.
The Daily Star reports that Real are considering launching a sensational £150million bid for Kane, which could see Gareth Bale return to Tottenham as a part of an exchange deal.
Ziege, who has just been appointed as the head coach of Ratchaburi in the Thai League, said that it would be tough for Spurs to replace their talisman. The 45-year-old also warned his former club, for whom he spent three years between 2001 and 2004, that now would be a good time to think about Kane's replacement if the striker decides to leave the club all of a sudden.
"Obviously, he's scoring goals for fun," Ziege was quoted in a report by ESPN FC. "He's a strong striker and it depends a bit on him and if he wants to leave.

"He has the option to change [clubs] in the Premier League or if he wants to have experience away from the Premier League. At some stage, if he wants to move on, it will be difficult to keep him.

"But you should always think that one player does not make a club. Obviously, he's a good player, but it's always the same story. For example, you can lose a fantastic goalkeeper and then all of sudden, you find a new one.

"In this case, Spurs might lose a great striker and then find a new one. There's always coming and going and a chance for the next one who's coming."
It is no secret that Spurs chairman Daniel Levy and boss Mauricio Pochettino are adamant to keep hold of Kane. But going ahead, I totally agree with Ziege's statements that our club should plan accordingly, to replace our talisman should he decide to leave.
https://youtu.be/0P3f26Ne854