"He's been searching for a goal for about 2 years" Fans react to Tottenham's FA Cup progress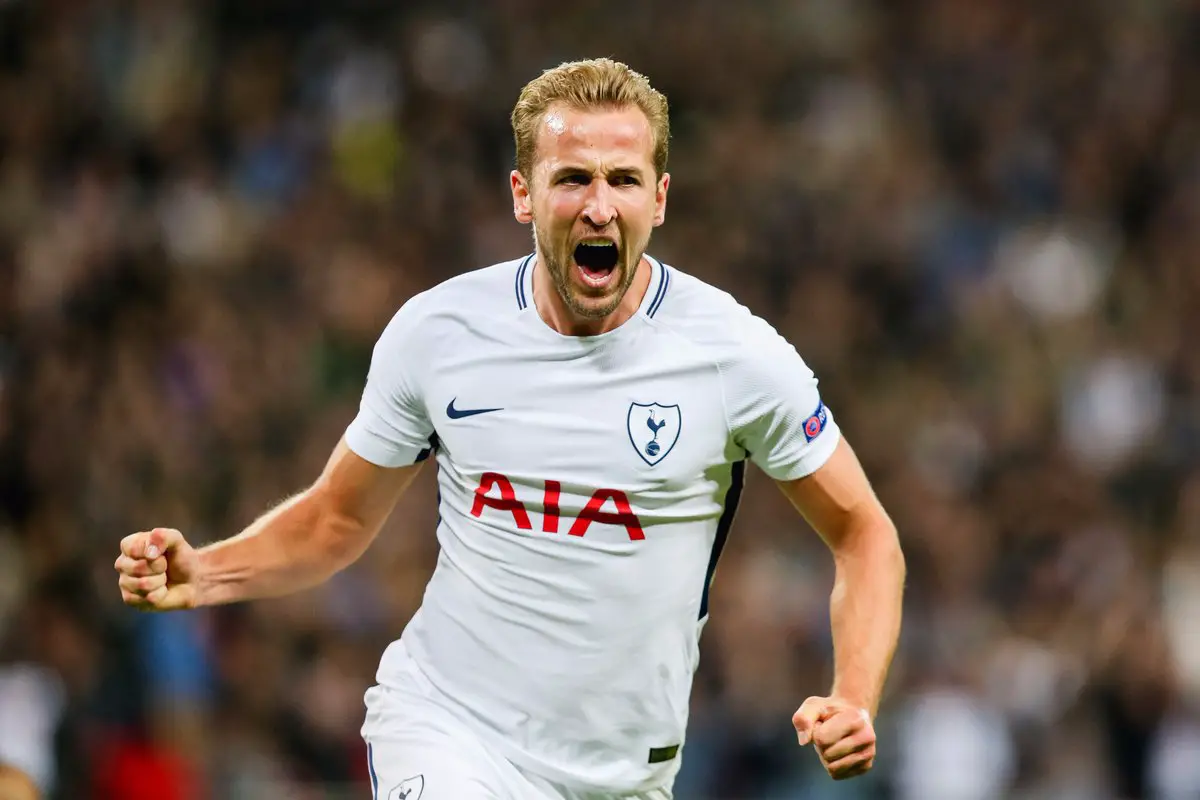 Tottenham had to break a resolute Wimbledon defence in their FA Cup third-round game before winning the tie 3-0, thanks to a brace from Harry Kane and another goal from Jan Vertonghen.
The League One side actually did well to keep the scoreline at 0-0 going into half-time and even though they gave away close to 80% of the possession in the first half, they had the best chance to open the scoring when a shot from Jimmy Abdou was pushed onto the bar by Michel Vorm.
Things changed in the second half as Kane scored a quick-fire brace before Vertonghen made it 3-0 in the 71st minute to take us to the next round.
Kane has now scored 125 goals for us and seems to be getting better with each game under his belt. This might not have been the greatest performance from us but this will provide us with a lot of confidence for the rest of the season.
We will find out who we face in the draw for the fourth round but for now here are some of the best tweets we came across on Twitter.
Into the next round
@JanVertonghen #FACup #THFC #COYS #Wembley pic.twitter.com/FfG5SJN9z6

— Harry Kane (@HKane) January 7, 2018
Jan Vertonghen has finally scored again for Spurs!

Time for the GIF. #THFC #COYS #TOTWIM pic.twitter.com/lKS4AyYpeO

— Marc Benamram (@MarcBenamram) January 7, 2018
.@HKane now ahead of Teddy Sheringham in the all time #THFC goal scoring charts having played 44 games less.#COYS #OneOfOurOwn pic.twitter.com/DQUU8V44Hb

— Spurs Nostalgia (@thfcnostalgia) January 7, 2018
Super Jan scoring is my drug #COYS pic.twitter.com/6nfinREbOj

— Talking THFC (@TalkingTHFC) January 7, 2018
Despite scoring today Jan Vertonghen also deserves a mention for his continued consistency, when you think Sanchez/Alderweireld have been out in periods and the continuous rotation of full-backs the Belgium's performances has never dropped. #COYS#THFCpic.twitter.com/08DDG6qKWR

— Ricky Sacks (@RickSpur) January 7, 2018
Fantastic to see Victor Wanyama to get his first full 90 minutes in over three months, can't underestimate how great it is to see this man in the heart of Spurs' midfield again. #COYS#THFC

— Ricky Sacks (@RickSpur) January 7, 2018
Solid win ☑️
Vertonghen Goal ☑️
Arsenal losing…

Turning out to be quite the day. #COYS pic.twitter.com/7lctWl2uFO

— KerryCOYS (@ElectricEriksen) January 7, 2018
Just brilliant, our best defender, and most consistent player, Super Jan Vertoghen finally gets he's goal! – best thing of 2018 so far! #COYS #THFC

— Matt Crowley (@mpc1970) January 7, 2018
Harry Kane this season…

– Games: 27

– Goals: 26

– Assists: 3

M A C H I N E#COYS pic.twitter.com/eAutONXtt4

— The Sportsman (@TheSportsman) January 7, 2018
VERTONGHEN FINALLY SCORED! You can tell he's been searching for a goal for about 2 years 3-0 #COYS

— George (@georgeachillea) January 7, 2018
Yes! Superb to see Jan finally score today! Game, Set & Match! #COYS #THFC

— Ben Boorman (@benspurs21) January 7, 2018
The difference once again. This is why this guy is invaluable ⚽⚽#OneOfOurOwn#COYS pic.twitter.com/oHmUPRwRWf

— Zoe Pearson (@Z_PearsonTHFC) January 7, 2018
Harry Kane's 2018 goal drought is over #THFC #COYS

— John Crace (@JohnJCrace) January 7, 2018