Tottenham dealt a major transfer blow as top £25m target ruled out of a move this month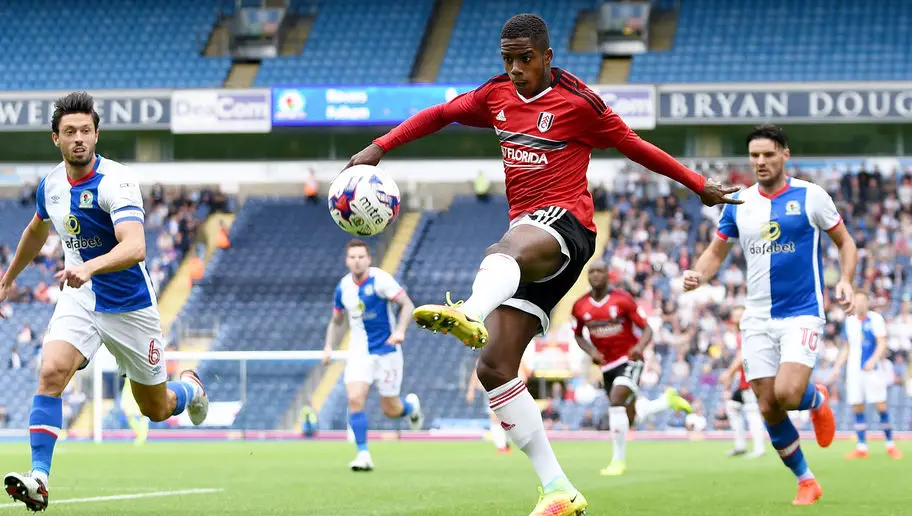 Ryan Sessegnon was one player linked with a move away from Championship side Fulham in the summer. The 17-year-old had a great season last time around and was expected to join Tottenham but a deal could not be finalised. Now, Fulham's co-chairman Tony Khan has come out and stated that the Englishman will not be moving in the winter window either.
Sessegnon has played 26 games in the Championship this season and has been in great form, scoring 7 goals and 4 assists. It is this kind of form which has seen him become a firm fixture in the England U19 side and it seemed like he would move to a Premier League side sooner than later.
However, Khan was quoted by the Telegraph regarding the future of the Englishman as he clearly stated that the 17-year-old will not be sold in the January window.
"As it's been the subject of a great deal of speculation, I'd like to announce that Ryan Sessegnon is staying with Fulham football club and will not be departing during this January transfer window.

"Ryan is a very important part of the Fulham family, and we're grateful that he'll be with us as we fight to achieve promotion this season."
Fulham have been looking to get back into the Premier League for a while but they do seem to be a little off the pace as they lie 10th in the Championship table. The 17-year-old might be the one player who can take them to the playoff spots but the London side would have to be in great form to reach the top six in the league.
A Battle On The Cards For The Attacking Left-back
Sessegnon can play in a number of positions down the left and has even played as an attacking midfielder this season. The report from the Metro suggests that Manchester United have entered the race to sign Sessegnon and a bidding war could begin for the highly talented player. It was also reported last month that a £25m battle for Sessegnon was on between the two clubs.
The Englishman would probably be the first player to leave Fulham in the summer and his valuation could top the money that Manchester United paid for Anthony Martial, the most expensive teenager in the world.
The 17-year-old is one of the best in his age group and we could do with his attacking inputs, with Mauricio Pochettino doing wonders with young players. Battling United and their resources to sign the player would not be a good idea but Sessegnon would know that moving to London makes more sense for his career than joining United.