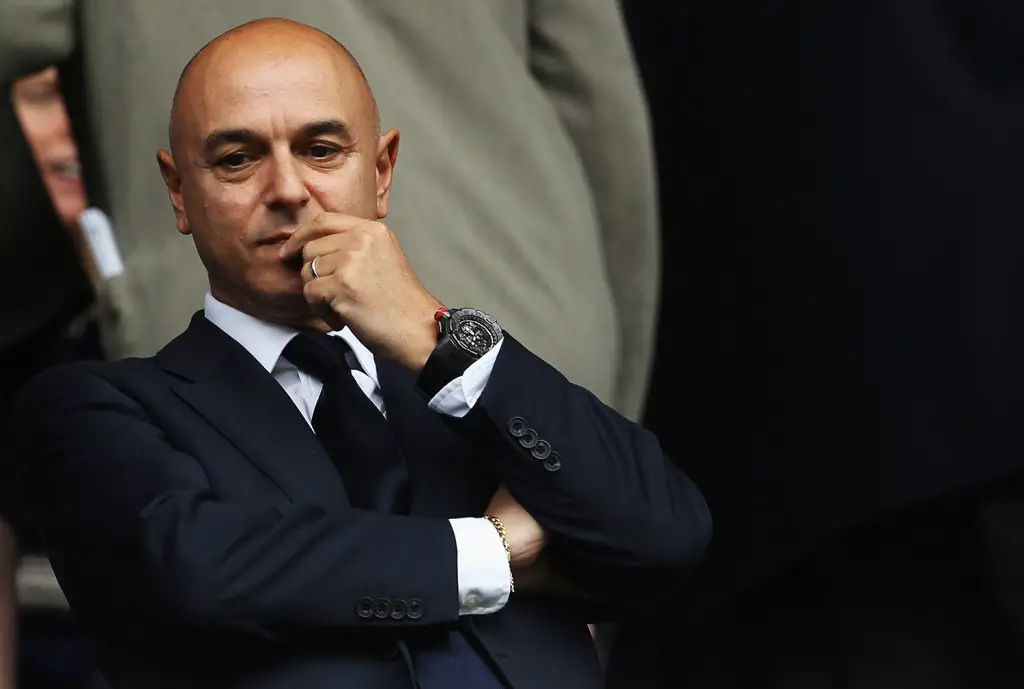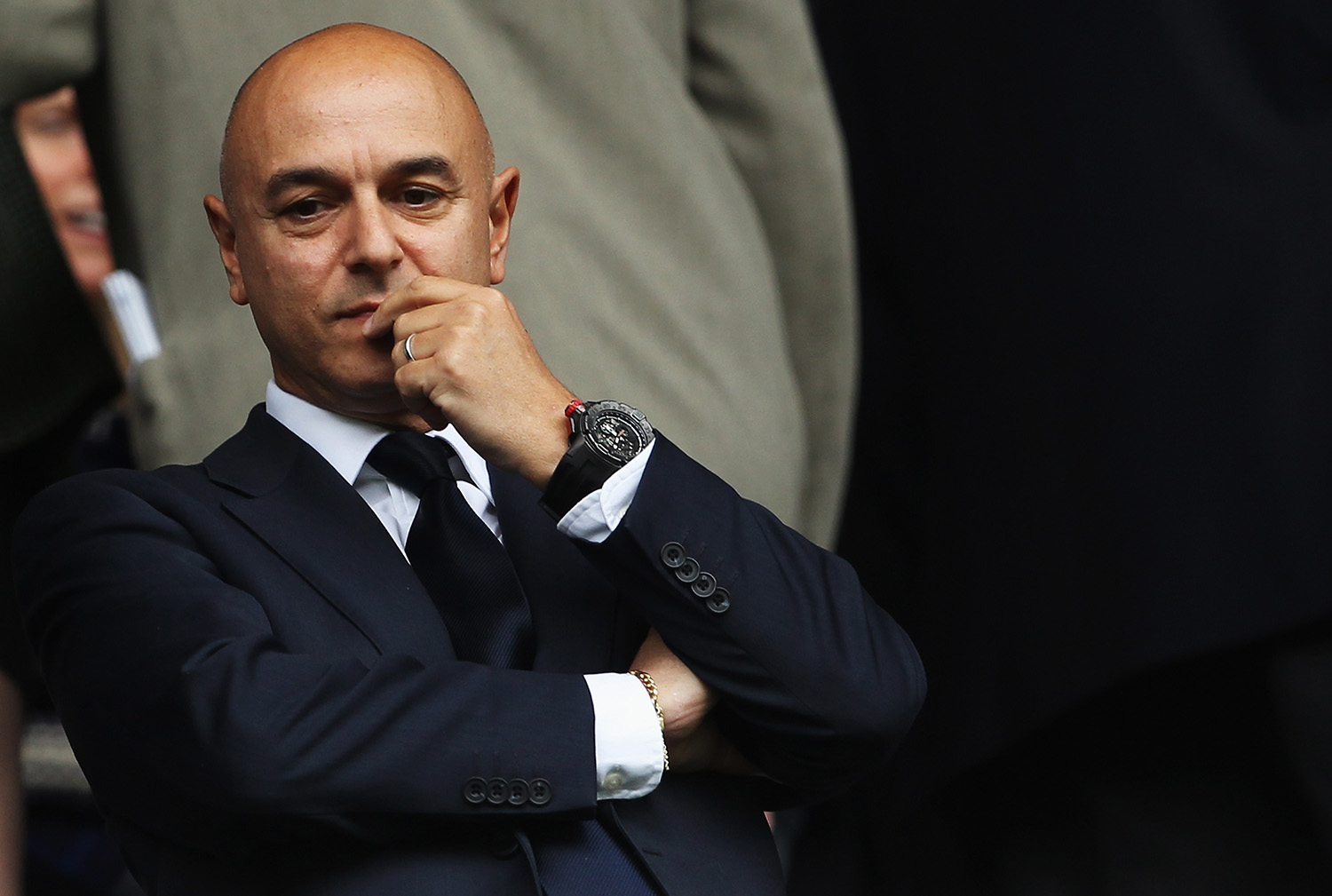 Tottenham Chairman Daniel Levy is one strong character and nobody can deny it. They way he's run the club all these years is quite commendable and the developments that are happening at the club kindle our excitement as we get ready to move into our new stadium at the start of the 2018/19 campaign.
The new £750m stadium is taking shape and brilliantly so. The stadium will also serve as the venue for NFL games and Levy, speaking ahead of the announcement of which NFL matches will be played in London later this year, has totally ruled out the departure of any of the club's stars.
Levy has stated that no player will be sold in the summer and that the club was only looking to keep hold of all the star players. A lot of our club's superstars have been linked with various clubs, including Harry Kane and Dele Alli.
While Kane has been linked with Real Madrid, Dele Alli has grown into one of the best in the country, eventually attracting the interest of Man United. The chairman has insisted that the club will not be forced to cash in on their prized assets. He was quoted by the Express as saying,
"I'm 100 per cent confident that every player we want to keep will be playing for Tottenham Hotspur next season. Everything we do with this stadium is for the benefit for the club."
Spurs are preparing new contract offers for England pair Kane and Alli. They also hope to tie down Toby Alderweireld to an extended deal. The Belgian defender is currently tied to Spurs until 2019 but has been stalling on a new deal.
When asked if there will be any new signings this month to boost Spurs' Champions League charge, Levy said:
"Mauricio's strategy has always been if an opportunity arises that he thinks can improve the squad, then we're more than willing to look at it. But January is always a very difficult window."
Levy was also questioned about the stadium's progress and if we'd be able to move into the new stadium on time, for which he said,
"Unless there are unforeseen circumstances, I'm very confident we will be playing our home games back here for the start of next season."
It looks like our chairman is in no mood to compromise on anything. He wants to keep hold of the club's stars, seems determined to make sure we move into the new stadium on time and is clear about the club's future despite various speculations trying to unsettle us.
Daniel Levy is being Daniel Levy. It is as simple as that!