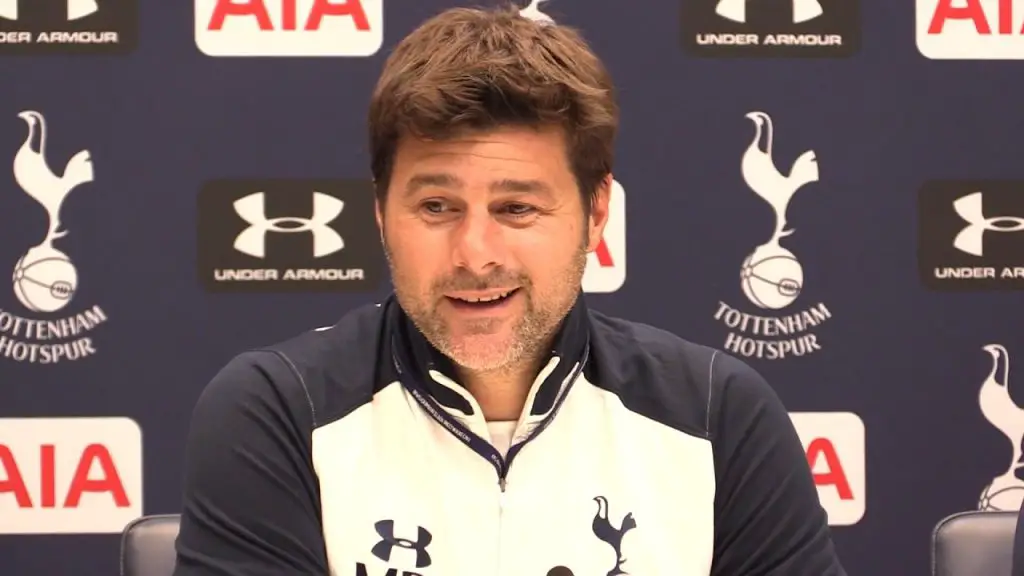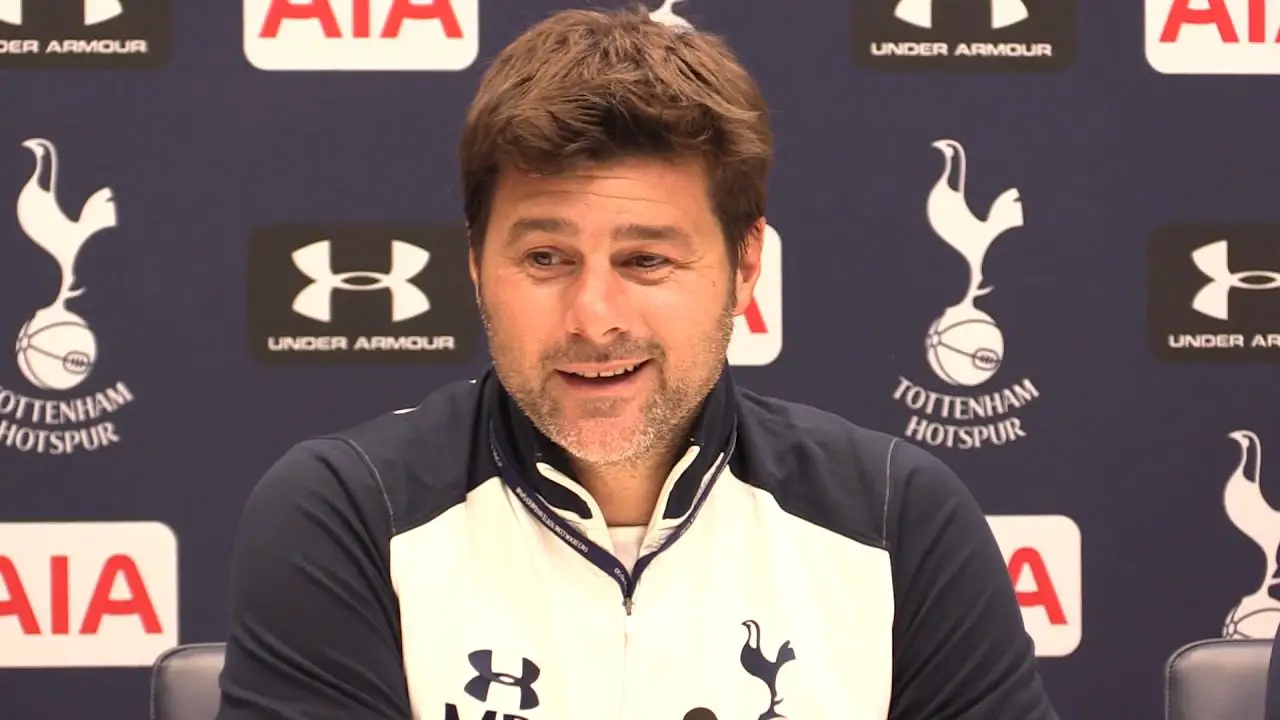 Tottenham Hotspur manager Mauricio Pochettino has revealed that the club are not close to completing any new signings in the current January transfer window. Chelsea and Liverpool have already added to their squads this month, signing Ross Barkley and Virgil van Dijk respectively, while the Manchester clubs are fighting for the signature of Arsenal's Alexis Sanchez.
Despite the spending by their top-six rivals, Spurs chairman Daniel Levy said on Thursday that it is "difficult" to do business in January — a message echoed by Pochettino as well.
"Until today, now, no-one is close to arriving in this transfer window," Pochettino was quoted by ESPN.

"Maybe in [the next] five minutes, something happens! But before the press conference, nothing is close. There are a lot of rumours in the media. I think you know the business [of football], how it is today. In three-and-a-half years at Tottenham, I saw minimum 100 names in the media. In the end, we've signed a few. Rumours!"
Dele Alli remains Spurs' only January signing under Pochettino and he was immediately loaned back to MK Dons for the remainder of the 2014-15 season but our manager believes that opportunities to make clever signings in the winter transfer window are limited.
"If you want to sign players [in January], there must be an opportunity and it's difficult to find these opportunities," Pochettino added.

"Like Liverpool or Barcelona, they pay a lot of money and you cannot stop the players like Van Dijk and Coutinho from leaving. Or it's players that have six or four-and-a-half months until the end of their contract — like the Alexis [Sanchez] rumours. It's always difficult in this transfer window."
Pochettino claimed that he was not worried by the club's potential inactivity, however, by adding:
"I am confident always. Then it is up to us to deliver and try to win. Personally, I never look next to me at what another team is doing. It's about how I believe, how we believe, and make things happen. We must compete in the best way, help the team and players to be better and compete with the team that we have.

"I'm not concerned, I'm not worried. We're working. We're awake to the market. If something is available on terms we can take, of course, we'll do it. But if not, no."
Considering how Pochettino has dismissed any potential transfer rumours, it looks likely that we are in for a disappointing January!