(Not Sessegnon) Tottenham step up interest to Championship youngster with club demanding £20m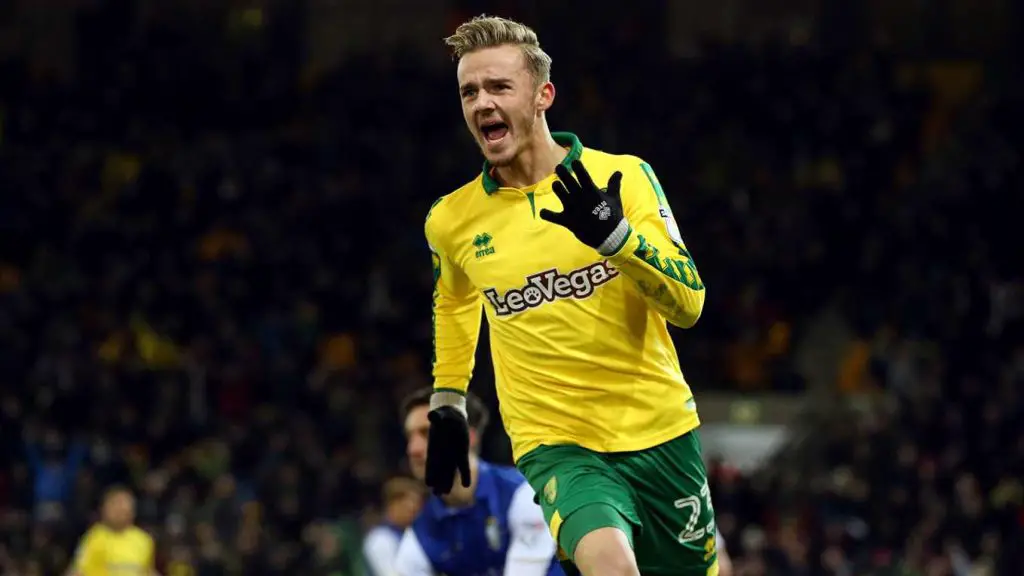 Tottenham may be prepared to step up their interest in Norwich playmaker James Maddison, according to reports. Spurs have been tracking the 21-year-old even before he joined the Canaries from Coventry in February 2016 but they face competition from Liverpool, Manchester City and Leicester City, as per Evening Standard.
Maddison fits the profile for Mauricio Pochettino, who intimated last month that he wants to sign the best English talent in the transfer window. Spurs have loaned out 19-year-old midfielder Marcus Edwards to Norwich until the end of the season and on that basis, could look to test the Championship club's resolve for Maddison.
The report suggests that Norwich would be reluctant to sell the 21-year-old during January and would demand at least £20million. The Canaries are reluctant to sell Maddison this month after allowing former Spurs winger Alex Pritchard to join Huddersfield.
Spurs, however, could sign Maddison and loan him back to Norwich until the summer – just as they did with MK Dons' Dele Alli in February 2015.
Maddison is currently in brilliant form in the Championship and looks like a player destined for the top flight. Maddison scored the winner in Saturday's 1-0 Championship win over Bristol City, his 8th this season, which also includes an England Under-21 debut. The midfielder not only has 8 goals but has also supplied an equal number of assists for Norwich in all competitions this season.
He looks to be a player perfect to play and blossom under the watchful eyes of our gaffer, Mauricio Pochettino. Poch keeps the record of developing young guns into sublime players and the likes of Harry Kane, Dele Alli are a testament to his coaching.
Last month, Pochettino suggested that the club needed to sign English players and could do deals in January.
"It's so important today to identify our targets for next summer," he said.

"Maybe we need to sign players in January and bring them in six months before. [The Dele Alli deal] is a very good example that you need to anticipate. And today we are at a club that needs to anticipate. We cannot be reactive because if we are, we are going to lose."
If we could wrap up a deal for Maddison in January, Poch is expected to loan him back to Norwich so that the player could finish the season on a high and continue his development. Also, with clubs like City and Leicester interested, it would mean avoiding the crazy scramble for the talented youngster.