Former PL star gives his verdict on £200million Real Madrid move for Tottenham star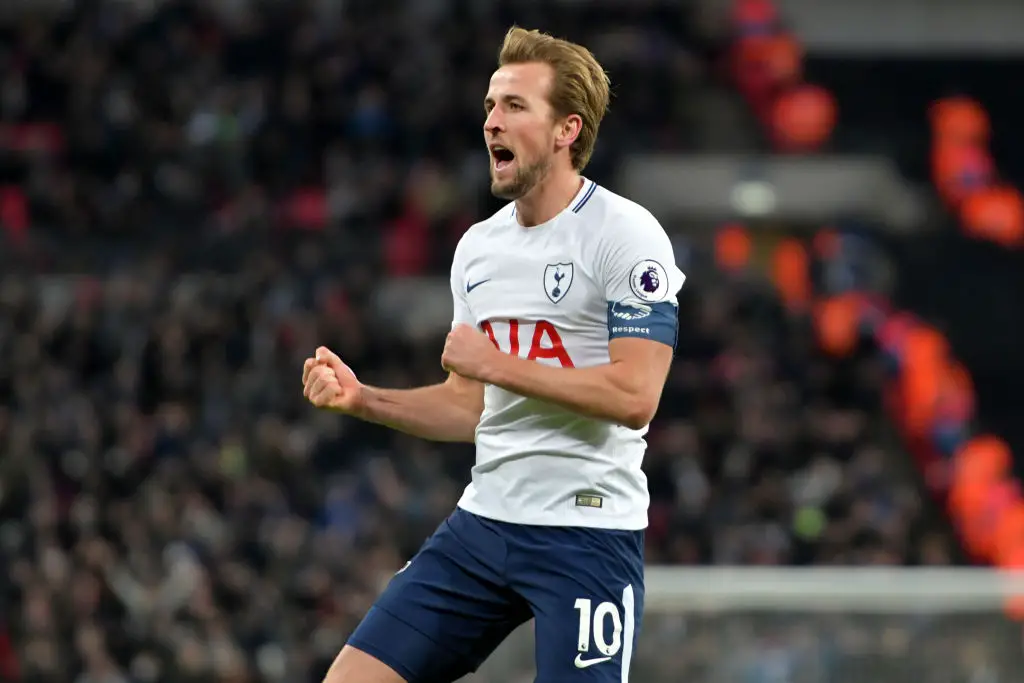 Former Manchester City and QPR midfielder Joey Barton has come out and questioned the future of Harry Kane after the transfer of Alexis Sanchez to Manchester United. The Chilean joined the Red Devils on a free transfer with Henrikh Mkhitaryan going the other way but a number of top clubs were after his signature, including Manchester City.
Kane has been one of our bright spots since starting under Mauricio Pochettino and even though we seem to be out of the race for the Premier League title, the Englishman is still doing his bit and has scored 29 goals in all competitions.
It is because of such performances that he has been linked with a move away from the London side. Real Madrid have been keeping a close eye on the Englishman. The Times claims that the La Liga giants are willing to stump up a rather incredible £200million to sign Kane in the upcoming summer window and Barton believes that the 24-year-old striker is already contemplating his future at the club, especially after Sanchez's move to Manchester United.
Speaking to talkSPORT (h/t HITC) on Monday, the former midfielder was quoted as saying:
"When you're in the Spurs dressing room and you see everyone fighting it out for Alexis Sanchez. You're Harry Kane and you're linked with Real Madrid, it must make you think 'Am I in the right spot here? Are we really going to challenge for trophies?' And maybe it just puts that little element of doubt in there."
Another Worrying Summer Window For Spurs?
We do have a history of letting our best players leave, whether it is Robbie Keane, Dimitar Berbatov, Michael Carrick or even Luka Modric. Gareth Bale is one of the best examples of a rising star leaving us when he joined Madrid and there are genuine concerns that Kane might be the next player to move to the La Liga side.
Spurs cannot match the wages that Real might offer Kane and it will be difficult to say no to any massive deal that Madrid throw at us. However, we will have to keep the Englishman if we are to challenge for trophies.
The one sure fire way of keeping Kane would be to pick up a title this season and with the Premier League already gone, the Champions League or the FA Cup seem to be our only hope of not only keeping hold of our quality players but attracting other stars too.
https://www.youtube.com/watch?v=ar2VHa6woSw