Tottenham Hotspur vs Manchester United: Team News, Tactical Preview and more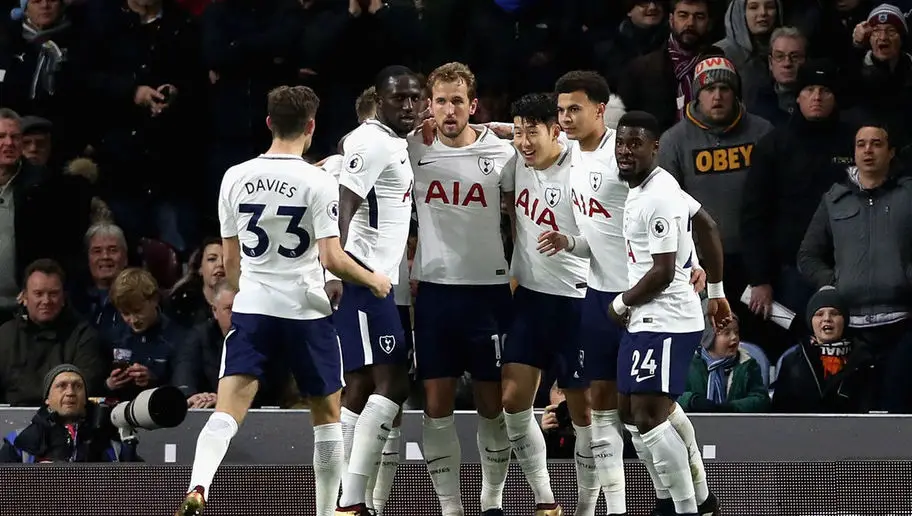 Match Preview: Tottenham Hotspur vs Manchester United
Revenge is in the air for Tottenham Hotspur as they look to grab all three points when they host Manchester United at Wembley on Wednesday. Their last meeting came at Old Trafford where Manchester United edged past Spurs 1-0, courtesy of Anthony Martial's goal late in the second-half.
Team News
United will be without the likes of Zlatan Ibrahimovic and Eric Bailly, while Antonio Valencia returned to the first-team against Stoke a fortnight ago. Michael Carrick's return to fitness is a major boost for them and the midfielder completed full 90 minutes against Yeovil in the FA Cup.
For Tottenham, Toby Alderweireld returns from injury, easing our injury worries at the back, although Danny Rose is still unavailable. The left-back has returned to full training and hopes to fully recover in time, within the next two weeks.
Recent form
United have been much improved of late as Jose Mourinho seems to have found a balance in midfield – they have scored 12 goals in all competitions and are yet to concede a goal in 2018.
Tottenham, on the other hand, have had a mixed bag so far in 2018 and the recent disappoint came when we failed to win at Newport County in the FA Cup. Harry Kane bailed the side out with a late equaliser that booked a replay at Wembley next month.
The Tactics
As mentioned earlier, Mourinho has finally found a balance in the midfield with the 4-3-3 formation, which has seen Paul Pogba starting on the left-hand side and not in a double-pivot with Nemanja Matic. Pogba excels really well and exudes class when given a free role; so it wouldn't be wise if the United manager went back to a 4-2-3-1.
Mourinho is often accused of parking the bus against league's top six opponents but will he again resort to it following the addition of Sanchez? I don't think so. Sanchez's addition has given the Red Devils a kind of different flavour in their attack and the direct approach which they often lack in cutting open league's tightest defences.
There are definite advantages of going with the 4-3-3 formation as Mourinho's men look more dynamic in the attack. But in the 4-3-3, it would be a tough decision for the manager to make in terms of deciding whether to go with Ander Herrera or Jesse Lingard as United's third midfielder.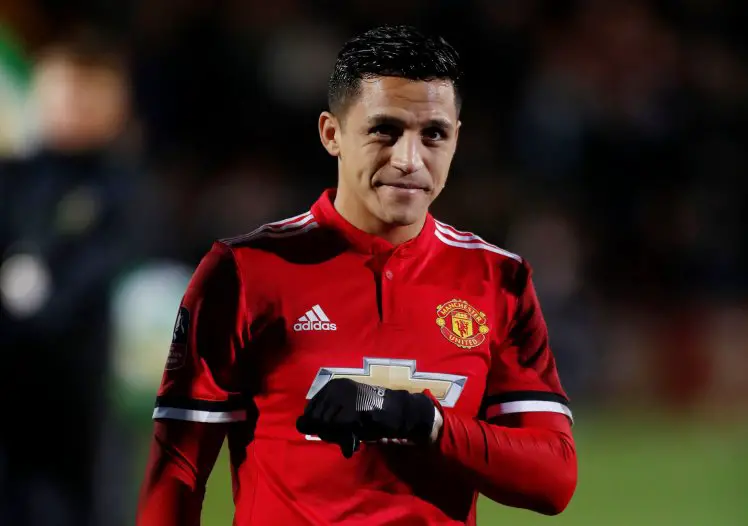 It would be a crime to drop Lingard given the blistering form he is in but Mourinho would also be concerned of Tottenham's free-flowing attack and his team's high chances of getting overrun in the midfield.
Another headache for Mourinho would be to decide whether to start Sanchez on the left-wing or on the right-wing. The Chilean, on his debut, displayed what he is capable of doing on the left-wing and so should he start on the left against Spurs, Anthony Martial might either be dropped out or get moved to the right-wing.
So these are some of the key decisions Mourinho has to make to keep Spurs at bay.
For Pochettino, well, he has been handed a boost by the return of Alderweireld. The Belgian didn't play against Newport so it was evident that our manager was saving him for the big game against United. Alderweireld's return makes our back-line stronger and we all know the fantastic partnership he had forged with fellow countryman Jan Vertonghen before getting injured in November.
Ben Davies would undoubtedly start on the left-hand side of the defence but between Kieran Tripper and Serge Aurier on the opposite side, I feel Poch might go with the latter.
The main dilemma for Poch comes in the midfield. Will he pair up Victor Wanyama with Mousa Dembele or Wanyama with Moussa Sissoko? It feels like Pochettino could easily pick from any of the six different starting formations or 10 different midfield configurations and trouble United.
In this game, the importance of Christian Eriksen increases as he would be the team's creative hub and one of many sources for creating chances. When the Dane is in form, Spurs look like a different beast altogether but when he is off, it has a deep effect on the flow and innovation of our play.
Regarding Harry Kane, we need not even speak about his form as he is banging goals left, right and centre for fun and alarmingly so, on a consistent basis. So United, beware of our mercurial striker, who was badly missed in the 1-0 defeat back in October.
The Verdict
Over the season, Tottenham has been the slicker, sharper and faster team but United are very well balanced and are currently second in the league.
Sanchez's signing is huge for United and his actual impact could be felt in this very game. Spurs know what it takes to stop the effervescent former Arsenal man, and while the return of Alderweireld solidifies our defence, there may still be some value backing Manchester United.
Expect an entertaining yet low-scoring game when two tactical heads in Pochettino and Mourinho collide on Wednesday.
Predicted Final Score: Tottenham 2-1 Manchester United