"Have sissoko instead!", "This will break my heart" Tottenham fans react to Southampton's £22.5m bid for Spurs star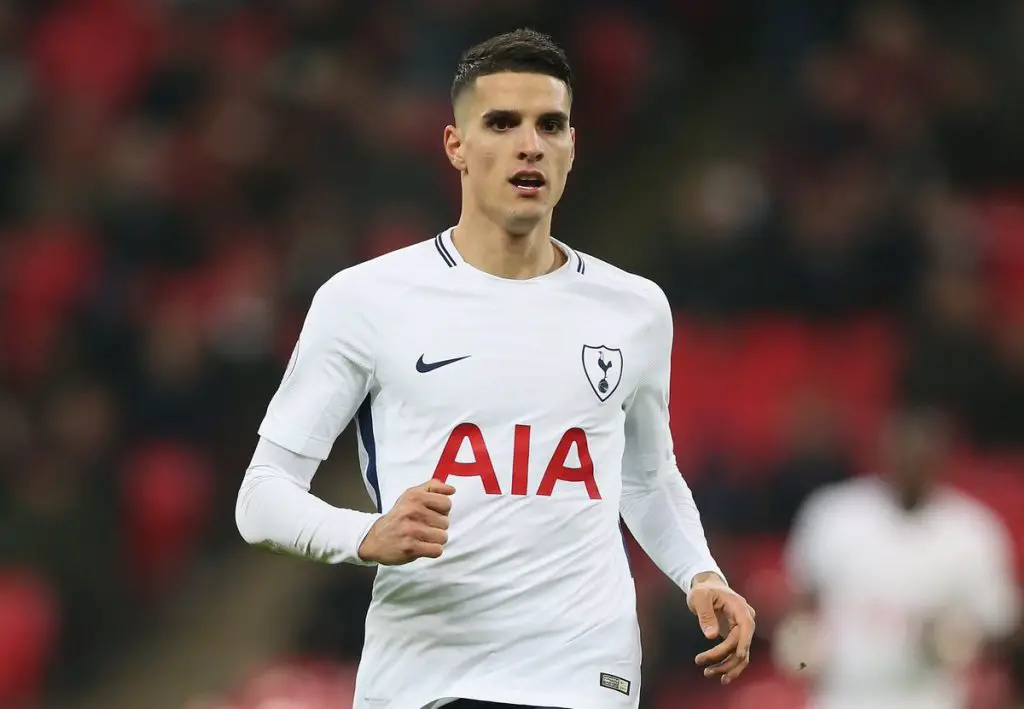 Southampton are interested in signing Erik Lamela from Tottenham Hotspur on transfer deadline day. The Independent claims the Saints have placed a £22.5m bid for the Argentine, hoping to lure away the player from North London.
Lamela has been on the books of Tottenham since the summer of 2013 when he joined from Italian club AS Roma for a reported fee £25.7million. The Argentine has had injury concerns at Spurs but when fully fit, the 25-year-old has mostly played well and has showcased his top quality.
Lamela, who is under contract at Spurs until the summer of 2019, recently spoke on his desire to stay with the club.
"I'm happy at Tottenham," Lamela was quoted by the Guardian. "If not, I would have left. I feel a part of the club, I'm at home here. I am not thinking about how long is left on my contract."
Under Mauricio Pochettino, the 25-year-old has evolved into a different player with an incredible work rate.
"I had to fight so hard to play for River and that gave me a lot of strength to go on," he added.

"I also moved a long way from Argentina for my football. It was difficult to leave at 19 but it made me grow as a person. My mentality is that I play football to win. You have to do everything you can to win. The most important thing is that you leave nothing out there on the pitch."
Given Lamela is only 25 and hungry to play for Spurs and win trophies, there is no chance of Pochettino selling the player to Southampton.
This is how the Spurs fans reacted after coming across this bizarre speculation.
Leave him alone!!!!! Have sissoko instead! They could have him for 30 quid!

— Dewi Morris (@dewi_morris) January 31, 2018
This will break my heart

— Davo (@DavidHaines99) January 31, 2018
Lol Southampton can suck it.

— Dharaka Weerasinghe (@DharakaW) January 31, 2018
Take the money and… pic.twitter.com/oGJkyhKBpy

— Deco (@miamibyrne) January 31, 2018
Spurs won't sell without a replacement

— Addicted To Spurs (@addicted_spurs) January 31, 2018
oh god no

— S (@AHeavenofHell) January 31, 2018
Add another 30m and Levy might call you back.

— Tony Antoniou (@Wirral_Spartan) January 31, 2018
Hope not just got him back

— thfc London's finest (@bornclicky) January 31, 2018
WTF? Why? Who is supposed to be cover for Eriksen? Does he not get a chance to win his spot back? Better not happen or I'll riot.

— Aaron Pitters (@aaronpitters) January 31, 2018
don't you fucking dare @ErikLamela https://t.co/DcW3uvyBkW

— Conor Mummery (@ConorMummery) January 31, 2018