Analysing Tottenham's next five fixtures – including North London Derby and Juventus clash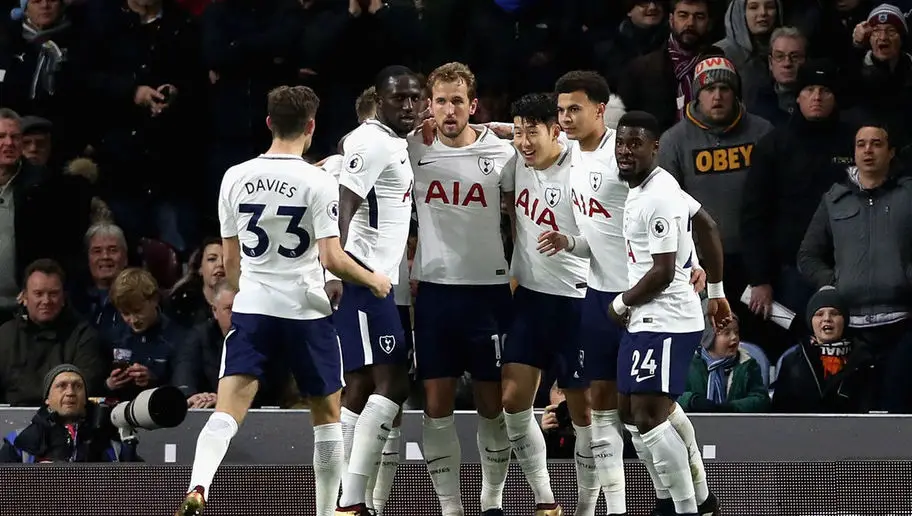 Analysing Tottenham's Next 5 Fixtures – – including North London Derby and Juventus clash
Tottenham Hotspur are enjoying another good season as they bid to finish in the top-four and most importantly win a trophy.
Only top-four won't guarantee success for Mauricio Pochettino, who is yet to win silverware since becoming the Spurs manager. In fact, it has been more than a decade since we have won a trophy and that needs to change.
Due to Manchester City's brilliance this season, all the other teams have been left to look ordinary. But make no mistake, Tottenham are on the right track under Poch and the Argentine needs time before he can give this team a taste of success.
A 2-0 win over Manchester United at Wembley was one of Poch's highest points in his career. That win was followed by a truly deserving draw at Anfield on Sunday. Now let us shift the focus to our next five opponents and analyse how we can fare against them.
Tottenham v Newport County
Newport County did a terrific job when they held us 1-1 at home to book a replay at Wembley in the FA Cup. We host Newport tomorrow, and for all the liveliness and energy they showed at home, I don't expect them to sustain for 90 minutes at Wembley.
A win is written all over the place for Spurs.
Tottenham v Arsenal
A lot of pride will be at stake when we host Arsenal in the intense North London derby on Saturday. Arsenal won the bragging rights at the Emirates, defeating us 2-0, and although they trounced Everton at the weekend with new signings Pierre-Emerick Aubameyang and Henrikh Mkhitaryan combining well, I see Spurs causing problems to their fragile defence.
Following our second-half display against Liverpool, Poch won't sit back and defend but would rather look to make early inroads.
Juventus v Tottenham
It turned out to be a huge surprise when we beat the likes of Real Madrid and Borussia Dortmund to finish as the toppers of our Champions League group. Our reward of topping the group came in the form of Juventus, who have not been at their very best this season, trailing table-toppers Napoli by a single point.
It would be a fascinating contest with both the teams eyeing for a lead in the first-leg. I believe we'll take the game to the Italian giants at Turin.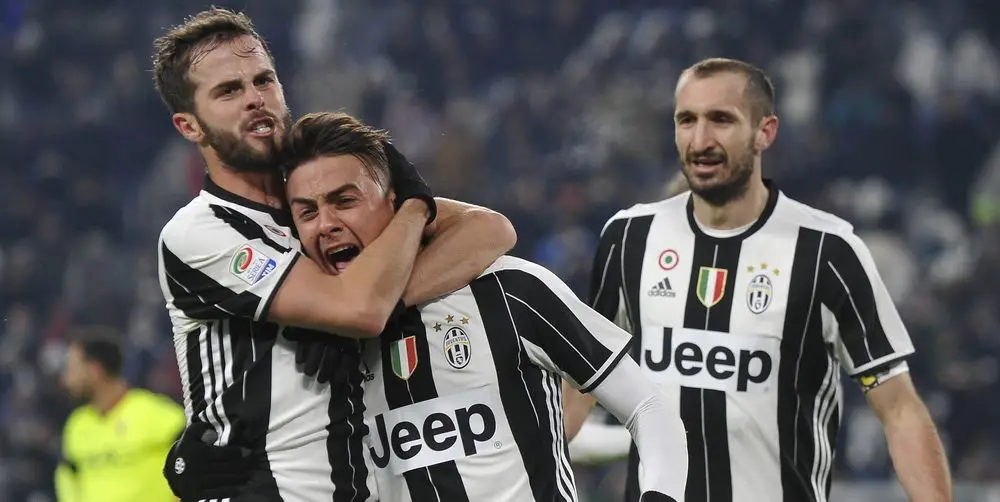 Crystal Palace v Tottenham
Crystal Palace have been a different team under Roy Hodgson. Once touted to be relegated, the Eagles have shown resilience and grit to turn the results in their favour. Of late, they have made Selhurst Park a tough place for the opposition to come and play. Barring Arsenal, teams have struggled to play Palace at home.
So going by that fact, Spurs could face a tough challenge from Roy's army. But with proper tactics and team selection, I see us getting a positive result on February 27.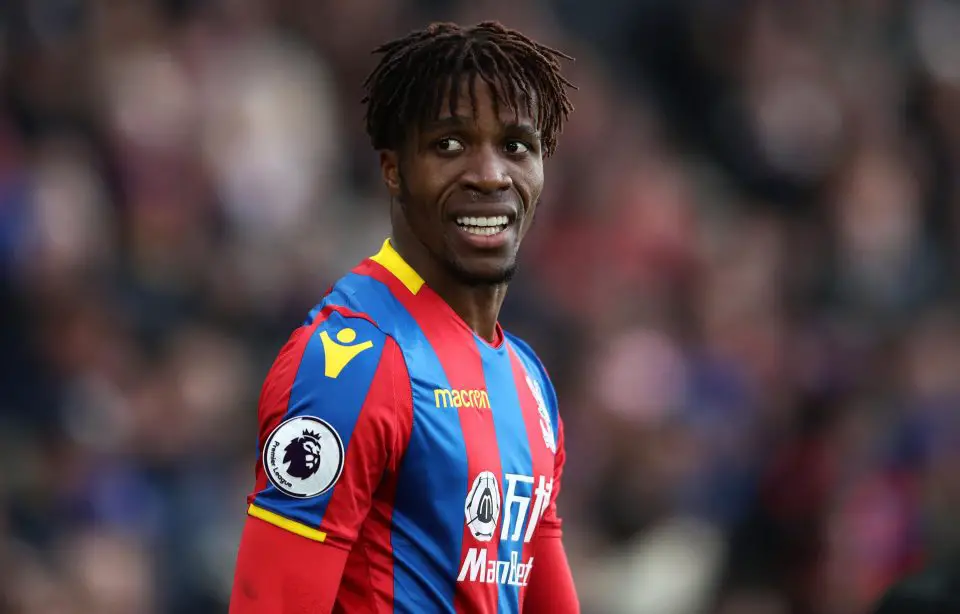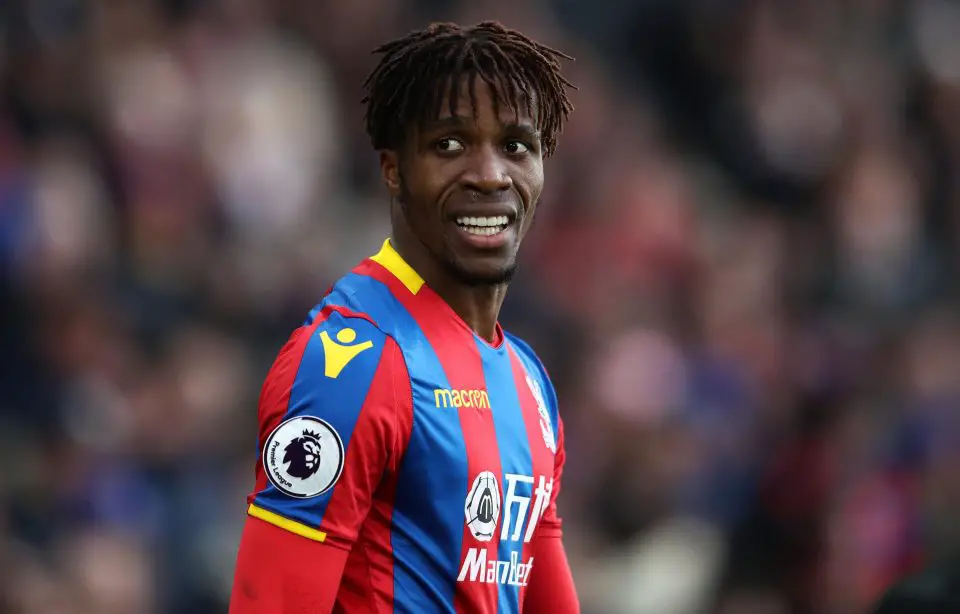 Tottenham v Huddersfield Town
Huddersfield Town, for all the swagger and flavour they showed after being promoted, have faded down and they rightfully lie in the relegation zone.
At Wembley, I don't see them springing a surprise. So it should be a clean win for Poch's men on March 3.