Levy to offer fresh contract to Pochettino as Real Madrid and PSG keep an eye on the Argentine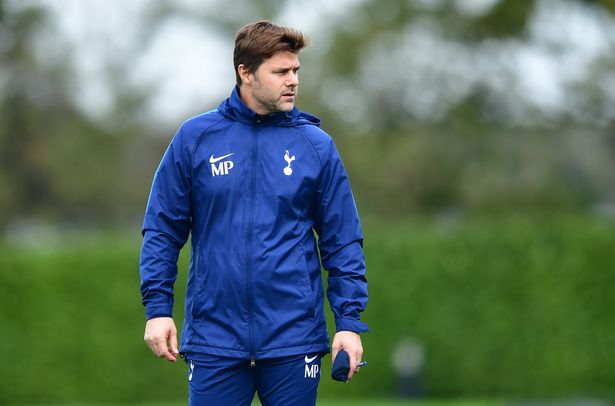 Tottenham have been on fire in recent weeks and that was further proved in their 2-2 draw against Italian giants Juventus in Turin. There were a number of pundits that thought Juve would have the upper hand but our second half performance proved we are no pushovers and Mauricio Pochettino certainly deserves some credit.
The Argentine has transformed the side into one of the best in England and this season, we certainly are one of the best in Europe, thanks to our Champions League exploits.
Now the Telegraph claims that the Tottenham board is willing to provide an improved contract to the former Espanyol manager to keep him away from the clutches of the biggest clubs in Europe. Daniel Levy is reportedly setting up a lucrative contract for the Argentine as the former Espanyol manager has been linked with a switch to Real Madrid and more recently to PSG.
A Fitting Response To One Of Our Best Managers In The Premier League Era
There is no doubt that Pochettino is one of the best managers in the world and well, he certainly has been one of the best we have ever had.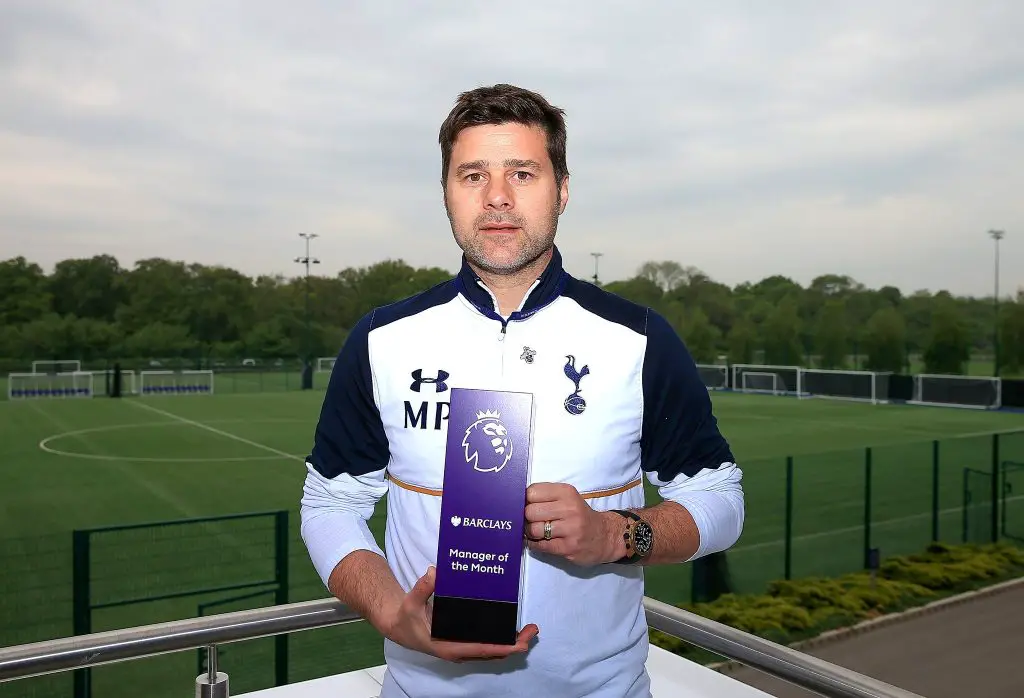 We have come close to winning the Premier League twice under him and his stellar work behind the scenes has seen the likes of Dele Alli, Harry Winks and Harry Kane come leaps and bounds and become the best English talents in the Premier League.
Pochettino does have a history of working well with young players and was also responsible for most of the Southampton stars making it to the England setup, with Adam Lallana, Nathaniel Clyne and a host of others doing well.
Levy certainly is doing the right thing in trying to tie down the Argentine. However, Real and PSG would be looking to steal the Argentine from us, especially in the summer due to the problems for both sets of managers at the respective clubs.
If we are to progress, Pochettino has to remain at the club and hopefully, we can keep him for a number of years.