No home advantage for Tottenham if the team reaches FA Cup semifinal – reports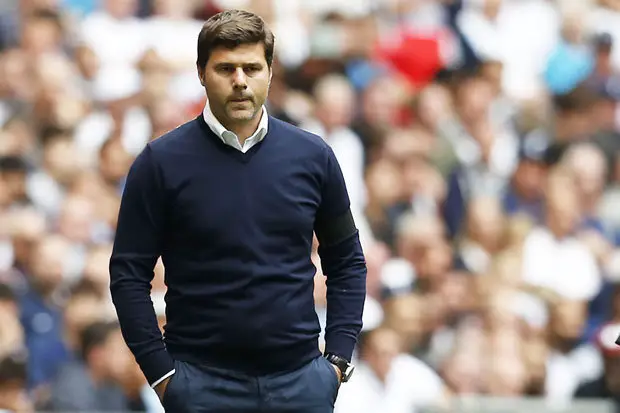 Tottenham will not receive home team privileges should they reach the semifinals of this season's FA Cup which will be played at Wembley, according to Independent.
We are using Wembley to play our home games this season as we await the completion of our new stadium. We were held to a disappointing 2-2 draw against League One strugglers Rochdale on Sunday as Steve Davies struck during stoppage-time for the underdogs to ensure that they got a replay.
We are expected to demolish Rochdale in the replay due to our superior quality and should everything go as planned, we will qualify for the quarterfinals where we will play against either Sheffield Wednesday or Swansea during the weekend of March 16-19 at the Wembley Stadium.
Wembley is regarded as a neutral venue and is usually used as the venue for the finals of domestic cup competitions. In addition to this, it has been used for the semi-finals of the FA Cup since 2008. Should we get to the semi-finals of the FA Cup though, we will not be given home side privileges despite using the field for our home games this season.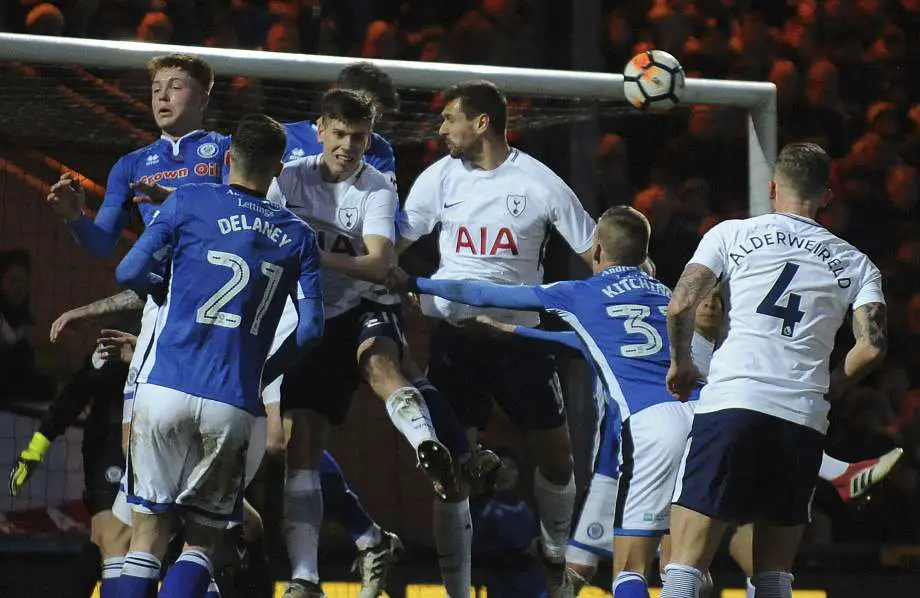 We will not get to decide which changing room we would use or which side of the stadium would be reserved for our supporters. Should we reach the semi-finals, we will receive £450,000 prize find and if we progress from there, we will get a further £900 000.
This season's FA Cup presents the perfect opportunity for us to end our decade-long trophy drought. If we win the cup, it will help silence may doubters who claim that we do not have what it takes to go on and win major trophies.
In addition to this, winning the cup would also create a renewed sense of optimism within the side and motivate many of our star players to stay at our club if they receive big transfer offers soon. We certainly do have the quality that is required to go all the way in the FA Cup this season.