Tottenham vs Juventus – possible tactics, line ups and strategy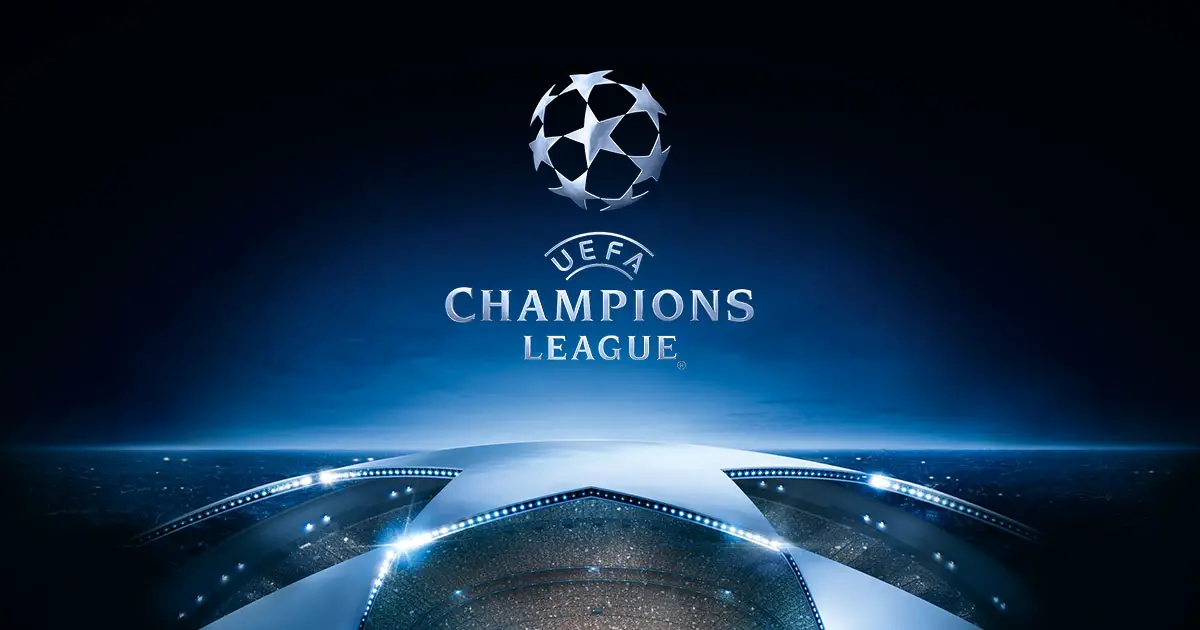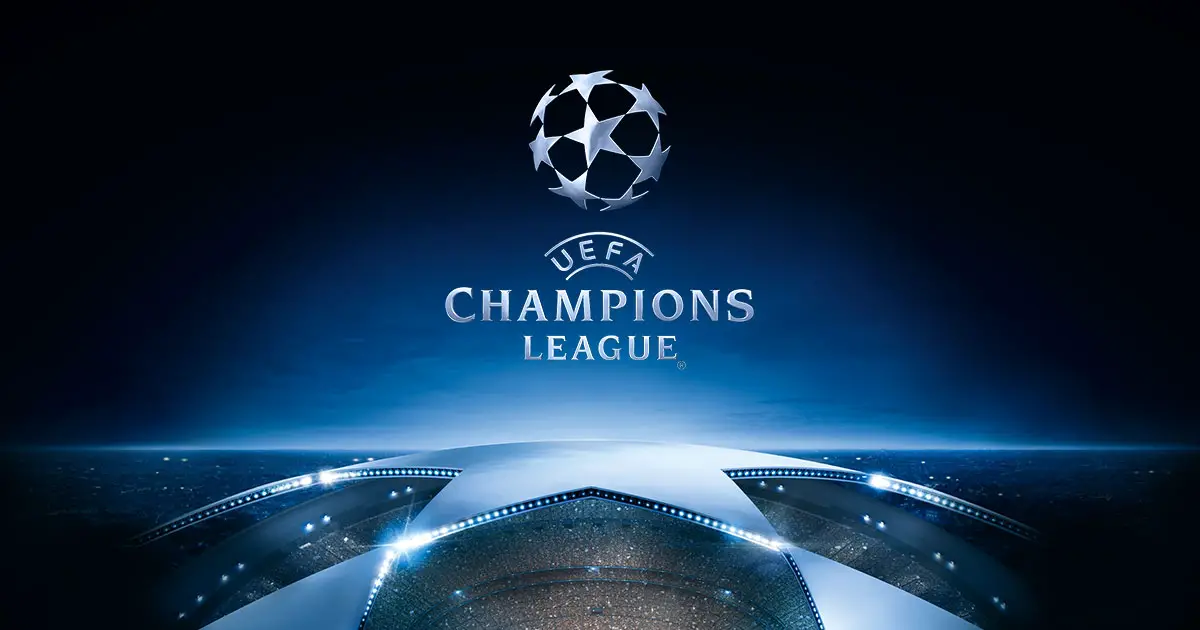 The first leg at Turin was a riveting affair with Tottenham Hotspur crawling their way back from 2-0 down to draw against Juventus on Tuesday in the Champions League round of 16.
Juventus shell-shocked Spurs in the opening nine minutes by scoring twice through Gonzalo Higuain. But a Harry Kane goal gave the visitors hope before Higuain missed a penalty at the stroke of half-time.
For all the pressure Spurs exerted on Juventus in the second-half, they were rewarded when Christian Eriksen scored from a free-kick.
The game ended 2-2 on the night but it gave the North Londoners two precious away goals ahead of the return leg at Wembley in March.
Let us have a closer look as to how Max Allegri and Mauricio Pochettino could line up at Wembley.
Tactics and Strategy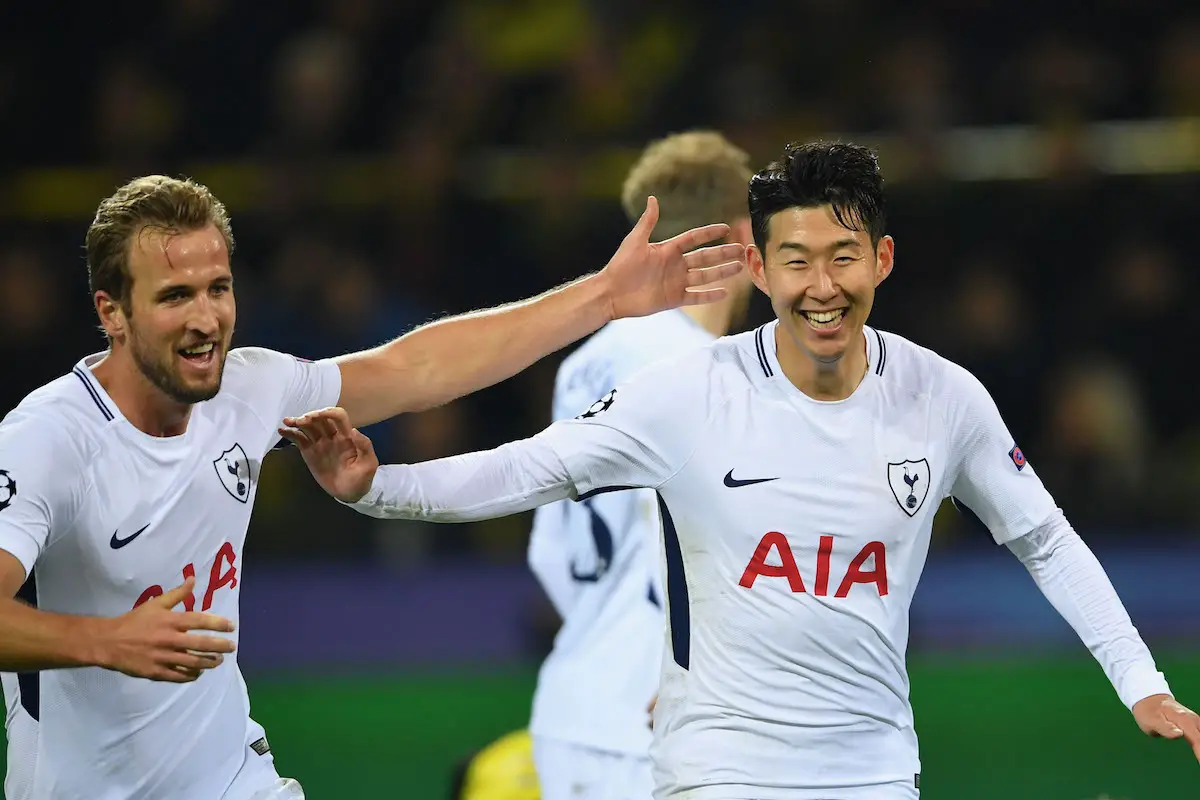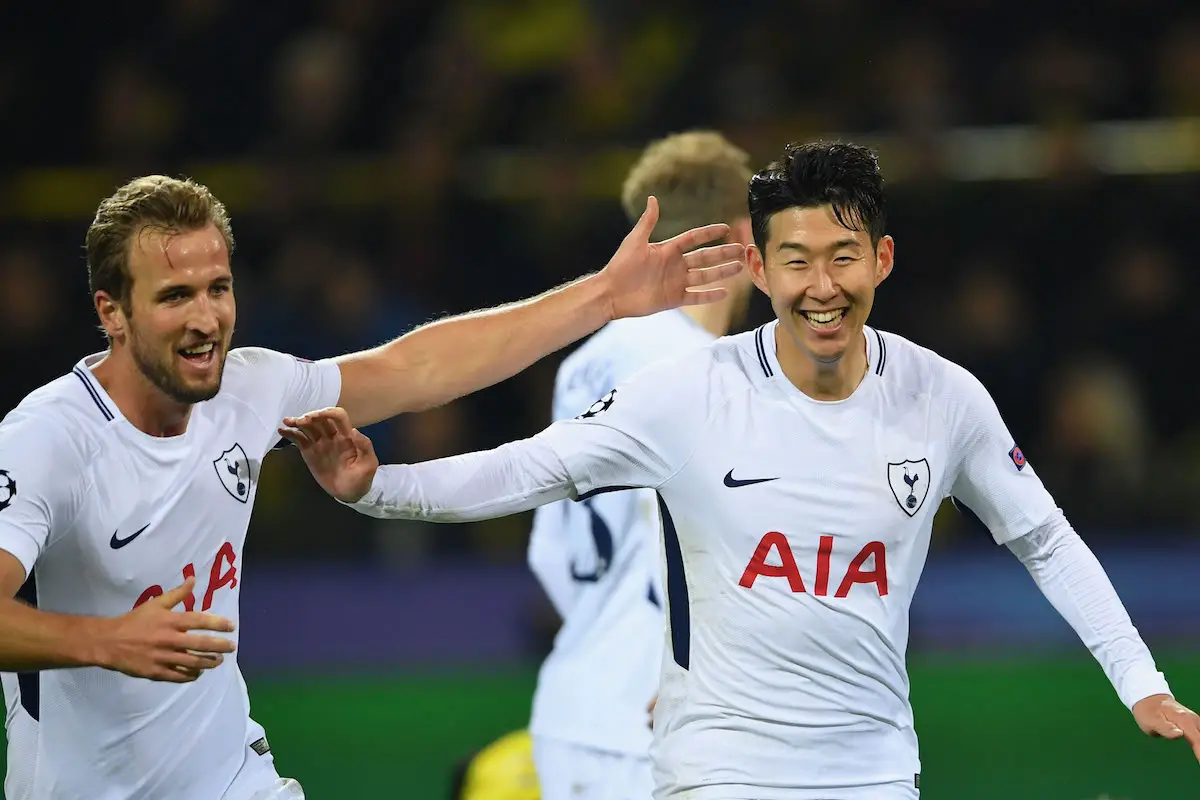 Max Allegri would love to have a similar start at Wembley he enjoyed at home when Higuain scored twice inside nine minutes.
Knowing his team are on the brink of going out of the competition, Allegri would expect his boys to play more quickly and regain possession as soon as possible. Not a different approach but a faster and dynamic way to neutralise Spurs' attack at home.
Juventus were complacent in the first half after going two goals up. It was possibly the worst thing they did which allowed Spurs to grow into the game and hit two knockout blows when it was least expected.
The Italian team faded in the second-half and with a few ageing players in the squad, it became difficult for them to keep the same pressure and intensity they played with in the first-half.
Allegri would look at the result at home and think it as a missed chance to gain a first-leg supremacy over Spurs. He would rue a couple of missed chances presented by Spurs. Had Higuain completed a first-half hat-trick by scoring the penalty, who knows Juventus could have turned on their gears after the break and completely mauled Spurs, just like they have done to many teams this season.
The Juventus boss would hope complacency doesn't creep in at Wembley if they go a goal up. The defence looked a tad shakier at times; expect Allegri to fine tune it.
If the defence was unstable in the first-leg, the attack, I would say didn't misfire but wasn't clinical. Chances weren't presented at premium but when they were offered, the Juventus players failed to take it.
So overall, don't expect Allegri to tinker much with his tactics but hammer some wake up lessons ahead of the second leg. What could come as a major boost to the Italians is that Paulo Dybala would become fit to face Spurs.
Also, the likes of Andrea Barzagli and Blaise Matuidi could make the trip to Wembley.
As far as Tottenham are concerned, they did an incredible job at Turin. To come from 2-0 down to draw at Juventus stadium, not many teams could have done that, given the hosts' imperious home form.
Spurs were tactically exposed inside the first ten minutes. After conceding 2 goals, Poch's men started getting back in the game and their cause was helped by Kane before Eriksen scored a free-kick past Buffon.
The determination and grit showed by Spurs on Tuesday was incredible. They never bogged down in front of the vociferous crowd, instead kept going and earned rich dividends for showing spirit.
At Wembley, Poch would hope his team doesn't repeat the same mistake. They could go through to quarters if they keep the scoreline 0-0 but Poch would want his boys to start quickly and get a goal's cushion at home.
Therefore, thoughts about their strategy are divided. Is it better to save advantage or risk to play an open game? Football betting sites have the same opinion about Tottenham strategy. There are much options to choose from and some of the best betting sites like William Hill Sportsbook UK will give you the most attractive odds if you decide to place a bet. William Hill Sportsbook UK also offer predicting the full time result, so if you think you can predict Tottenham possible strategy for this match, feel free to try your luck.
Line-up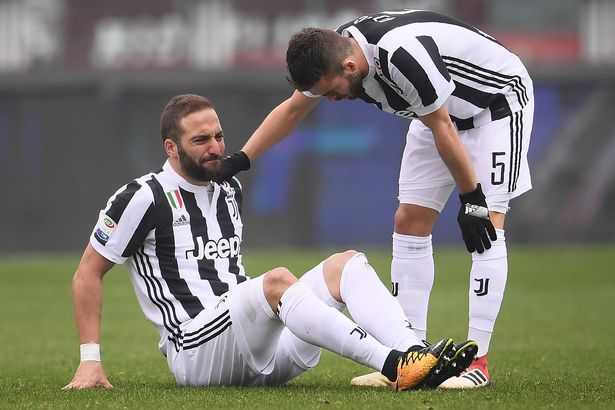 For Juventus, expecting Bernardeschi to make way for Dybala at Wembley. So the Black and whites could line-up as 4-2-3-1, with Khedira and Pjanic as holding midfielders and Higuain leading the attack.
Spurs on the other hand, would miss the services of Sergi Aurier after he picked up a yellow card on Tuesday and is suspended at Wembley. His suspension means Kieran Trippier would play at right-back. Other than that, Son Heung-min could start in place of Erik Lamela on March 7.
Prediction
The game is fantastically poised with a little edge to Spurs for grabbing two away goals. A titanic battle awaits at Wembley on March 7.