Tottenham offer £35m for 13-goal Championship star despite club's £50m valuation
Tottenham are willing to fork out £35million in order to sign Fulham starlet Ryan Sessegnon at the end of the season, according to The Telegraph. This is despite the fact that Fulham value the youngster at £50m.
Fulham, who are in 5th position on the Championship standings, are pushing for promotion to the Premier League and if this happens, then they are likely to want Sessegnon to stay. However, if they fail to win promotion this season, then they will face a difficult task to keep hold of the talented youngster.
Despite being just 17-years-old, Sessegnon is one of the most talented defenders in the Championship and is also a first team regular in the Fulham side. He certainly looks like he will go on to become a star in the future.
He has also proven that he can score goals, as he scored his 13th goal of the season on Saturday, with Fulham recording a victory over Championship leaders Wolverhampton Wanderers which has improved their hopes of being promoted at the end of this season.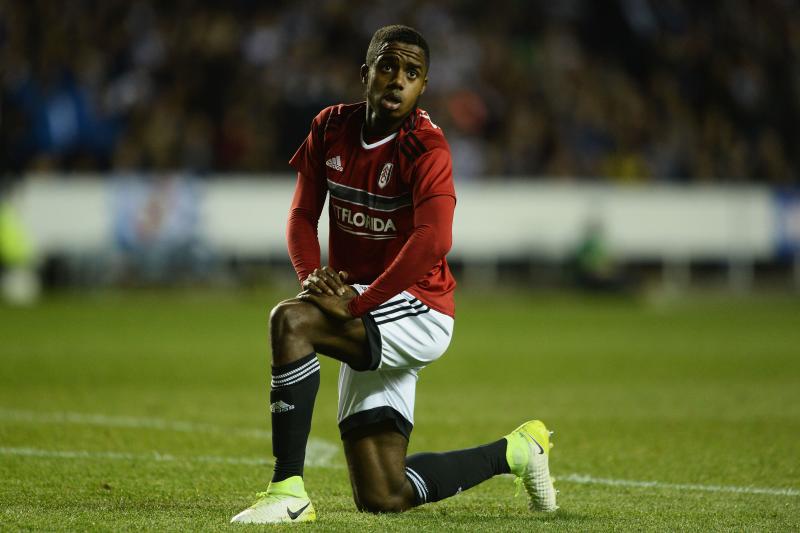 Though Manchester United have also shown interest in signing Sessegnon, it is believed that we are the frontrunners in the race to sign him. Should the £35million deal go ahead, Sessegnon will become the second most expensive defender in our club's history, behind only Davinson Sanchez who arrived last summer.
Mauricio Pochettino has a good reputation in terms of working with young players and this is likely to be appealing to Sessegnon. We are likely to attempt to buy Sessegnon regardless of which division Fulham end up at the end of the season.
Sessegnon is extremelt talented and is so matured for a player of his age. He's showing immense potential and he cannot end up in safer hands than Pochettino, who is a master in bringing the best out of young, talented individuals.