Tottenham's January signing lifts the lid on what made him choose Spurs over other clubs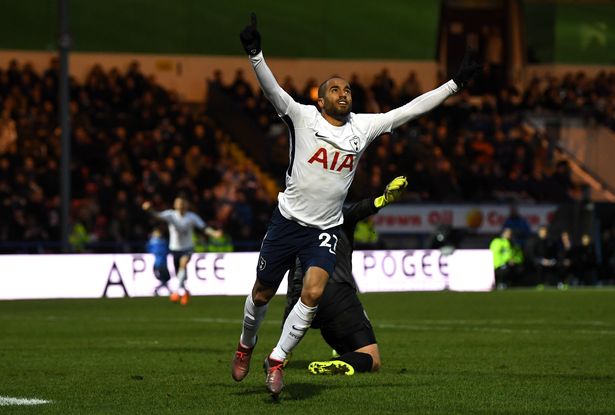 Tottenham Hotspur have had quite a good season this time and we are currently gracing the 4th spot in the Premier League table. A strong finish seems to be on the cards and it is safe to say that we have seen a recent upsurge in most of our performances. While it is a collective team effort that has put us ahead, there is no denying that Lucas Moura has proven to be a wonderful new addition for us.
The feeling seems to be mutual. The player recently expressed how happy he is with the North London club and here is what he said in an exclusive interview with ESPN:
"I spent a very difficult seven months at PSG, I was not playing, I was training and going home, so it's difficult for a player.

"So when that opportunity to play in a big team like Tottenham came, and when I got here I saw the facilities and the players, it got me very excited. So that's how I said, very happy about it."
Having Moura in the team has helped Spurs in the final third and the player has notched up a goal and 2 assists already. His confidence levels also appear to have increased ever since he made the move. As mentioned in the interview, Moura was finding it tough to receive adequate game time with the French giants and one cannot really blame him.
PSG were already a team filled to the brim with superstars and Neymar's arrival last summer brought about a significant dip in Moura's time on the field. The lack of game time took quite a toll on him but it is great to learn that he is enjoying his time with us.
If Moura continues to impress on the big stage, there is no limit as to what he can achieve this season. He could go on to become a key player for us in the next campaign as well.