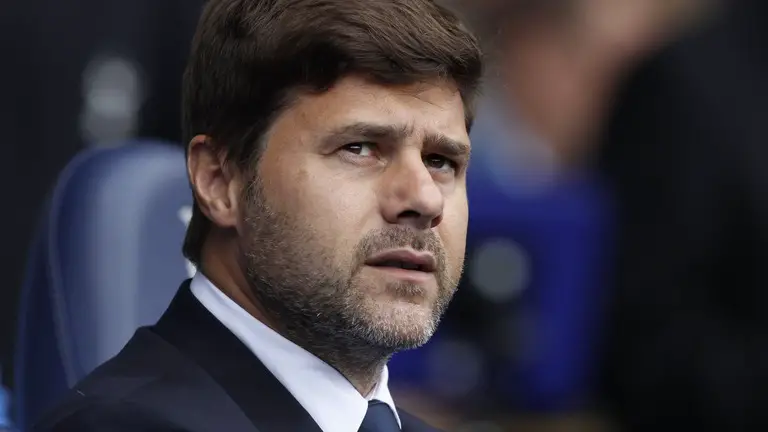 Mauricio Pochettino says he is "still a dreamer" despite seeing his Tottenham Hotspur side suffer defeat at the hands of Juventus in the Champions League on Wednesday.
Spurs took the lead in the first half through Son Hueng-min and were on the brink of knocking out Juventus and reaching the quarter-finals for only the second time when they led 3-2 on aggregate.
But the Italian champions struck twice in three second-half minutes from Gonzalo Higuain and Paulo Dybala to turn the game upside down.
And in the dying seconds of the game, Harry Kane thought he had taken the game to extra-time, only to see his header come back off inside the post before being cleared off the line.
Well, that was enough for Juventus to deny Spurs a place in the quarter-finals of the competition.
"A nightmare? Why? That is football," Pochettino was quoted by Sky Sports.
"I am still a dreamer. Of course, I am disappointed, when you compete in the Champions League and against this type of club, you can win or you can lose.
"We lost but in the way that we lost, I am happy. For me football is not a nightmare. You can win or lose.
"We respect our idea and we play football and we created a lot of chances but it wasn't enough to win the game. That is all."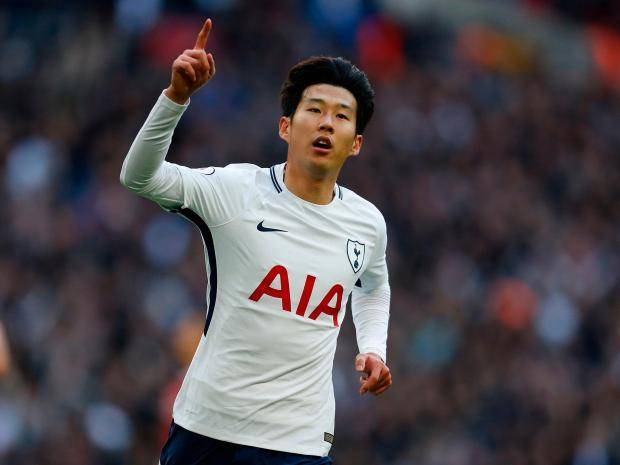 Son, who had given Spurs the lead on Wednesday night was spotted crying on the pitch after crashing out of the Champions League.
And after the game, the South Korean acknowledged Tottenham "deserved more" against Juventus.
"[We are] sad…everyone is disappointed," Son was quoted by the Evening Standard.
"I think we deserved more than this. We dominated the game. We had lots of chances to score.
"I feel just sad."
He added: "You know what? It's football."
"Sometimes you score goals, and concede a goal. But we dominated the game from the start. In the first half we had lots of chances to score. And they scored two goals in, I don't know, five minutes.
"We need to accept the result but I think we deserved more than this."
Asked if Spurs had lost concentration in the second-half, Son replied: "No, I don't think so."
"We played very well, we played constantly from the start until the end. But sometimes football [there are] mistakes. But we need to go again.
"Of course, it's sad news. It hurts a lot, but we need to go again.
"I'm still a young player. I learned something again today. Football is for 90 minutes, not just the first half.
"We need to be focused from the start, and we must learn something from here."
It was really shattering the way we crashed out of the Champions League but we pick ourselves up and move on to the next game.