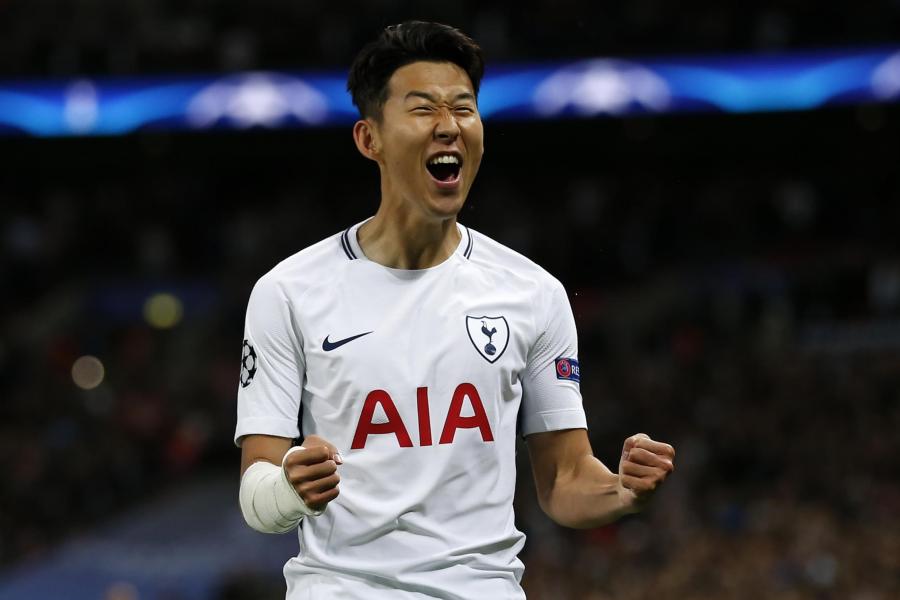 Peter Crouch, who has played for a number of top Premier League clubs throughout his career, has shed light on some of the players that don't always get the limelight. Roberto Firmino and Son Heung-min are two such players who have been great for their respective clubs this season, as well as the last season.
Crouch has played for both Tottenham and Liverpool and knows what it takes to do well for each side. We have been one of the top performers in the Premier League for a couple of seasons but the loss at the hands of Juventus in the Champions League would hurt a lot.
Son did score in that game, the 2-1 loss at Wembley, and Crouch was writing in a column for the Daily Mail where he lavished praise on the duo.
"Football has altered dramatically due to the relentless workrate of men such as Firmino and Son Heung-min of Tottenham, who is one of the top players in the League. He would improve any of the best teams."
The former Portsmouth man also spoke about how relentless Firmino is and how difficult he is for the opposition to deal with.
"These are forwards who won't stop. Look at Firmino. He is a top goalscorer, but the thing that blows me away is what happens when he loses the ball. Straight away he's on his feet and gets it back. He must be an absolute nightmare for defenders to handle."
The running game and defensive work that the duo provides is another factor that Crouch touched upon before claiming that Son is just as important as any other member of the side, including Harry Kane.
"It says everything about how much he runs that he's covered 165 miles in the Premier League this season. It's the same with Son (129 miles), who is so underrated. He shouldn't be because he's every bit as important to Tottenham as Harry Kane and Christian Eriksen. They are part of a new breed of footballers who are changing expectations."
A Fantastic Season For Son At Tottenham

The South Korean has been brilliant for us this season with 16 goals in all competitions. That number is certainly huge given that Kane has been scoring goals for fun too.
The former Bayer Leverkusen man also has 4 assists to his name this season and he will be an important player for us as we look to win the FA Cup and also stay in the top four.