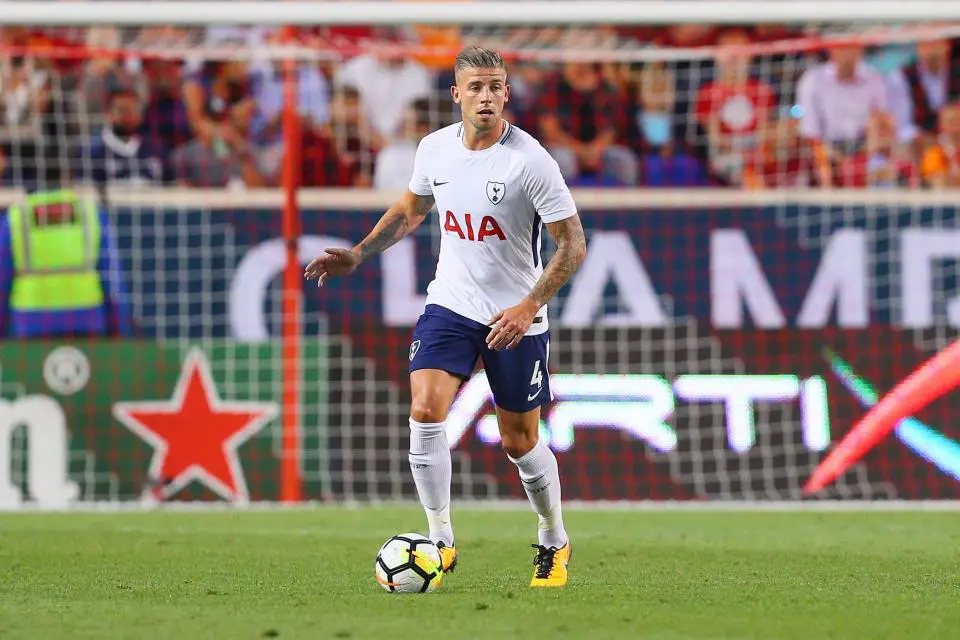 Manchester United are planning a double swoop for two of our players, according to a report from The Sun. Toby Alderweireld and Danny Rose are understood to be targeted by the Manchester club and they could sign the pair in the summer window.
Alderweireld's situation has been one of the most complex ones we have had to deal with but the solution is really simple.
The Belgian's contract can be extended by another year but that will open him up to a release clause of £25m, which would be peanuts for one of the best defenders in the world.
It is imperative for Tottenham to seal a deal for the former Ajax man but the stumbling block lies with his contract situation, with the defender looking for a deal worth £140,000-a-week. However, that is a deal we are not willing to give due to our wage structure.
Alderweireld has also been subject to interest from the likes of Barcelona and we should do everything we can to tie him down for £140,000-a-week, given that we won't be able to find someone this good on the cheap.
It is a little distressing to see the management wasting time regarding Alderweireld's situation and the more time we take, the better the chances for the likes of United to sign him up.
Rose On The Way Out?
The other player rumoured to be leaving is Rose and the English defender had previously spoken out about leaving us for a better club at the start of the season. While Kyle Walker joined Manchester City, Rose tried his luck too but had to remain at Spurs due to a niggling injury.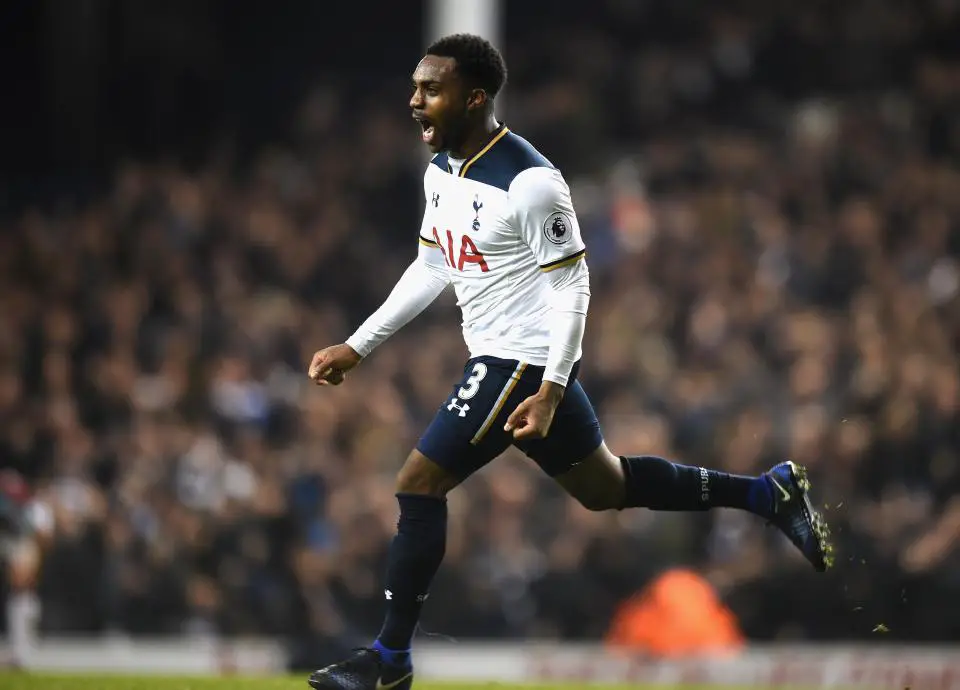 Even though the 27-year-old has come back and played his part for the club, Ben Davies has had a great season so far and if we do lose Rose to United, it would not be that big of a loss.
What we should do is try to swap Rose for Luke Shaw. The former Southampton defender had fallen out with Jose Mourinho at the start of the season and even though he has returned to the United manager's good books, we should be looking to exploit the situation.
All in all, losing Rose might not be the worst move to make as we would get a lot of money for the transfer but we cannot afford to lose Alderweireld unless a crazy transfer amount is paid.