"He's very positive", "Yes, back in training" Pochettino provides the latest update on Kane and Alderweireld injuries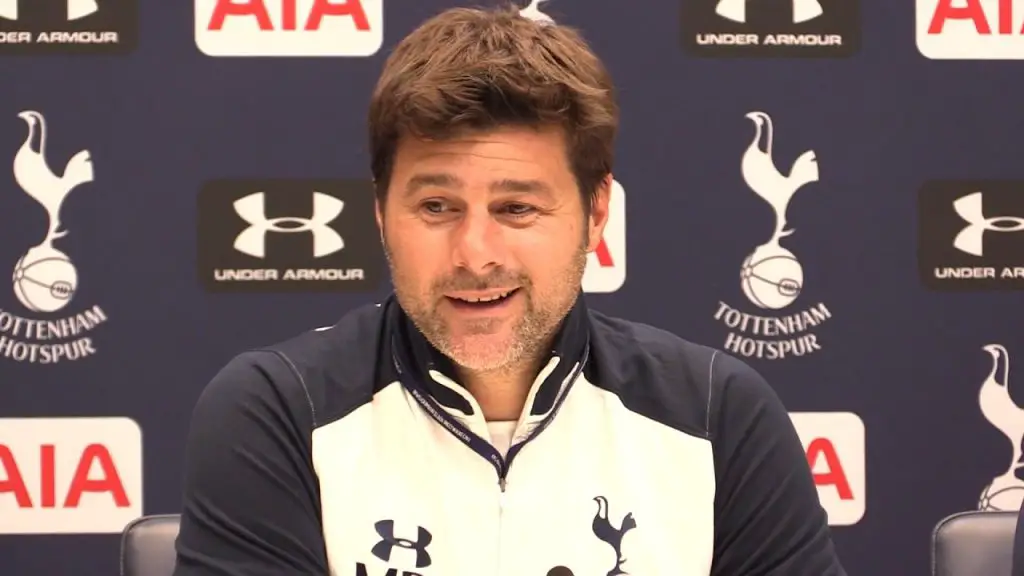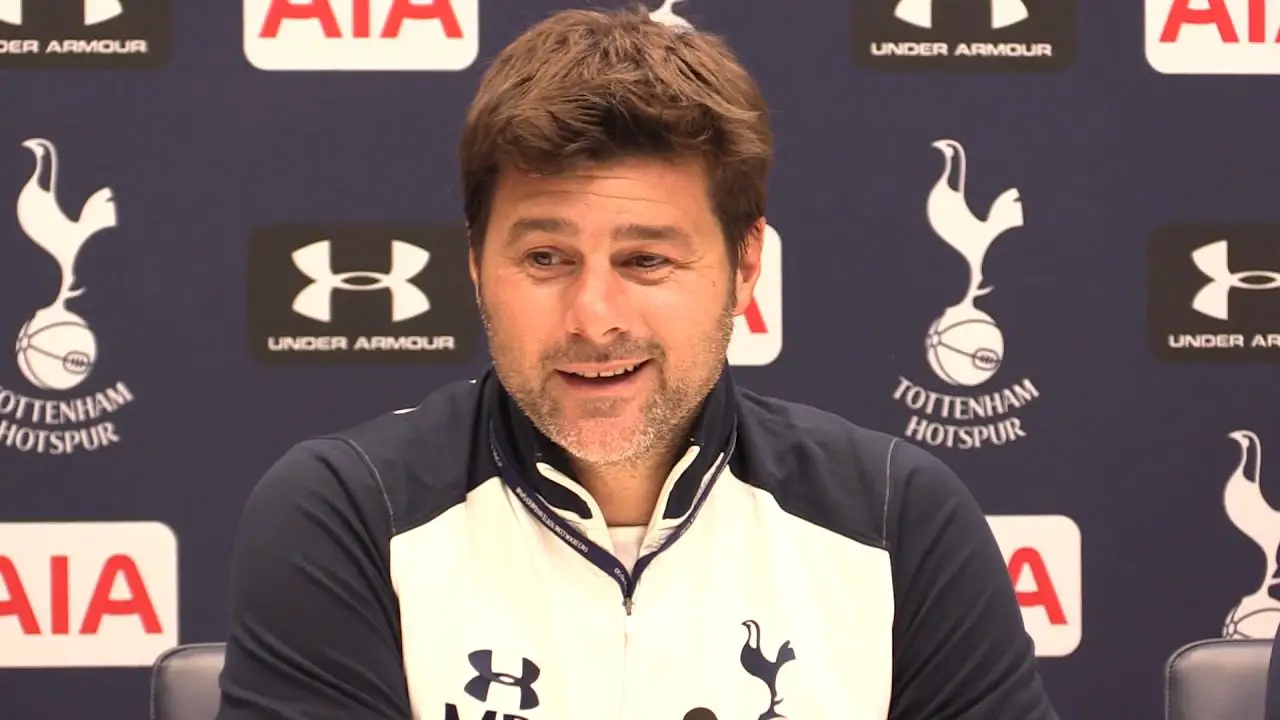 Tottenham Hotspur face Swansea City at the Liberty Stadium on Saturday in a quarterfinal clash that could see us enter the last four of the competition.
Spurs had a mixed last week after they were knocked out of the Champions League by Juventus but on the domestic front, the North Londoners won 4-1 at Bournemouth.
However, that big win came at the expense of our mercurial striker Harry Kane, who damaged his ankle ligaments and is expected to return to training next month.
After exiting the Champions League, the FA Cup remains our only hope of winning silverware this campaign.
Team and Injury News
Asked about the reaction to the assessment of Harry Kane's injury, Mauricio Pochettino told in his pre-match press conference (as quoted by Football.London):
"No, he's very positive. He was positive after the game. His character is always to be optimistic. He's positive and now he's trying to be focused on recovering as soon as possible."
Pochettino confirmed Toby Alderweireld is back in training but that had not yet decided to play the defender against Swansea.
"Yes, back in training Tuesday with the team. We'll see, I need to decide. I still haven't decided if he will be involved or not in the trip to Swansea."
Our gaffer gave an update on Harry Winks' injury and it looks like the midfielder could be sidelined for a couple of more weeks.
"Yes of course it's tough for him because he still doesn't feel in the way he needs to feel. We're trying to help him to feel perfectly. It's a little bit sad because he tries and we try to help. But I think we're going to fix the problem. Of course he's not in his best mood.

"But it's sure that with the help of the whole coaching staff, we're going to help him to achieve again the same level, how he felt before the problem," Pochettino added.
In Kane's absence, Son Heung-min could lead the attack for Spurs at Swansea. Asked about the South Korean's progress, Poch quipped:
"He's doing a fantastic season. I think it's his best season here so far. He's doing well, he's helping the team. He's doing fantastic. He's so happy and we are so happy too."
Our gaffer had high praise for Carlos Carvahal and Swansea, explaining:
"Yes he's so positive. Of course he's doing a great job from the moment he took charge. Of course it will be an exciting game and competition, the chance to be in the semi-final. That's why we need to deserve to go and play better than them and score goals. That's the objective we have in our mind."
Asked about winning the FA Cup this season, our manager claimed:
"Of course, like all the games were massive. Like Bournemouth was massive to keep our position in the table, Juventus was a massive game and now this will be a massive game. If we want to have the option to fight and win some titles, I think this is the only option we have to try to arrive to achieve that.

"The FA Cup now is a competition with the Premier League that is our priority because we're only involved in two competitions. It's massive for us and for them."
It will be a tough battle at Liberty stadium and our boys will have to give more than 100 percent to qualify for the semifinals of the FA Cup.