Tottenham's Mauricio Pochettino says winning Premier League, not FA Cup, is 'true test'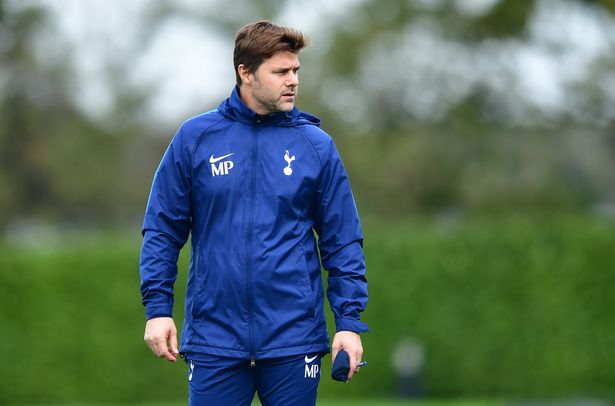 Tottenham's Mauricio Pochettino says winning Premier League, not FA Cup, is 'true test'
Tottenham Hotspur manager Mauricio Pochettino has insisted that winning the FA Cup would mean nothing when compared to winning the Premier League.
Tottenham were knocked out of the Champions League by Juventus last week, but still, have the FA Cup and the race for second place in the Premier League to fight for. Following Champions League elimination last week, the FA Cup remains Spurs' only chance of winning a trophy this season.
Pochettino has earned a lot of respect for the work he has done since taking over at Spurs, but questions still continue to arise as to whether or not he has the ability to guide the North London outfit to major honours.
He is yet to win a trophy at Spurs but is now just two wins away from winning the FA Cup after pulling off a remarkable win against Swansea City.
Despite FA Cup now emerging as the last hope of silverware this season, the Argentine seemed to suggest that the Premier League is still his priority.
"The Premier League or La Liga or the Bundesliga or the Calcio (Serie A), not only you need luck – you need to deserve to win this type of title," Pochettino was quoted by the Sky Sports.
"Then there are short competitions, like in the World Cup. When Argentina arrived in Japan (2002 World Cup), I think we were first in the FIFA classifications but we didn't arrive in the best form and were out in the group stage. You need luck.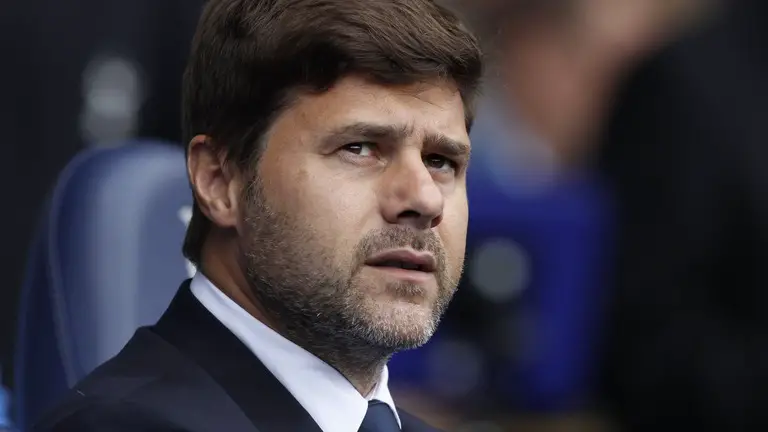 "To win the Premier League is different. I don't know if who wins the titles like FA Cup or League Cup is the best team.
"The Premier League is the true test because you need the whole squad to be involved then the competition is 38 games, 10 months.
"League Cup, Copa del Rey, FA Cup… they are very short periods and sometimes it is a coincidence, maybe you have some players not in good form, you compete and you are out.
"It's completely different. There are competitions that if you win, fantastic. But if you don't win, nothing changes.
"When you win a real tournament, when you play under pressure and perform at your best over 10 months, in that moment is when you start to learn about winning.
"What it means to be winners, what it means to be professional. That is one step when you start to understand in your head."
I find Pochettino's comments on the FA Cup a bit naïve as it is the trophy that remains a priority for salvaging this season. Winning the Premier League and Champions League certainly remains a dream but Poch should not let slip a chance to win the FA Cup.