Tottenham interested in 20-year-old Malian midfield ace with 4 goals in 38 games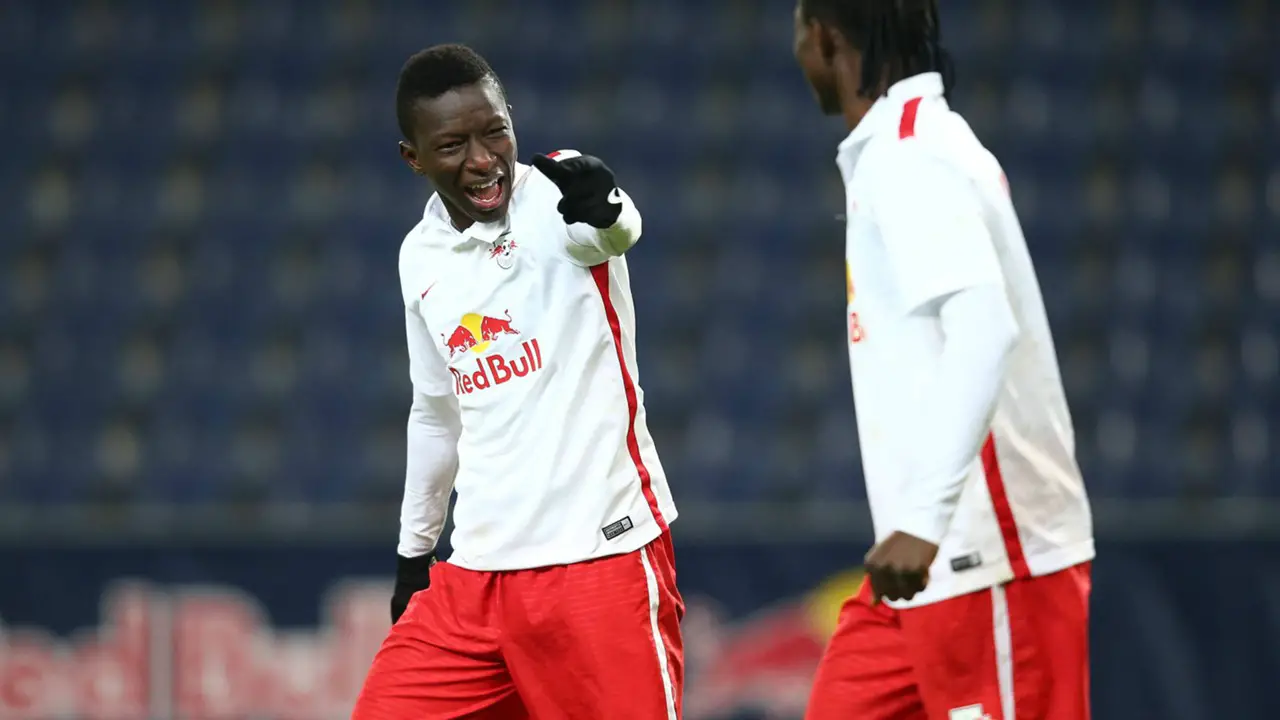 Tottenham might have found an answer to their midfield problems as the London club has been linked with a move for Amadou Haidara of RB Salzburg. The 20-year-old has been one of the key players for the Austrian side as they have made it to the quarterfinals of the Europa League. He seems destined for a move to the big time.
The Sun reports that we have been following the Malian for a while, being impressed with just how influential he has become for the Austrian side. Haidara mostly plays in the heart of the midfield and has scored 4 times in 38 games. The 20-year-old can also play as a right or left sided midfielder and with Mauricio Pochettino at the helm, the Malian can become an important member of our side.
Tottenham Need Reinforcements For The Midfield
Looking at our midfield, we might have some quality in the likes of Eric Dier and Mousa Dembele but we have to plan for the future. We need a young player who can become the next Dembele and it seems like Haidara is a fit for this role.
The 20-year-old might not be the big name player that will cost millions and he only joined the Austrian outfit in 2016. So he is a fairly new name for most of us.
Salzburg seem to have quite a history of finding great African players as they already had Sadio Mane and Naby Keita on their books. The pair has been successful in the Premier League and the Bundesliga respectively.
Should we sign Haidara, it would be a signal of our intent and as well our ability to scout quality players and get them on the cheap. The player is young and he needs time to develop. Working under Pochettino would be the best way to ensure that he reaches his potential.
The summer is going to be critical for us if we are to reach the next level in our play and with the new stadium under construction, we would not have a lot of money to spend in the transfer window. Being shrewd in the transfer market will be important for us and Haidara is a step in the right direction.