Tottenham's Belgian star set to play for national team against Pochettino's wish as club hope for PSG bid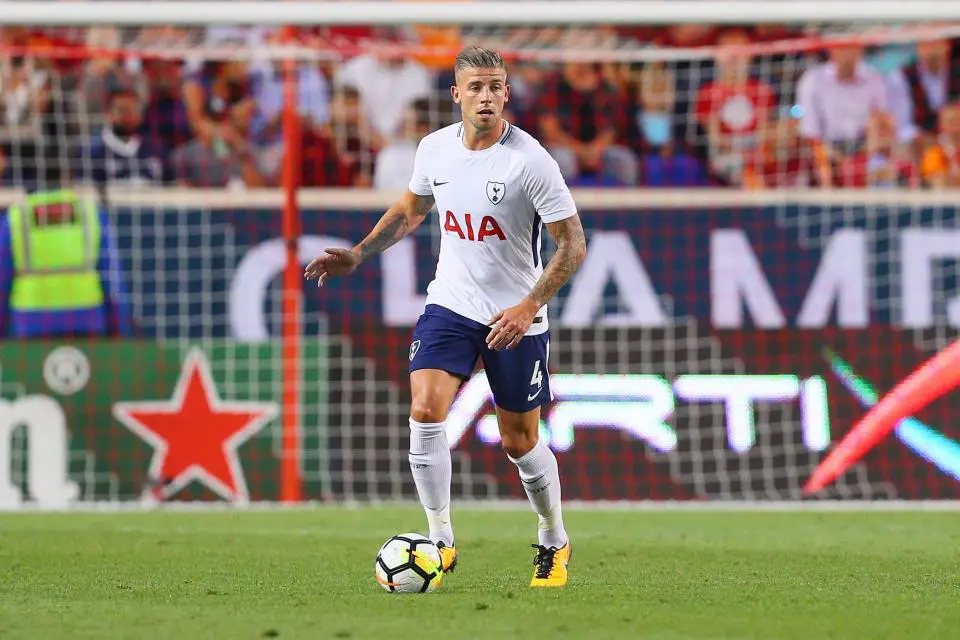 Toby Alderweireld is set to play for Belgium during the current international window, despite Mauricio Pochettino not wanting the central defender to play. A report from the Standard claims that Pochettino does not want the former Ajax man to pick up another injury but Alderweireld could see first-team action after being out for almost three months.
The Belgian was declared fit in January but he picked up another hamstring injury and has been out since then. But Martinez claims that the 29-year-old is fit to play for the national team and more worryingly for Spurs, Alderweireld seems set to leave the club in the summer after rejecting their offers of over £100,000-a-week.
The report also suggests that we might be willing to sell the defender to a club outside the Premier League, and that we are hoping for a bid from PSG.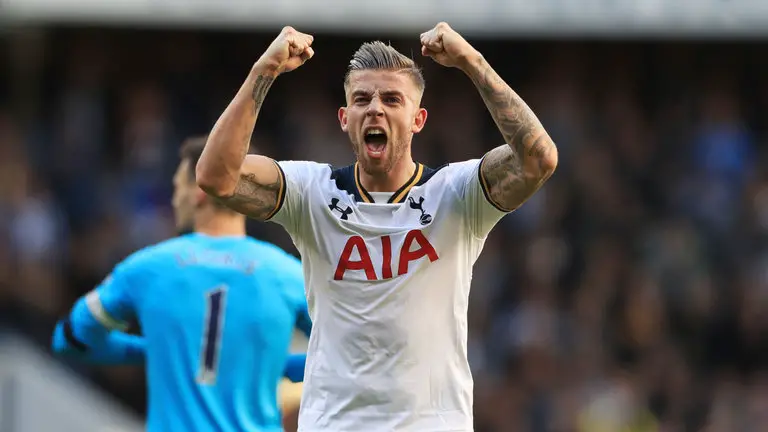 Losing Alderweireld Would Be A Huge Blow For Spurs
If we sell Alderweireld, that would greatly weaken our defence as we cannot rely on Jan Vertonghen and Davinson Sanchez throughout a season. Eric Dier seems uncomfortable in central defence and seems to be at ease when playing as a central midfielder.
While we do have Juan Foyth for the future, keeping a world-class player like Alderweireld would give us a lot of quality for next season. Hopefully, Levy can make the right call regarding Alderweireld as we should not lose him at any cost.