Tottenham reveal posh area of new ground reserved for £2,200 season ticket holders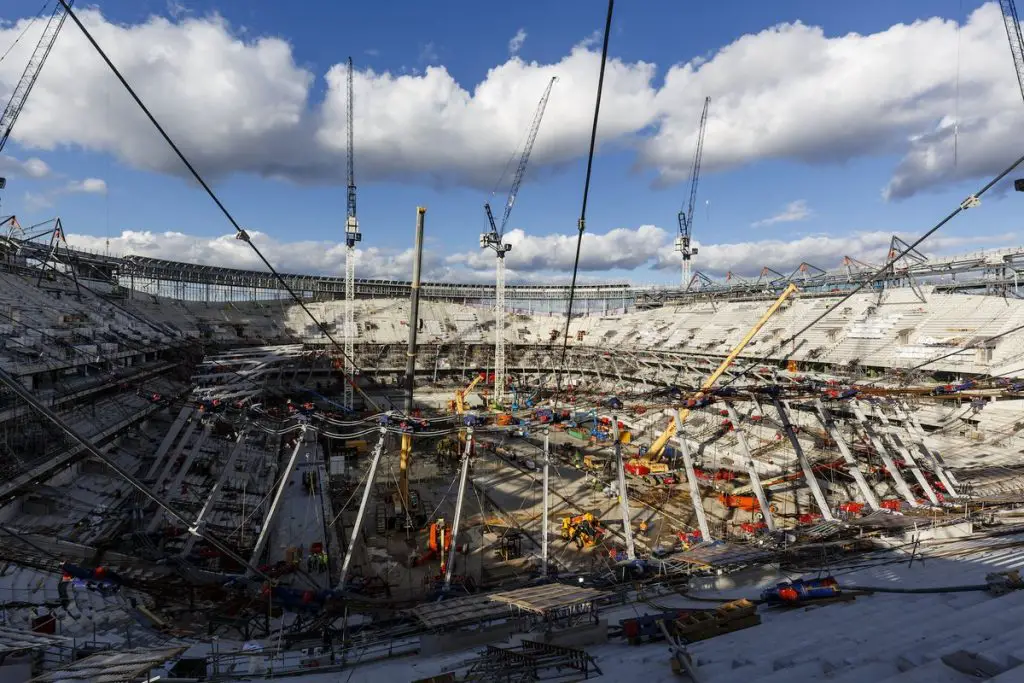 The Tottenham Hotspur new stadium is taking shape and with just months away from a return to the sacred home, the Spurs fans are excited and why won't they be! Spurs revealed the posh area of new ground reserved for £2,200 season ticket holders. (The Sun)
The Sun reports that The White Hart – a brewery-themed bar – has a variety of taps that won't leave the fans waiting for hours in queue for drinks. For more sophisticated fans who are willing to shell out a substantial £2,200 on limited edition 1882 Season Tickets, there is a private bar for them. The Sun adds that the luxurious ticket holders will have access to the private bar during pre-match, at half-time and after the final whistle.
The Sun says despite a lot of differences in ticket prices, all the Spurs fans will be able to experience and enjoy the rest of the luxurious amenities the new stadium has to offer. The stadium is set to be opened for the start of the 2018/19 Premier League season.
The report claims that no official new name has been given to Spurs new stadium. Should Spurs enter the new season without naming rights, it will be known as the Tottenham Hotspur stadium.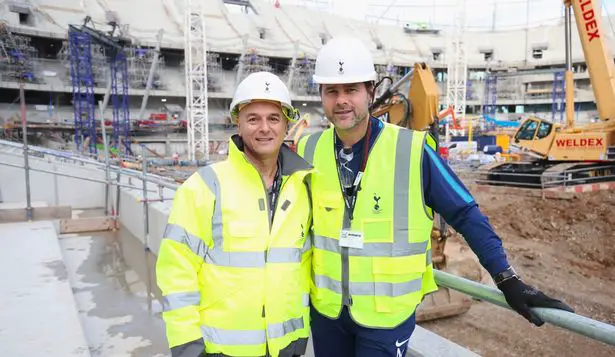 Tottenham are well set at the moment and Chairman Daniel Levy is confident that the new stadium will be ready ahead of the new campaign.
"Unless there are unforeseen circumstances, I am very confident, and I wouldn't be sitting here today otherwise, saying that the season we are about to enter in August, we will be playing our games here from the start of next season," Levy was quoted by the Sun.
Let's just hope the new stadium is ready for the start of the brand new season as the alignment of putting up the roof started a week back.